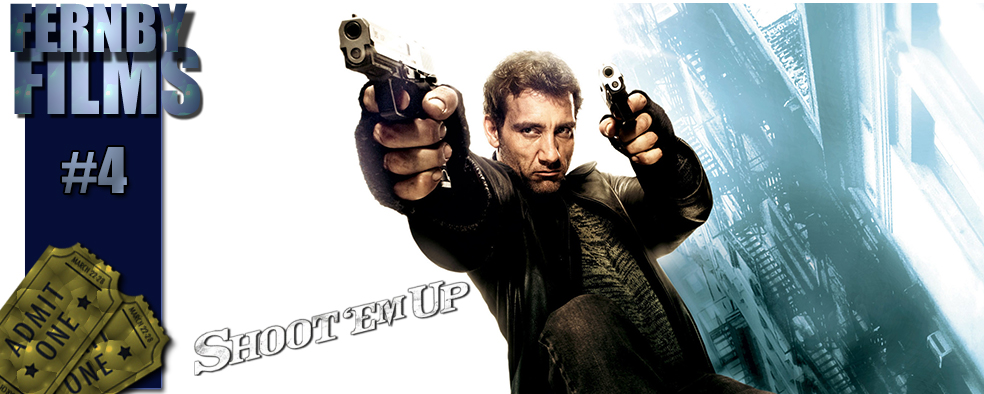 – Summary –
Director :  Michael Davis
Year Of Release :  2007
Principal Cast : Clive Owen, Monica Bellucci, Paul Giamatti, Stephen McHattie, Greg Bryk.
Approx Running Time :  86 Minutes
Synopsis: An assassin and a prostitute must save an orphaned infant from the clutches of a vicious gangster.
**********************
In the genre of action films, names such as John Woo, Richard Donner, and Tsui Hark instantly spring to mind. Directors with a flair for visual action, for capturing the frenetic pace and rampant confusion associated with the style. After years of perfecting their art, they are reknowned masters of the action genre.