Movie Review – Sonic The Hedgehog 2

Principal Cast : Ben Schwartz, Collen O'Shaunessey, Idris Elba, Jim Carrey, James Marsden, Tika Sumpter, Natasha Rothwell, Adam Pally, Shemar Moore, Lee Majdoub, Tom Butler.
Synopsis: When the manic Dr Robotnik returns to Earth with a new ally, Knuckles the Echidna, Sonic and his new friend Tails is all that stands in their way.
********
After the success of the first Sonic The Hedgehog, Sega and Paramount Pictures wasted no time greenlighting a sequel post-haste, and with the entire original cast returning alongside practically the same production crew, including director Jeff Fowler and writers Pat Casey and Josh Miller, there was a high degree of not only anticipation but an expectation of continued commercial profit for all involved. At the end of the first film, we're teased with the introduction of Tails, a two-tailed anthropomorphic fox lifted from the original arcade games, ready to set off on a new adventure. In keeping with grand sequel tradition, Sonic 2 not only brings back barnstorming original fan favourites like Jim Carrey's bonkers Dr Robotnik, but also introduces even more new characters, including Knuckles The Echidna, a member of a tribe long enemies of Sonics' back in their other world, and who joins up with Robotnik to locate a mysterious green emerald to control the world. While you'd expect Sonic 2 to be bigger and more crazy than its ancestor, I'm pleased to say that for the most part, this sequel is a successful continuation of the story without trying to deviate from the formula, and with only minor caveats is as pleasant a film experience as you could imagine.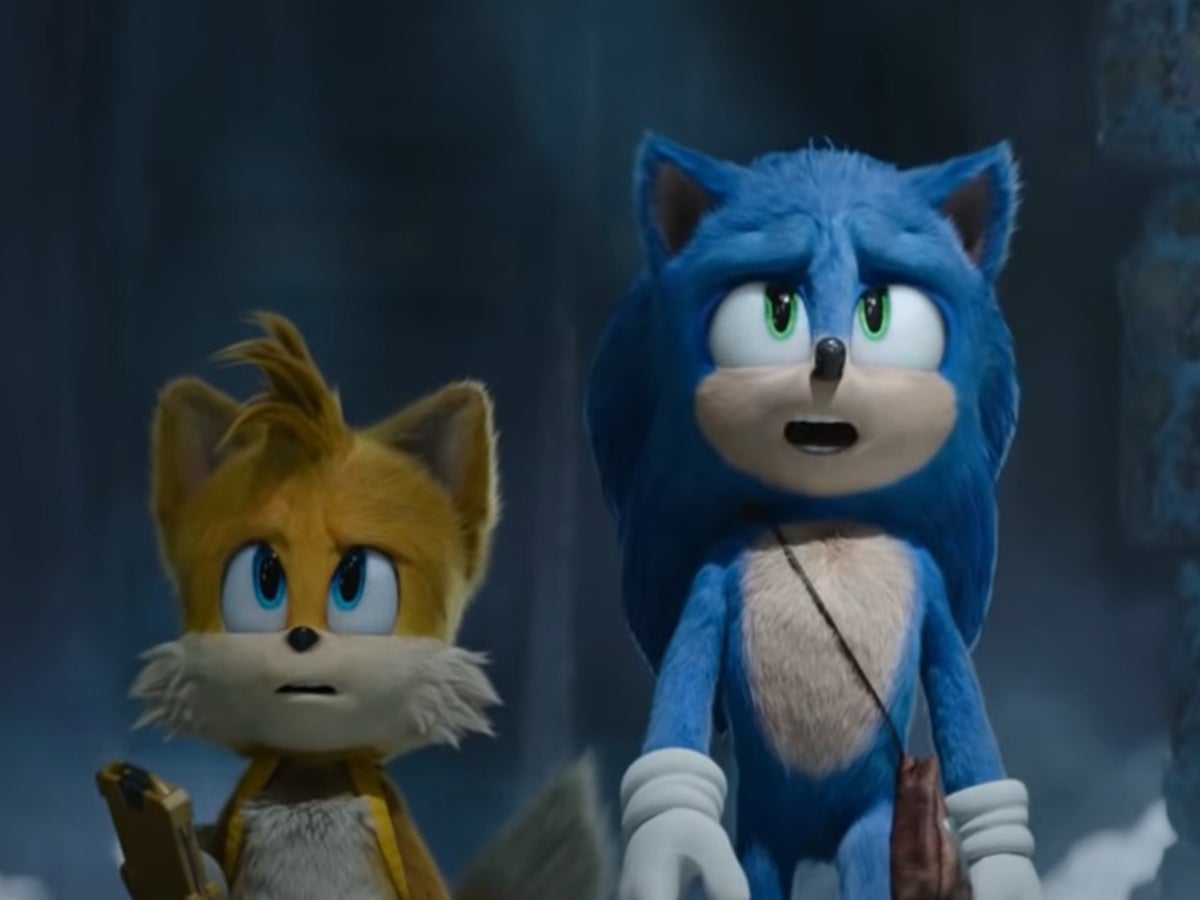 Sonic (voice of Ben Schwartzman) sends his human parents, Tom (James Marsden) and Maddie Wachowski (Tika Sumpter) off to a Hawaiian holiday, where Maddie's sister Rachel (Natasha Rothwell) is set to marry the handsome Randall (Shemar Moore) in a luxury beachside ceremony. Left alone only with the Wachowski's pet dog, Sonic soon gets into all manner of housebound mischief, before the arrival of Tails (voice of Colleen O'Shaughnessey), a tow-tailed inventor fox from Sonic's homeworld, sets in motion a chain of events that will span the globe. Also arriving in search of a powerful Green Emerald, a red echidna named Knuckles (voice of Idris Elba), and the returning Doctor Robotnik (Jim Carrey), both of whom want to destroy Sonic for their own reasons.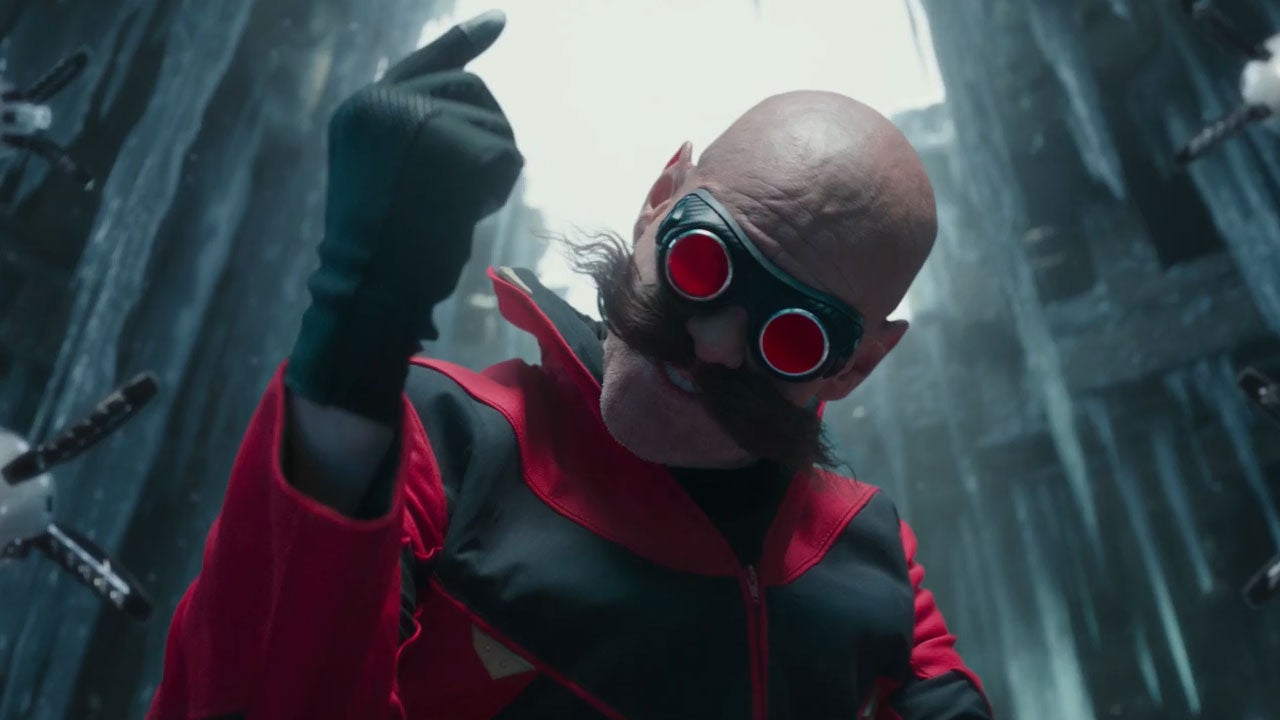 Generally, Sonic 2 is a crowd-pleasing return to the video game character that stuck success with his original feature film. Sonic 2 doesn't deviate from the heartfelt, kid-friendly antics established by the first movie, moving along both the mythology of the movie-universe, throwing a number of pop-culture references and gamer Easter Eggs into the frame, and going for broke with its gigantic robotic climax and superpowered Infinity Stones motif that will have kids and adults alike cheering in the aisles. More than the first film, Sonic has a lot to do here, and voiced by Ben Schwartzman has a lot more to say, suggesting the filmmakers recognise the strengths of the original film and play wide to the back row with more riffing and sidebar dialogue to keep both the young and old chortling along. That's not to suggest Sonic 2 is without flaw: a protracted wedding sequence on Hawaii, in which poor Shemar Moore is seconded to act the total asshole in a role that could have been left on the cutting room floor (or more likely in a PC trashcan), sees Sonic disappear from his own film for an eternity. It's a completely tone-deaf sequence that offers nothing to the main story.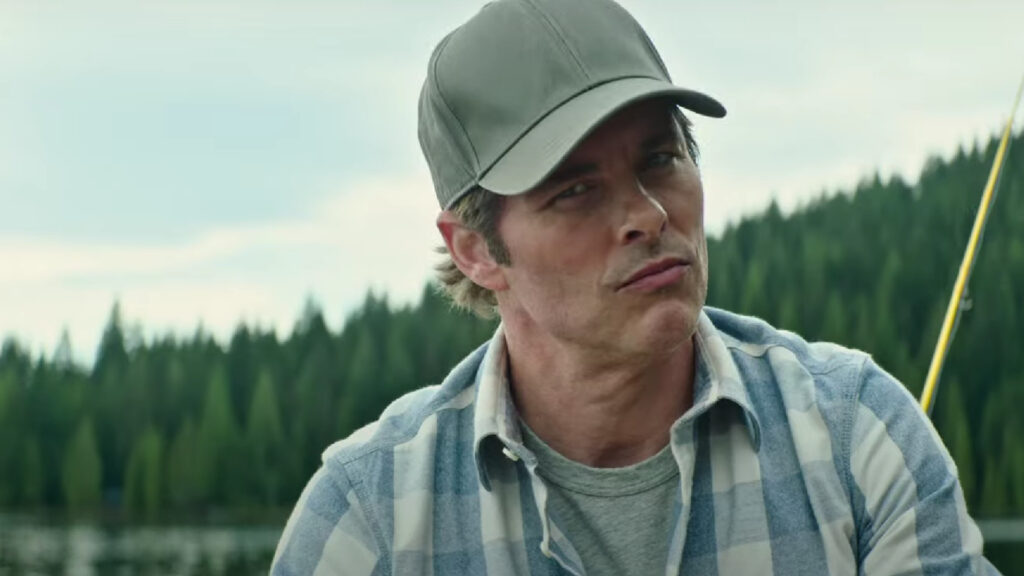 Aside from that, when Fowler and Co focus on the blue hedgehog (or the red-quilled Knuckles, voiced by a gravel-tones and in-for-a-penny Idris Elba, or the enthusiastic Tails, the only character in the franchise so far voiced by the original game talent, Colleen O'Shaughnessey) the film positively sings, a delightfully energetic and occasionally heartfelt notation on family, friendship and saving the world. The messages in the film will work well for the younger viewers, a positive-vibe motif of overarching goodness redolent of Vin Diesel's Fast & Furious family, while the action is raucous, enthusiastic and as showdown-worthy as you might expect from a super-fast rodent and his animated associates. James Marsden and Tika Sumpter's roles as Sonic's earthbound parents are reduced by comparison to the first film, which might seem disappointing but in actuality allows the movie to spend more time with its superpowered antics. Lee Majoub, Tom Butler and Adam Pally reprise their supporting roles as Stone, Commander Walters and Wade Whipple respectively, with fun but inconsequential turns in this skyrocketing lark, while the film's zany plot and fantasy-elements writhe around with arcade-game alacrity.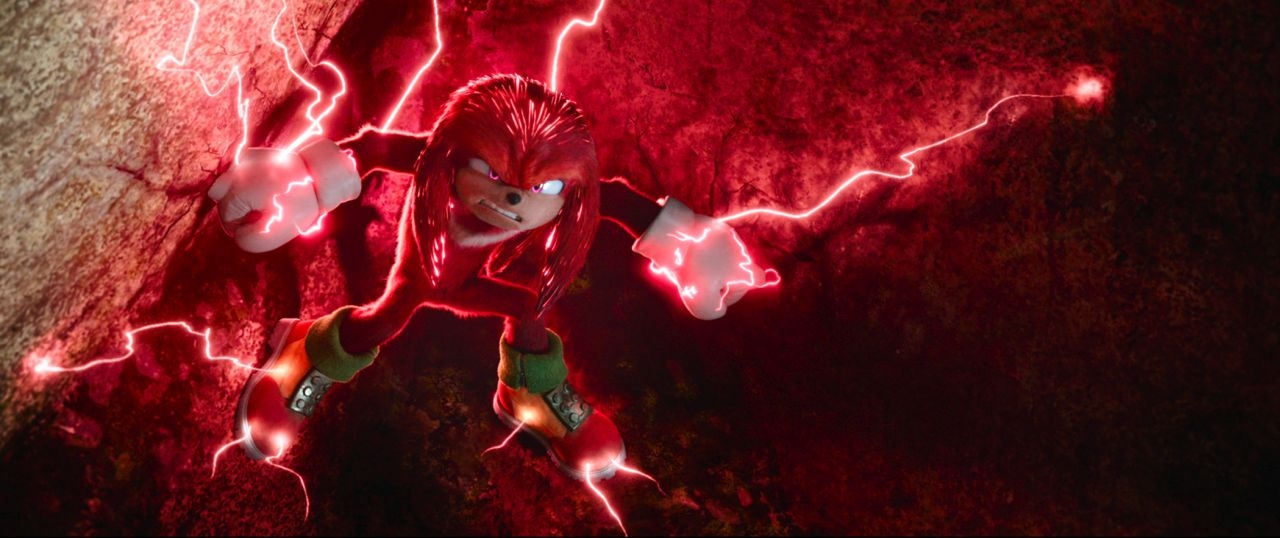 The film's chief human character of note is easily Jim Carrey's Robotnik, who has an absolute blast hamming for the camera in a role quite quickly becoming one of his signature late-career turns. Carrey swaggers, dances, contorts and snarls his way across the screen in a role that's an absolute throwaway for an actor of his capacity, but he fully embraces the lunacy and makes the role his own yet again. And he does it sporting one of the craziest, most hirsute on-screen moustaches I've ever seen. He gets the joke, Carrey does, and plays the part for all its worth – here's hoping he comes out of retirement to pick up the insanity for a third film – and I think this will be the role he's most associated into the future for people under the age of about twelve. God love Jim Carrey: as Robotnik he's deliriously fun.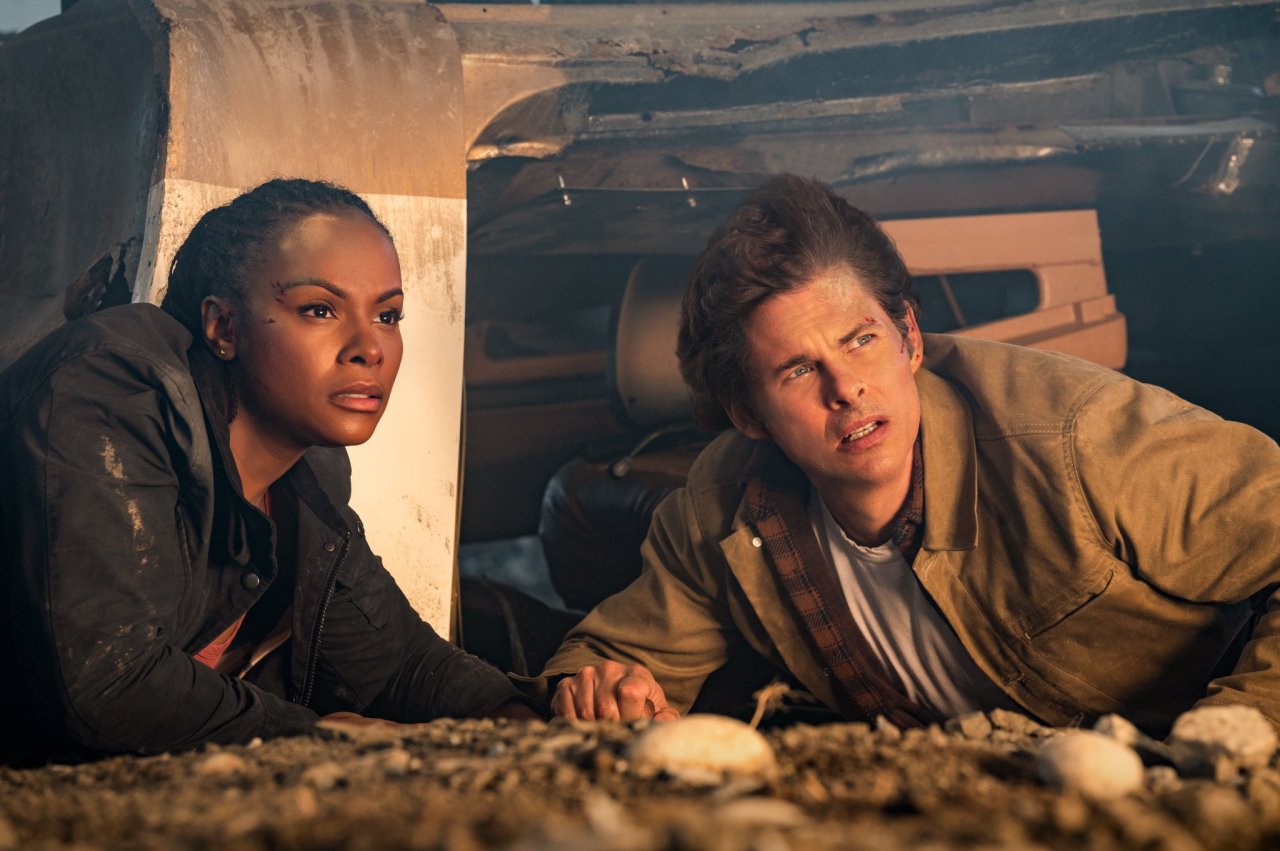 Jeff Fowler "gets" the Sonic brand, and (to quote meme-talk these days) understands the assignment. The film barrels along like a freight train, never really stopping for moments of peace for too long when it can send Sonic, Tails and Knuckles into a variety of nonsensical situations to stir up some fun. The film's editorial ferocity will ensure your attention never has time to wander, and Tom Holkenborg's score once again is as bombastic and energising as the film's title character. Some of the green-screen never quite works, a few shots have CG effects (particularly water, which prompts a sigh from Sonic each time) that I could honestly describe as "iffy" at best, and the aforementioned wedding sequence seems to fit poorly within the overall scheme and tone of the movie, but it's all in fun and if you can overlook minor quibbles I see no reason not to recommend Sonic 2 in the best, most enjoyable way possible.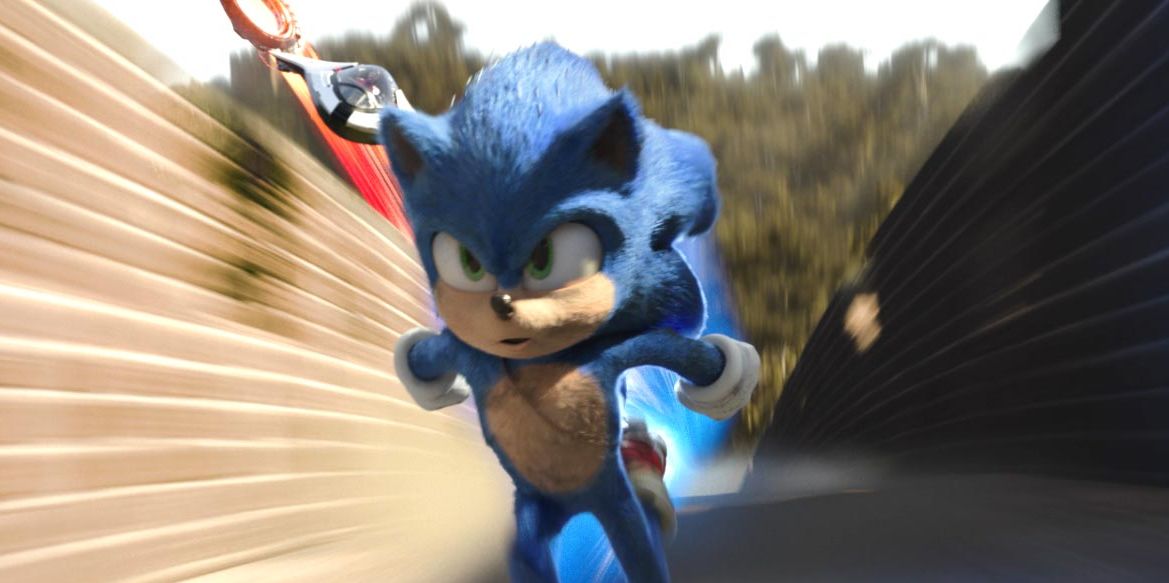 Sonic 2 doesn't try to rewrite its own mythology or change the course of history. Nope, it delivers exactly what good sequels should: it takes established characters, adds in a few new ones, throws in a slightly larger conflict to resolve, and has at it with the same fun and enthusiasm of the first movie. The plot is enjoyably insane, the effects range from questionable to pretty decent (a giant robot dominating the third act is particularly impressive) and several sequences of joyous Sonic-y fun will have you giggling (a protracted dance-off mid-film is questionably silly but my kids cackled like blocked drains watching it); the overall effect is a film just as enjoyable as the first without the pervading sense of fatigue or overkill that sinks many a second or third outing. I really had a great time with Sonic 2 and I think if you liked the first one, you will too.
Who wrote this?