Movie Review – New Mutants, The

Principal Cast : Maisie Williams, Anya Taylor-Joy, Charlie Heaton, Alice Braga, Blu Hunt, Henry Zaga, Adam Beach.
Synopsis: Five young mutants, just discovering their abilities while held in a secret facility against their will, fight to escape their past sins and save themselves.
********
The number thirteen is considered unlucky by the superstitious, a harbinger of bad luck for those inclined to believe in such things; it could be said that The New Mutants proves this rule for the Fox Studio's X-Men franchise, now in its 20th year and recently acquired by Disney in their purchase of the once-great film studio. Plagued by rewrites, reshoots, cast changes and delays, then struck down by the Covid-19 pandemic in early 2020, The New Mutants is the thirteenth and final film in the Fox era of these characters, with MCU head Kevin Feige unwilling to declare what will become of Wolverine, Professor X and the rest now that they have been subsumed by the House of Mouse.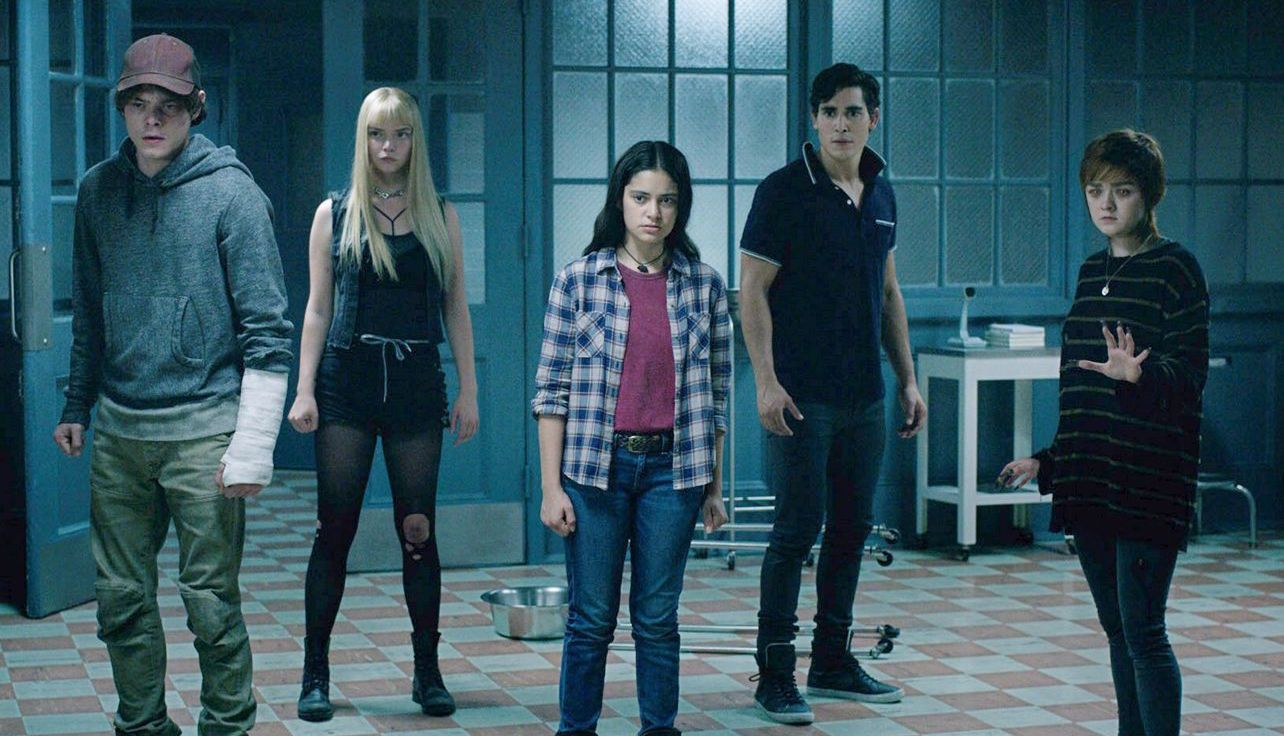 The New Mutants is based on the Marvel comic book of the same name created by Chris Claremont and Bob McLeod in the 1980's, which was a spin-off of the wider X-Men line of books, and gave us insight into the adventures of younger, less mature X-Men in a world where mutants aren't accepted. The film version, written by director Josh Boone with Knate Lee, was intended as a horror film, darker and more frightening than the mainstream X-Men films, and began filming in 2017. Through countless delays, the least of which was Disney's takeover of Fox, the film's release was postponed multiple times, with the studio vacillating with exactly how to market and exploit the characters. Disney were also concerned about distributing a full-blown horror film, requesting changes to the script and a number of reshoots as producers clashed with the filmmakers.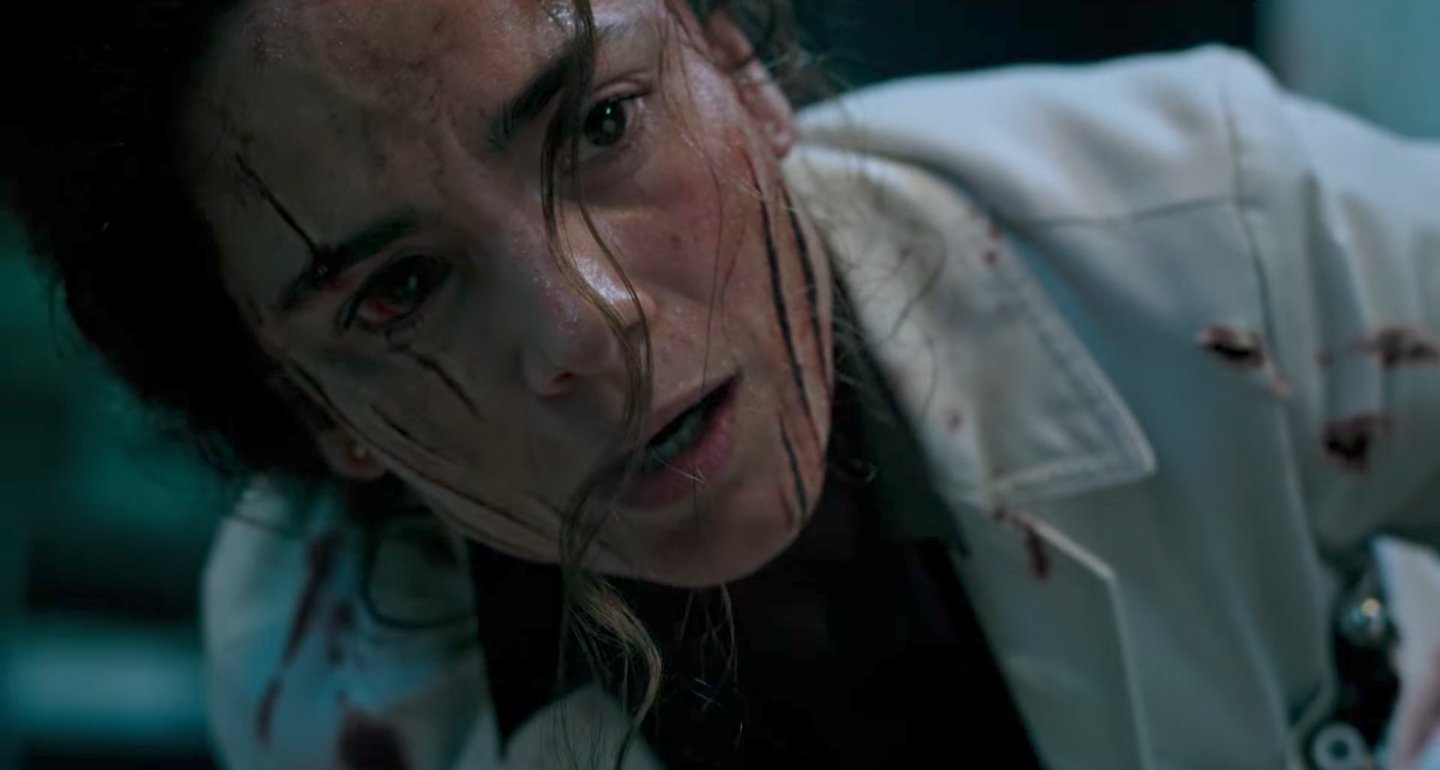 The release we have of The New Mutants is a weird hybrid of horror and sci-fi action, the Boone's final product a schizophrenic attempt at darker superhero themes than we've seen from the Fox label prior to this. The adult sensibility we witnessed to great effect in Logan, Hugh Jackman's swansong as Wolverine, continues in The New Mutants only without a comparative intellectual resoluteness. There's blood and gore sprinkled in the film's jump-scare laden storytelling, blending The Breakfast Club's kids-in-detention premise with a One Flew Over The Cuckoo's Nest psychological terror and a few genuinely chilling sequences of abject horror. It doesn't always work, in fact it works less than it should despite game performances from the cast, and disappointment comes from watching things come apart at the seams for this once beloved franchise.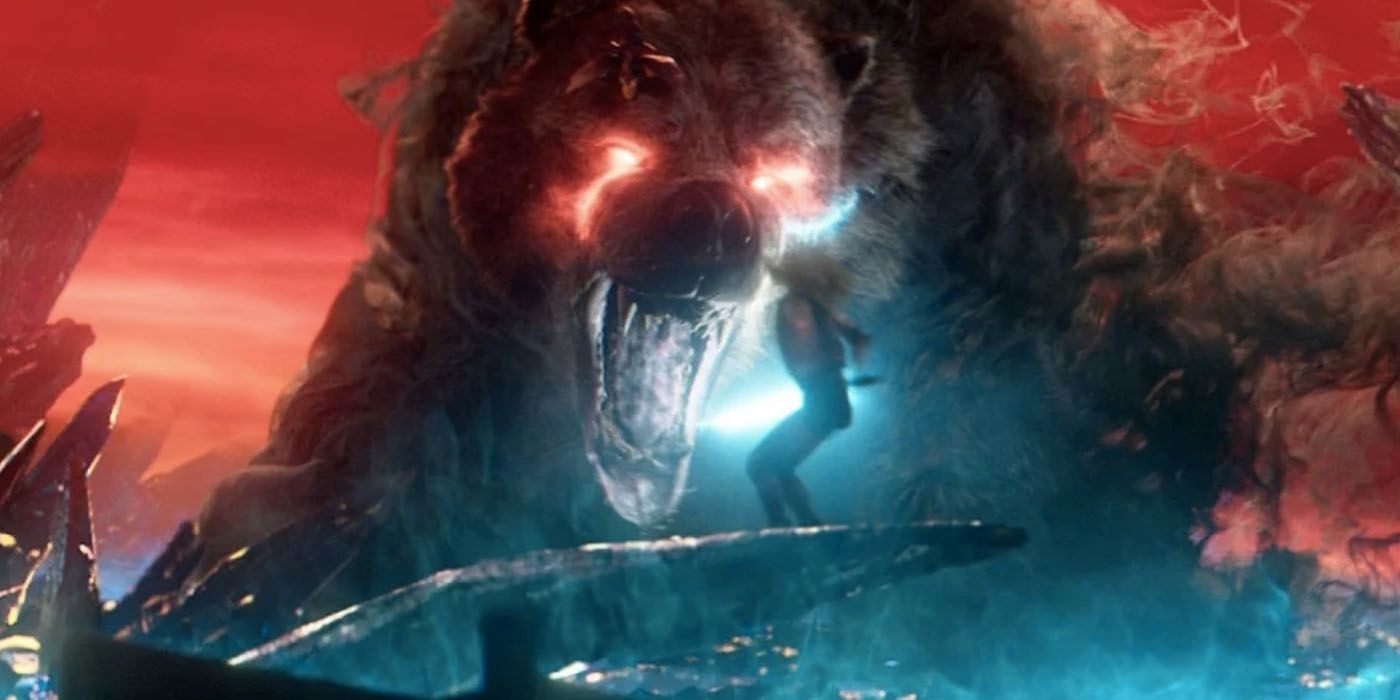 American Native Indian Dani Moonstar (Blu Hunt) arrives unwillingly at a hospital for children with mutant abilities following the death of her father (Adam Beach) in a mysterious tornado. The hospital is run and staffed by Dr Cecilia Reyes (Alice Braga), who performs observations and tests on both Dani and the four others sequestered there: Rahne Sinclair (Maisie Williams), who can transform into a wolf, Illyana Rasputin (Anya Taylor-Joy), who has powers of sorcery and a hand puppet for a companion, Sam Guthrie (Charlie Heaton) who has nigh uncontrollable powers to propel himself through the air, and Bobby da Costa (Henry Zaga), who heats up to sun-like temperatures when his emotional equilibrium is compromised. The hospital is protected by a mysterious energy field, ostensibly to keep people out but as Dani spends time at the facility she realises it's to keep them all in. Eventually, the evil plans of Dr Reyes start to unravel and the five young mutants have to find a way to escape, all while being pursued by an enormous demonic bear that threatens to wipe them all out.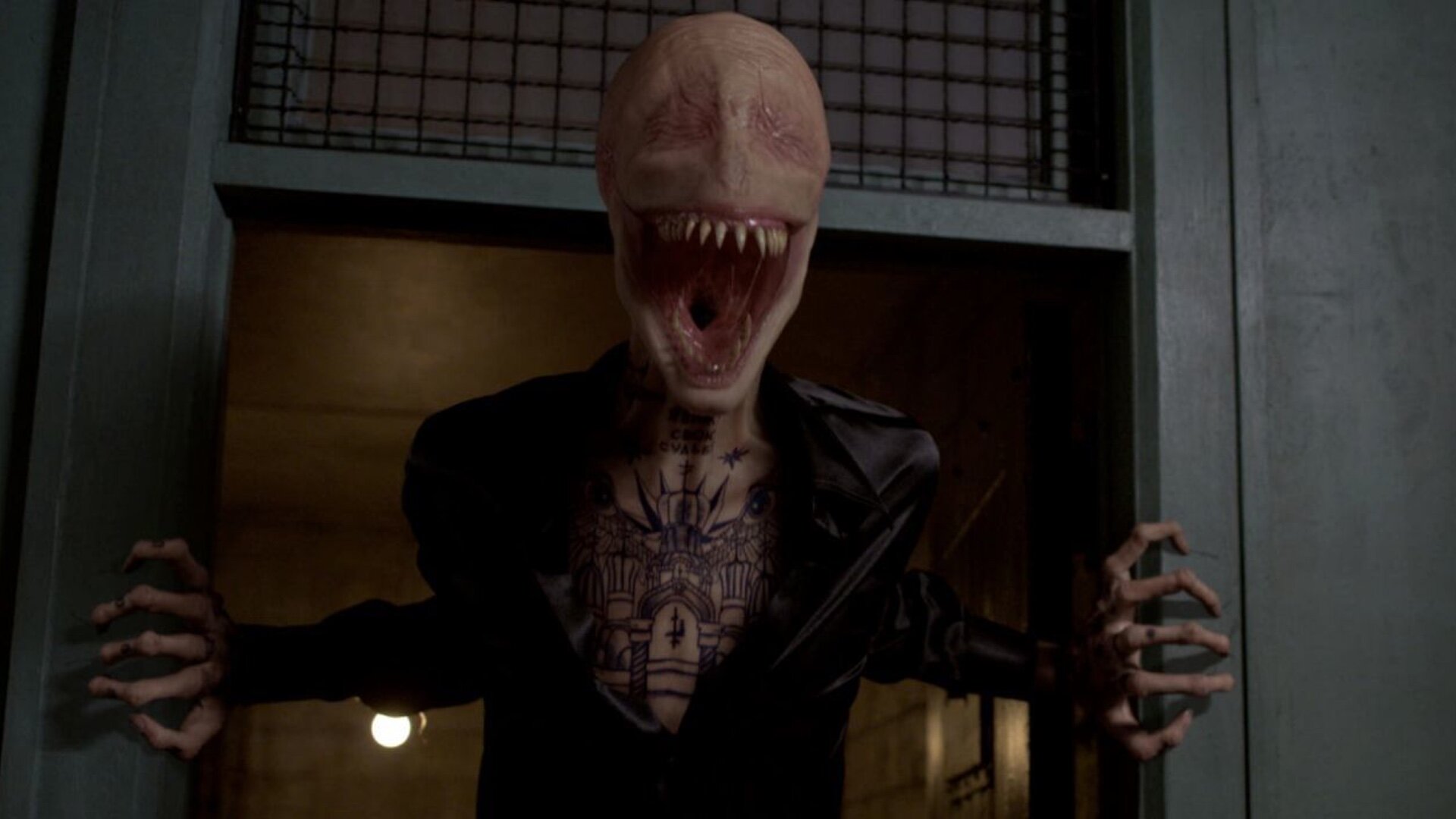 If you're going to make a horror film featuring people with powers, you can't dangle the spectre of full-throttle thrills to the audience and totally not deliver on it. Josh Boone's enormously compromised vision limps across the finish line with half-baked action antics you'd expect from an X-Men film and spine-chilling creep-horror that might make Ari Aster and Jordan Peele proud. It's a weird mix, to be honest, that doesn't always work but when it does, it really does. Sadly, the really is all too infrequent, and not enough to salvage a win from this valiant effort. Tick The New Mutants off as yet another in the long list of what happens when a director's vision is twisted and usurped by the commercial interest of a studio. It's not quite popcorn adventure like the rest of the X-Men franchise, nor is it really chilling psyche-horror like A Cure For Wellness or even Shutter Island (it should be noted this film was shot in the same building as Scorsese's movie), but a trepidatious mix of both, abetted by the wonderful Alice Braga working overtime to make her Nurse Ratched character tingly-creepy.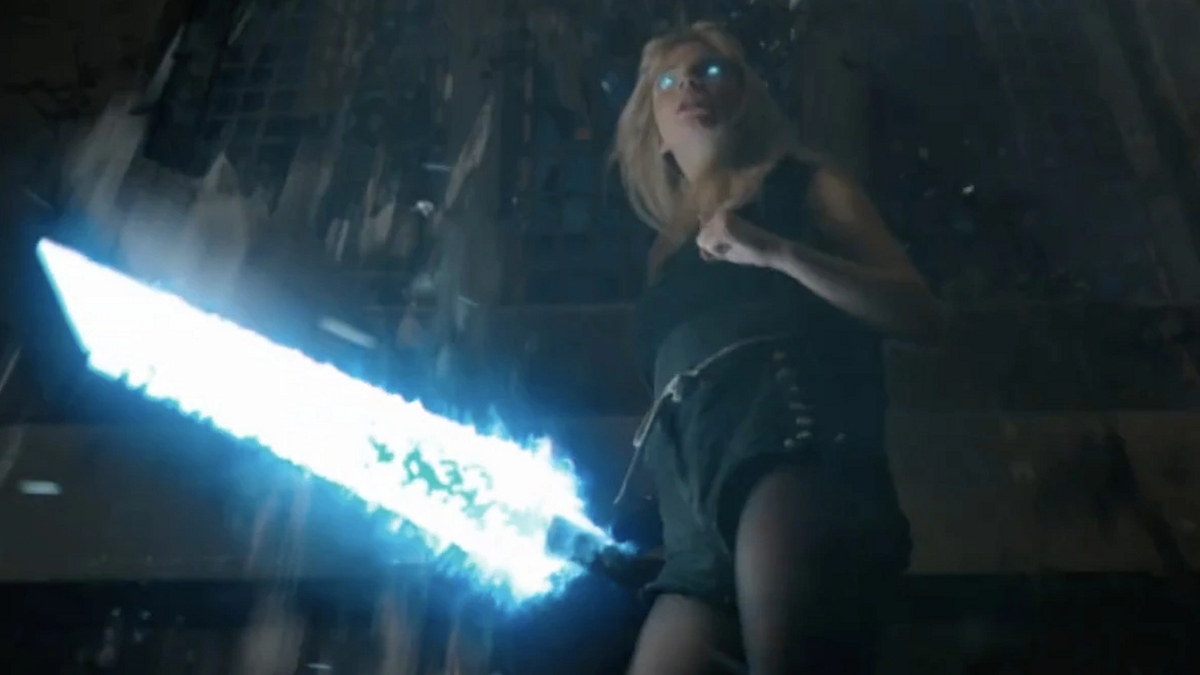 Sadly, the weakest element of the film is the five younger roles, with Maisie Williams and Anya Taylor-Joy unable to find their feet with these characters that sets them apart from any similarly powered creations we've seen before. Newcomer Blu Hunt acquits herself very well as Dani Moonstar, and when she's the focus of the story The New Mutants works well. Sadly, once the film splits its narrative to encompass its bigger names, Hunt's role is consigned to confused running and petrified green screen work and thus reductively sacrificing her character development for cheap scares and hocus-pocus sentimentality. Charlie Heaton and Henry Zaga feel conspicuous by their underservice with the script, nondescript characters with generic personalities that feel designed to bulk out the cast roster than adding anything significant to the story. Whether this is a result of the studio interference or not isn't clear but both men should feel dissatisfied with how the film presents them.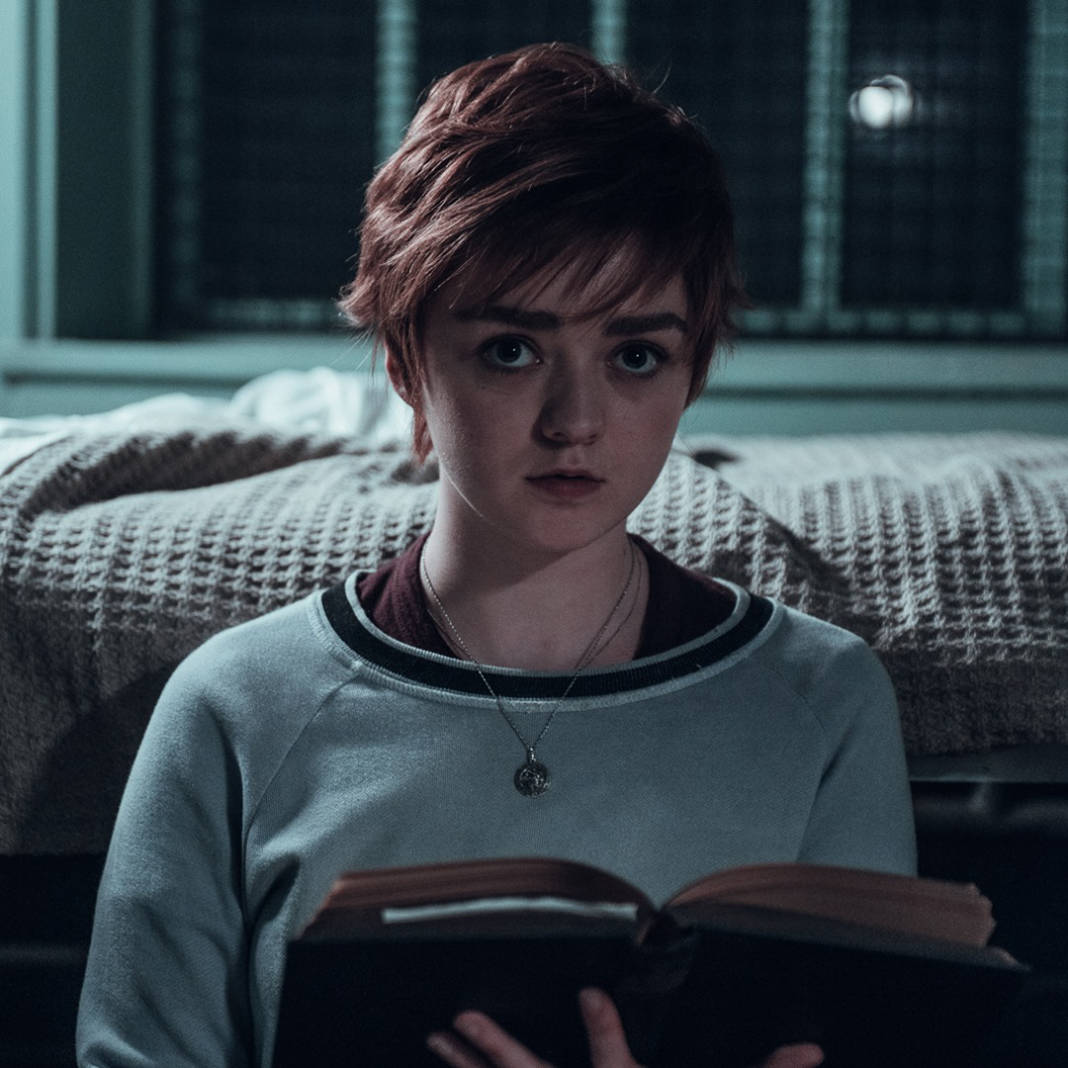 From a production standpoint there's very little to The New Mutants to complain about. The design of the sets, the photography (DP Peter Deming gives the film a lush dank hue, evoking sinister shadows and movement in the corner of your eye) and costuming are all first-rate, and the requisite visual effects are nigh flawless that I could ascertain. Mark Snow's score accompanies the slam-bang visual with typical panache and the creepy, insidious slender-man horror dreamed up by Illyana's psyche allows the composer to hit his straps with withering minor key strings.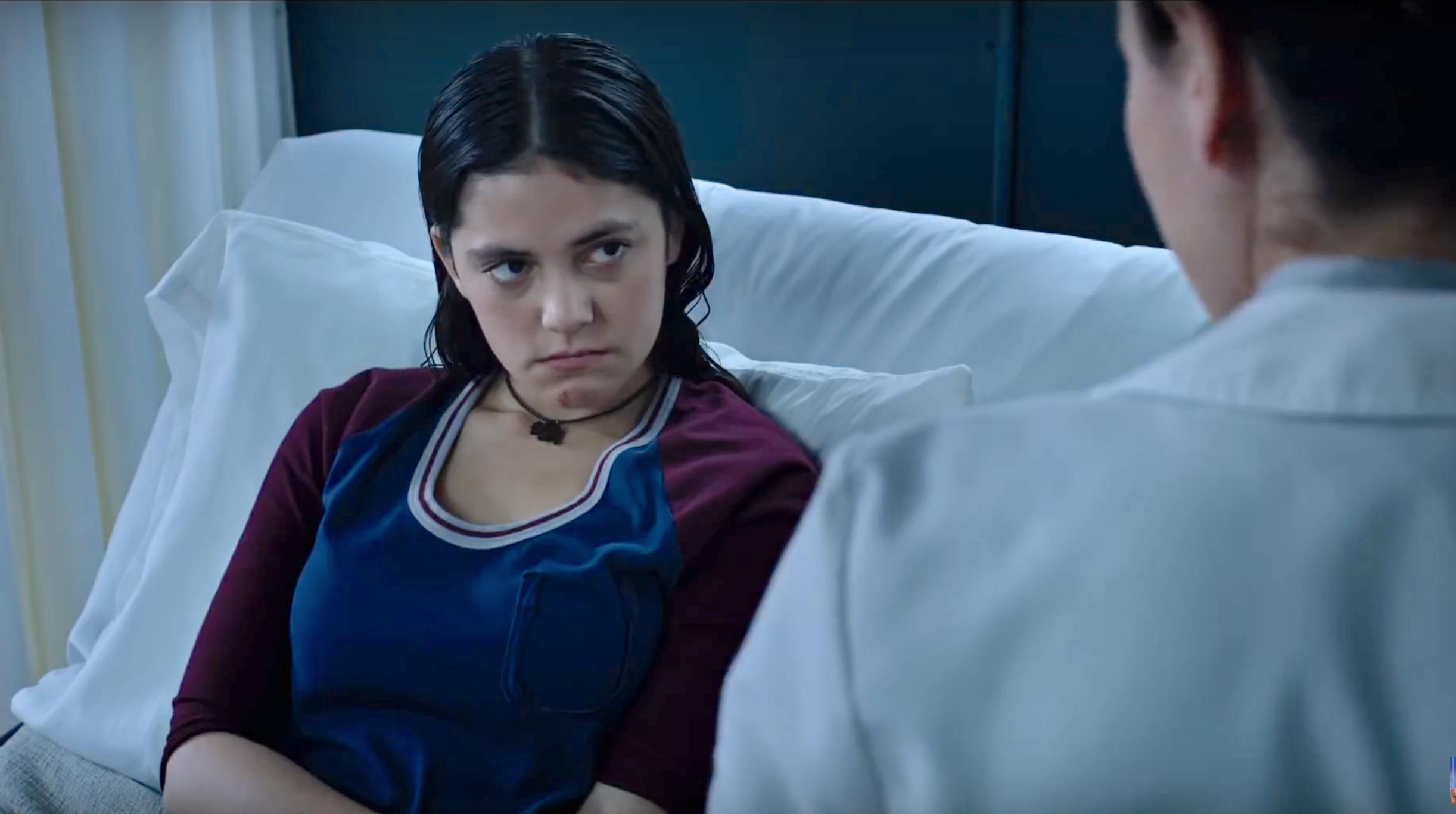 In short if it's a aural and visual experience you're keen on, The New Mutants is going to float your boat. Those of you seeking a more rounded film experience with decent character work and compelling story points might find this one wanting. The New Mutants is a strange and flawed experiment indeed, a bizarre flat-note full-stop on the X-Men franchise that warrants a watch for the curious but approaches confusion for the casual. Disappointing.
Who wrote this?