****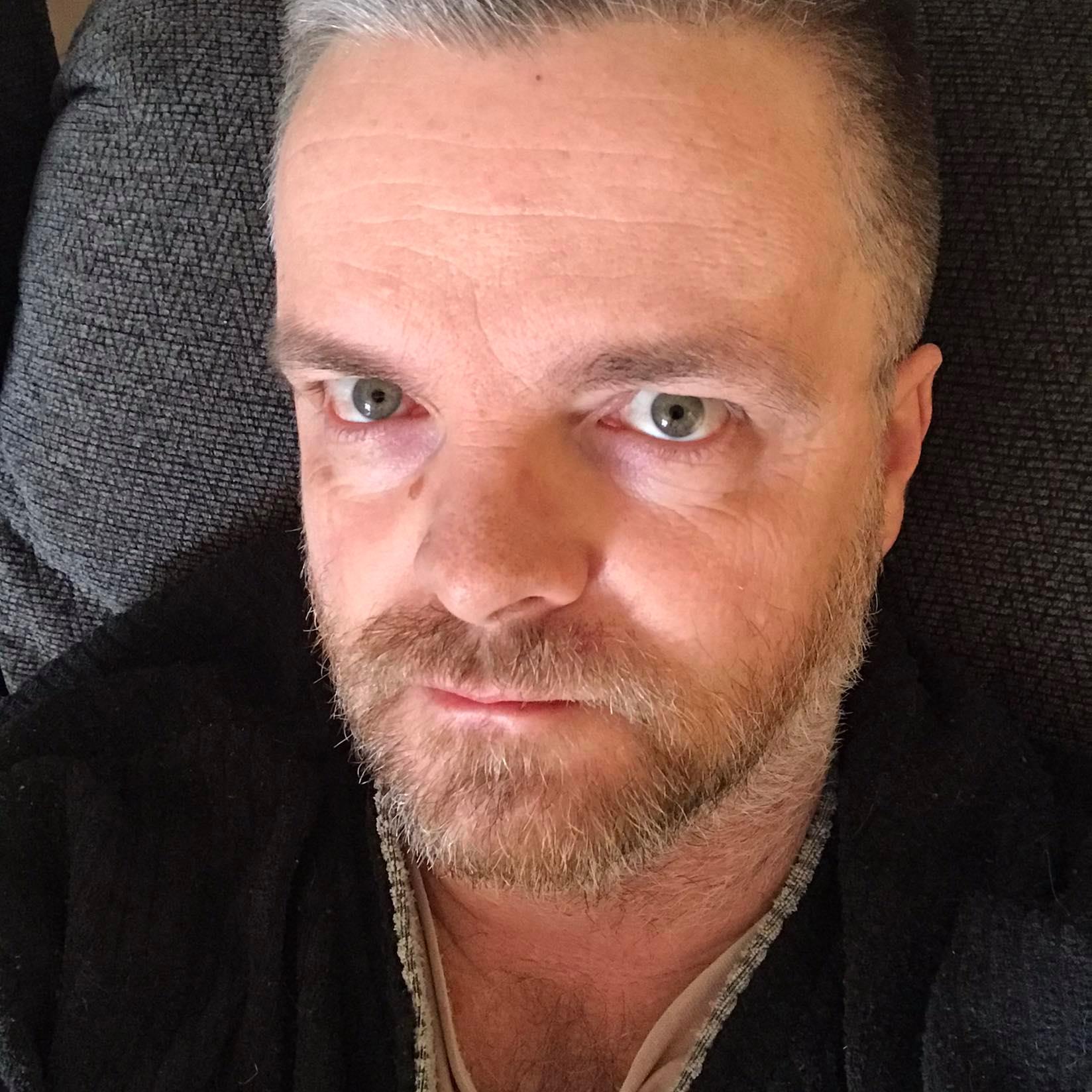 Movies have been a passion of Fernby Films founder Rodney Twelftree since the early 1990's, when regular visits to the cinema in the city (he's a country boy at heart) allowed him to find an escape from a life of rural boredom.
During the 90's, Rodney built a considerable VHS collection to foster his love of cinema, enjoying the most popular blockbusters and even a few "classics" from time to time. A friendship with the local video rental store owner helped this passion as well; inevitably, DVD came along and Rodney discovered a parallel passion for home theatre, slowly building up a substantial playback system with which to annoy the neighbours replicate the cinema experience at home. Some 1000+ DVD's later, Rodney transitioned to BluRay around the same time as Fernby Films came online. The Fernby Films name had been around since 2001, after Rodney and his brother Warwick created small videos for friends and family using the name, and has since become the brand under which Rodney's film passion falls.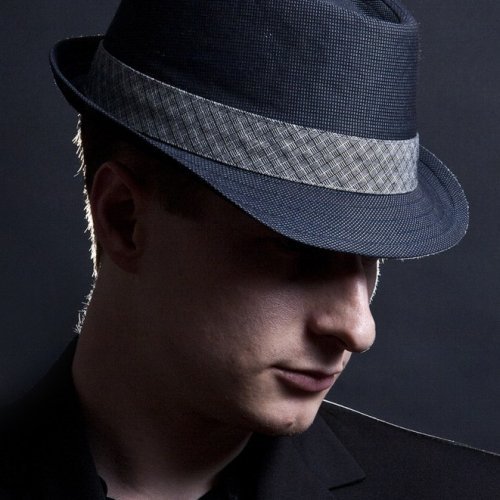 Fernby Films Dot Com was launched in 2007, initially as a way to promote a short film Rodney was producing with fellow Adelaide film-maker, photographer and web designer Michael Kubler, from Grey Phoenix Productions. Schoolyard Justice arrived online and on DVD in 2008. In 2008, Rodney began to write film reviews on the site, and eventually this became the core element to the content within it. Rodney had previously written reviews for a now-defunct Adelaide-based online DVD Sales platform, but found the work lacked focus. On Fernby Films, Rodney could articulate and share his ideas and thoughts about specific film with a broader, worldwide audience.
Since 2007, Rodney has also written guest articles and reviews on websites such as Top 10 Films, Front Room Cinema, The Bar None, Movie Smackdown, and Channel: Superhero, as the semi-regular contributor of Supergirl episode reviews. Active on both Facebook and Twitter, Rodney believes a multi-platform presence will allow his work to be read by an increasing audience.