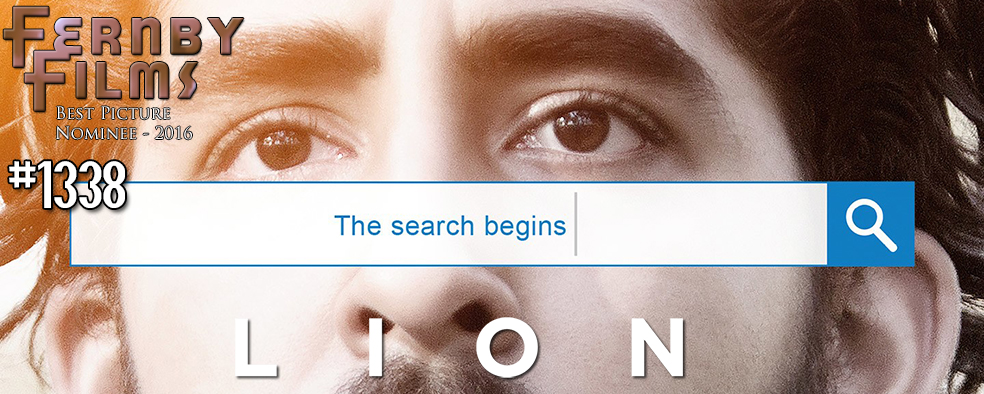 Director :  Garth Davis
Year Of Release :  2016
Principal Cast :  Dev Patel, Rooney Mara, David Wenham, Nicole Kidman, Sunny Pawar, Abhishek Bharate, Divian Ladwa, Priyana Bose, Deepti Naval.
Approx Running Time :   118 Minutes
Synopsis:   A five-year-old Indian boy gets lost on the streets of Calcutta, thousands of kilometres from home. He survives many challenges before being adopted by a couple in Australia; 25 years later, he sets out to find his lost family.
******
Lion is an alternately heartbreaking and hopeful film: desperately moving and at times nearly unwatchable (especially for parents of young children), Lion saturates its voyage of rediscovery against a backdrop of extreme poverty, a sense of faceless billions existing on this tiny rock in space, and a commendably acute adoptive narrative that, for this viewer at least, represents the spirit of family and our unbreakable desire to understand our own story.