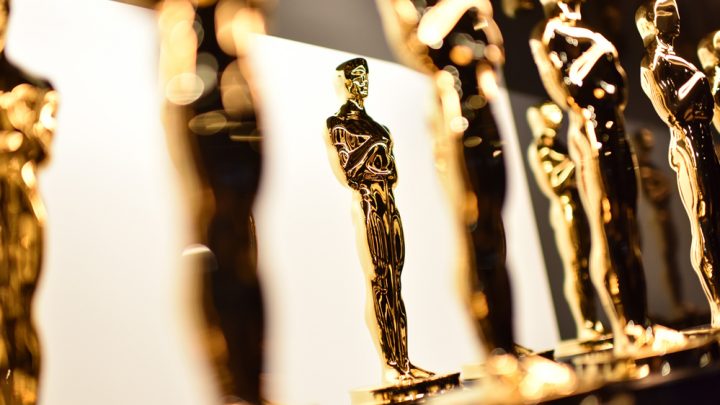 WELCOME TO OUR PAGE FOR ALL THE INFORMATION ON THE 2019-20 HOLLYWOOD AWARDS SEASON, CULMINATING IN THE 91ST ACADEMY AWARDS, HONOURING THE BEST FILMS OF 2019. LINKS TO OUR REVIEWS OF THE FILMS NOMINATED FOR BEST PICTURE ARE BELOW, AND WILL BE UPDATED AS REQUIRED.

The 92nd Academy Awards
Where: Dolby Theatre, Los Angeles, California
When: Sunday February 9th, 2020. (Monday, February 10th, Australian Time)
Telecast Producers: Lynette Howell Taylor + Stephanie Allain
Host: None.
Australian Broadcast:  Channel 9 HD (and local affiliates), live across Australia from 11am EST.
BEST PICTURE NOMINEES