Movie Review – Little Women

Principal Cast : Saoirse Ronan, Emma Watson, Florence Pugh, Eliza Scanlen, Laura Dern, Timothee Chalamet, Meryl Streep, Chris Cooper, Tracy Letts, Bob Odenkirk, James Norton, Abby Quinn, Louis Garrel.
Synopsis: Jo March reflects back and forth on her life, telling the beloved story of the March sisters – four young women each determined to live life on their own terms.
********
I write this review on International Woman's Day, having seen Greta Gerwig's Best Picture-nominated Little Women barely 24 hours ago, and am still thinking about its beauty. Admittedly I'm not the most knowledgeable (or interested) in the works of Louisa May Alcott, whose 1868 novel forms the basis of Gerwig's take on the classic story, so when I give my recommendation of this fabulous film you can take it to the bank that it's really very, very good. I mean, you don't get nominated for an Oscar for no reason; Little Women is beautifully shot, artfully directed, splendidly acted and altogether moving, and comes with my highest exhortation to give its luxurious frames a go.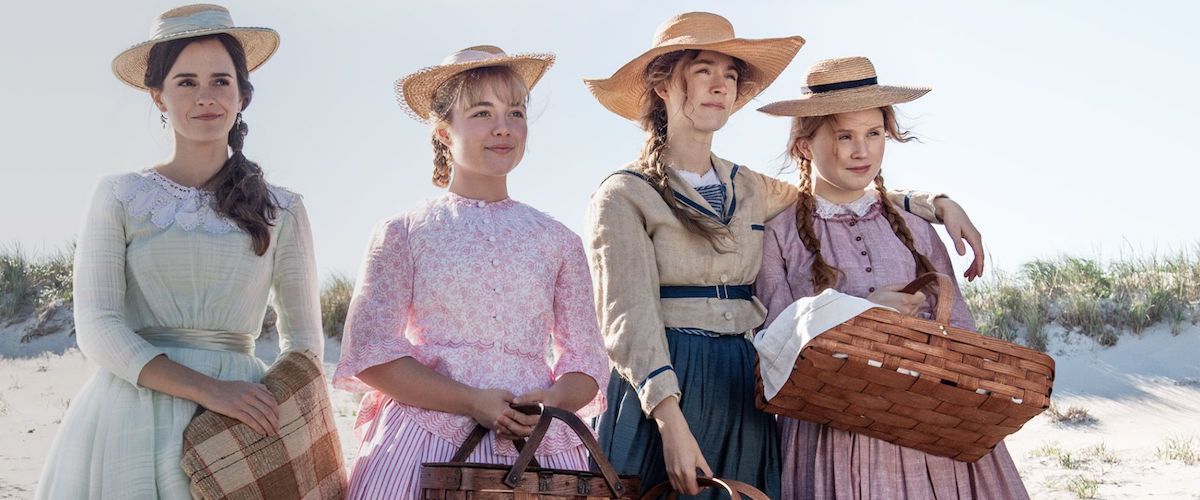 Set in the 1860's, Little Women tells of the March family, primarily the women – matriarch Marmee (Laura Dern), daughters Jo (Brooklyn's Saoirse Ronan), Meg (Harry Potter's Emma Watson), Amy (Florence Pugh – 2016's Lady Macbeth and last year's horror hit Midsommar) and Beth (Eliza Scanlen – Sharp Objects) – while their husband and father (Bob Odenkirk) is off fighting in the Civil War. Told through flashback, the film also includes romantic interests for the little women, notably the rakish dilettante Laurie (Timothee Chalamet), handsome professor Freidrich Bhaer (Louis Garrel) and handsome tutor John Brooke (James Norton), whilst the March family home is situated near that of wealthy aristocrat Mr Laurence (Chris Cooper – A Beautiful Day In The Neighborhood), whilst the girl's Aunt March (Meryl Streep – The Devil Wears Prada) provides elderly perspective on their respective situations.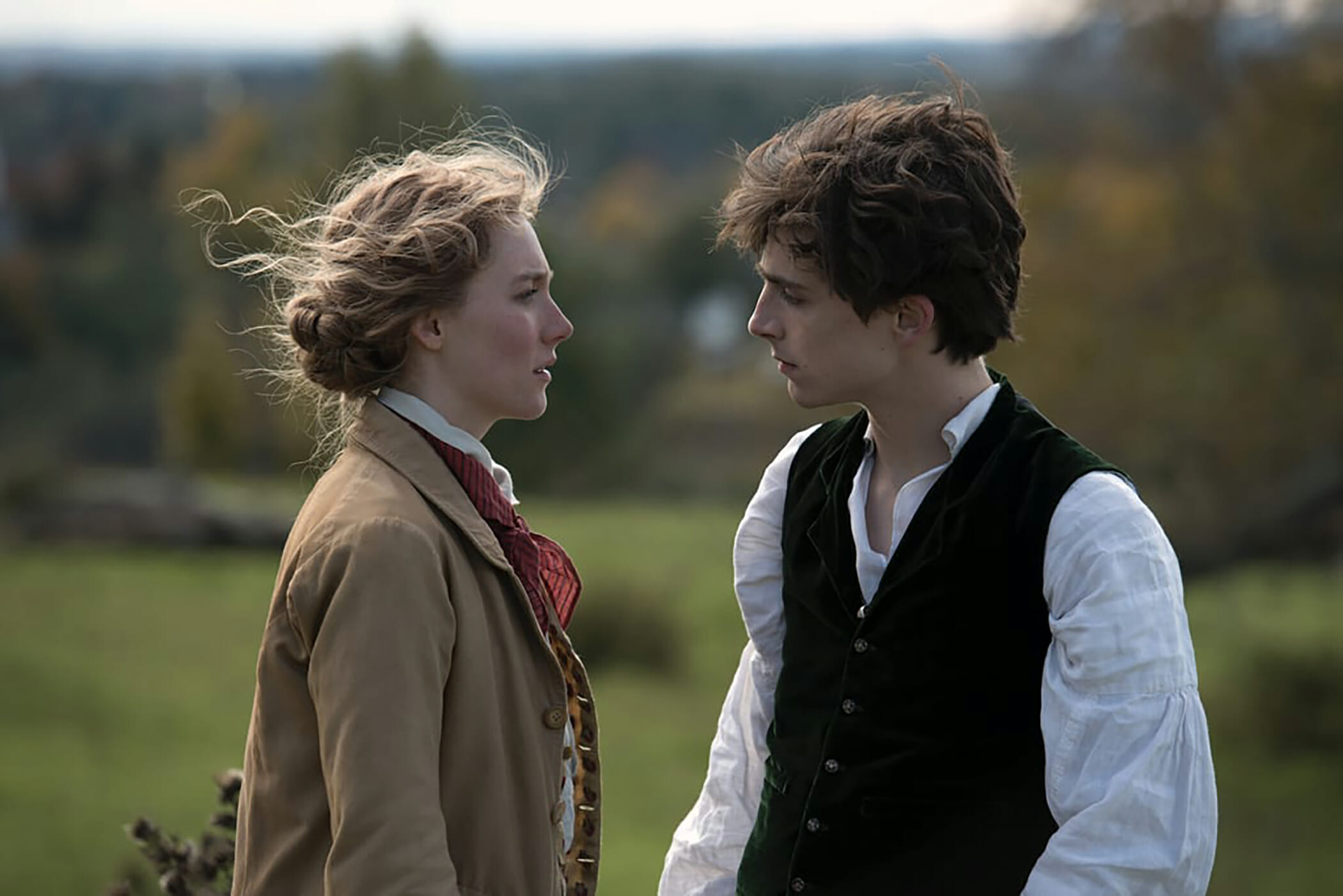 Boasting a stellar cast, Greta Gerwig's Little Women is a lovely, wonderful film. Led by Saoirse Ronan as Jo, who holds the film's primary story together with a wilful internalised strength, the film's beguiling style and intriguing use of time-jumping flashback sequences make it a very modern take on this age-old tale. Although my unfamiliarity brought a disdainful chuckle from my wife, who was watching with me, I knew enough of the story through cultural osmosis to at least have a clue what I was getting into. To say this is a "chick flick" is also to undersell what Gerwig has achieved here, turning a primarily female-centric film into a movie that transcends boundaries of both sex and time. Of course having such a bankable cast involved helps considerably (with Gerwig calling again on the talents of Timothee Chalamet as one of the story's romantic interests, after his appearance in her previous film Lady Bird) and the writing – oh my, the writing! – certainly proves a highlight.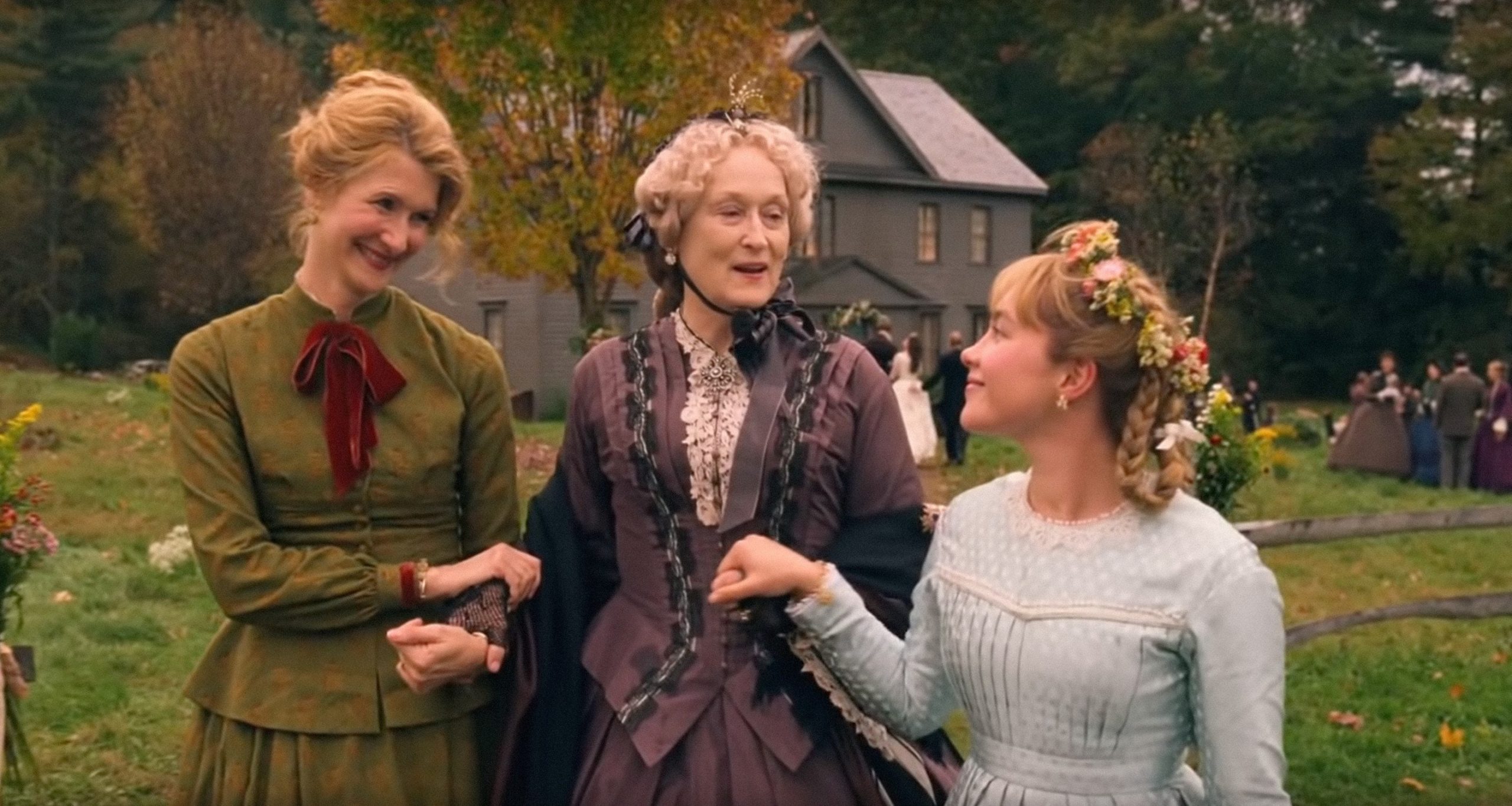 The screenplay is written by Gerwig herself, adapting Alcott's text and condensing the core details and plot arcs in such a way it comes across as incredibly artistic. Sometimes films like this feel too stagey or artificial, too manufactured, but Gerwig's indie-flavoured take on the book's subtext and themes brings a well-balanced sense of romance and feminist strength without coming off as overly forced. Gerwig develops three of the girls extremely well, notably Jo, Meg and Amy, although it should be said that Beth, played by Aussie soap actress Eliza Scanlen in her debut big screen role, comes off as very much a background character. She handles the range of complex family bonds well, and balances them with the external forces that push at them – sickness, war and poverty – with consummate ease.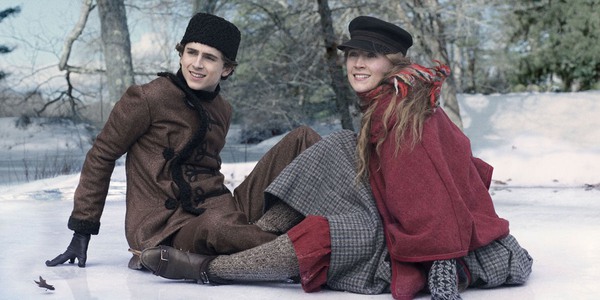 Aspiring author Jo holds her own against the vastly misogynist publishing industry of the day, including her publisher, Mr Dashwood (Tracy Letts), and it's through her eyes that the overarching narration is told and felt. Ronan, in bringing Jo to life, represents the new wave of feminist thinking, the casting aside the shackles of oppression and proving herself more than competent inside a man's world. Meg, meanwhile, is the socialite of the family, with it being perceived that she'll be the one to find a wealthy benefactor and lift their family out of the lower classes. Emma Watson's performance is endearing to a fault, with her marriage to relative pauper John Brooke a catalyst for some of the film's more heartbreaking moments.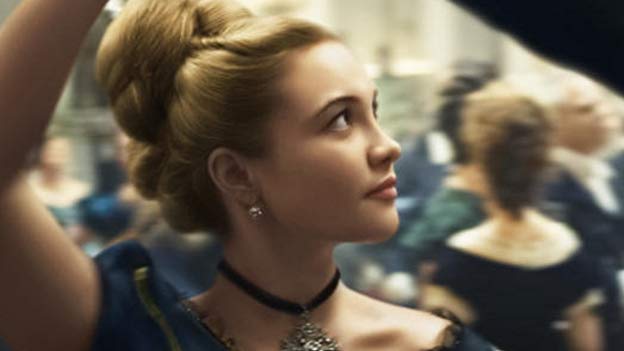 And then there's Florence Pugh's Amy, who lives in the shadows of her more popular sisters, longs for love herself but struggles to find (or accept) it, and of all the female characters in the film I found Pugh's turn the most affecting. Laura Dern proves herself again the most versatile working actress today with her thin-but-powerful turn as the March mother, and the always great Meryl Streep gives everyone on set an acting masterclass with far fewer words than any of them. Backing up the ladies are Chis Cooper, whose soulful and melancholy Mr Laurence – who is grieving the loss of his young daughter – brought a tear to my eye, while Timothee Chalamet charms the pants and skirts off everyone as Laurie.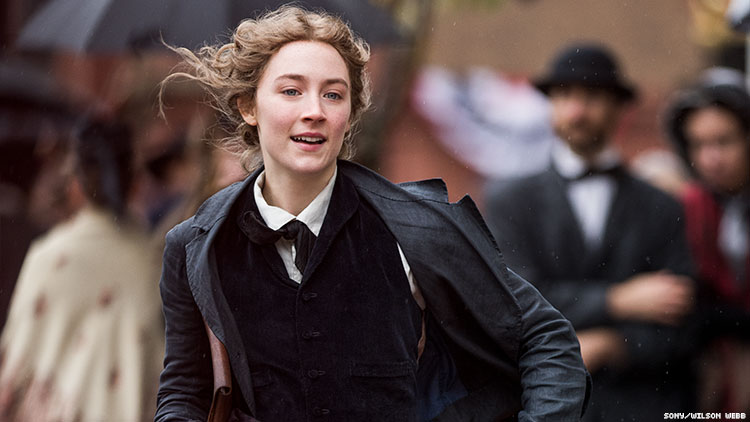 Little Women is a really beautiful film. It's honest, raw and touched with both humour and grief, a subtle mix that ingratiates itself into your soul. It did take me a moment to work out the time shifting narrative but once I did I settled in and it enveloped me entirely. The performances are all excellent, the production design and attention to detail is exquisite (shot mainly in Massachusetts from what I can gather) and Gerwig's direction of the story and characters indicates a love of the material that can't be manufactured. This is a film filled with love of story, love of family, love of romance, and is as romantic as you can get. Little Woman's 2019 edition is definitely one to savour.
Who wrote this?