Movie Review – Queen, The (Mini Review)

Principal Cast : Helen Mirren, Michael Sheen, James Cromwell, Helen McCrory, Alex Jennings, Roger Allen, Sylvia Syms, Tim McMullan, Mark Bazeley, Michel Gay, Douglas Reith.
Synopsis: After the death of Princess Diana, Queen Elizabeth II struggles with her reaction to a sequence of events nobody could have predicted.
********
Dramatized biopic of the events surrounding Princess Diana's death in 1997 and the weeks of vacillation by the British Royal Family that followed, The Queen sees Helen Mirren deliver a spectacular depiction of Queen Elizabeth II, a performance that would snag her the Academy Award for Actress in a Leading Role, and the film subsequently nominated for Best Picture. Although fictionalised portrayals of the Royal Family have become eponymous in the cultural landscape (The Crown, the Netflix series also written by The Queen scribe Peter Morgan, is perhaps the most popular), it was something of a controversy back in the mid-00's when this film was released that such an intimate and scathing portrayal of the Queen's reign was given such huge promotion – at least while she was still alive – although time has been elegantly kind to both Stephen Frears' film and the Queen's decisions at the time of Diana's tragic passing.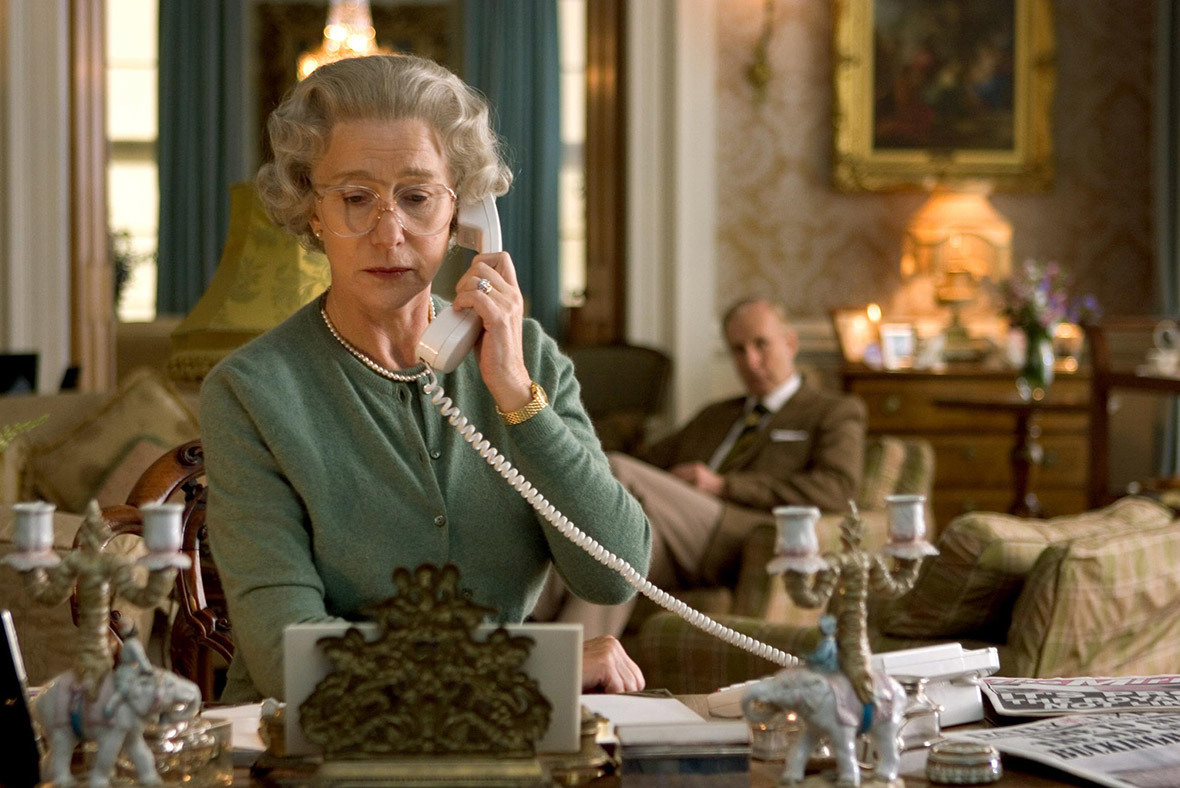 From its stacked cast to exquisite production values and pure cinematic proficiency, The Queen is a biopic of the highest order. Frears' direction is sublime, an unflinching gaze at one of the world's most famous family's darkest moments during that dreadfully sad time in 1997, when Diana, Princess of Wales (and often referred to since as "the people's princess") was killed in a car wreck in Paris, alongside her then-fiancée, billionaire heir Dodi al Fayed. Helen Mirren is spectacular as the fraught Queen Lizzy, essaying all the rigid, seemingly passionless persona of the monarch as she navigates – poorly – the overwhelming public opinion against her as she mismanages the period of mourning immediately following Diana's death. Michael Sheen's enormously cheesy grin as he plays new British Prime Minister Tony Blair (alongside the late actress Helen McCrory as his sarcastic and hot-headed wife, Cherie, is one of the film's more human aspects, with Blair desperately exhorting the Queen and her family to return to London from their Scottish residence at Balmoral, so satiate a public ravenous for their Queen to pop her head out. The balance between private grief and public expectation is crucial to the film's dramatic weight, and Peter Morgan's script delicately wrangles all sides of what was quite a torturous affair.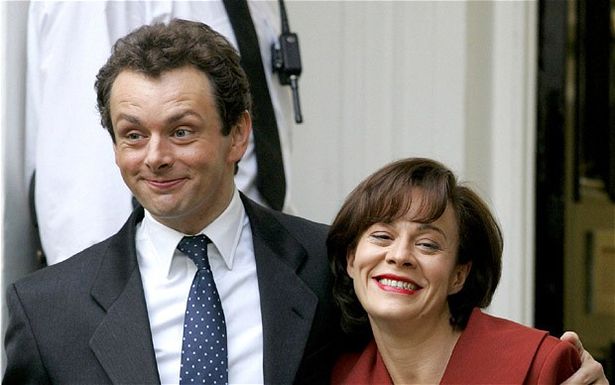 I've watched The Queen at least a dozen or so times since it came along in 2006, and it remains one of my "anytime watch" favourite historical films ever made, perhaps because I was alive to witness these events from the public vantage point many of us saw it from. The tantalising "inner sanctum" glimpses afforded by this film, whether accurate of not, paint a picture of a family in distress but simultaneously having to offer comfort to their grieving subjects at a time when the Queen was notably reticent to show any public emotion. Unlike certain aspects of The Crown more recently, The Queen isn't mean-spirited and offers what I find to be considerable balance in its dual-narrative unravelling, as it re-litigates a contentious period in the Monarchy's history alongside the people who lived it. Arguably the best film to-date about Queen Elizabeth II, The Queen is magnificent, heart-breaking viewing.
Who wrote this?