Vale – Christopher Plummer

Canadian-born Emmy, BAFTA and Academy Award-winning actor Christopher Plummer has passed away, aged 91.
Mr Plummer was born in Toronto, Canada, in 1929, and made his film debut in Sidney Lumet's 1958 production of Stage Struck. A long-time noted stage actor, Plummer had performed in Broadway productions of The Dark Is Light Enough (1955), The Lark, and later Elia Kazan's production of JB. As well as appearing in Stage Struck, Plummer also played the lead role in Nicholas Ray's Wind Across The Everglades, and snagged an Emmy Award nomination (the first of many) for his work in Little Moon Of Alban, a live television drama, in America.  Plummer played the role of Commodus in Anthony Mann's sprawling 1964 period epic, The Fall of The Roman Empire, alongside Sophia Loren, Stephen Boyd (who would go on to do similar work in Ben Hur), and Alec Guinness.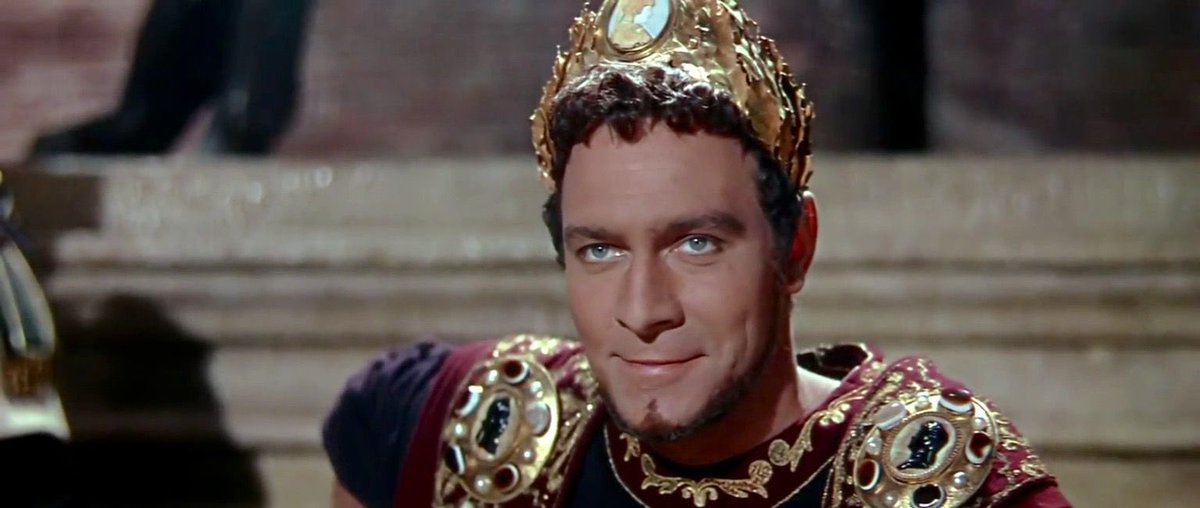 It would be his next film, 1965's big-screen adaptation of the stage musical The Sound of Music, that would propel Plummer's career to new heights, and haunt him the rest of his days. Directed by Robert Wise, and co-starring rising star Julie Andrews, as well as a gaggle of approachable young children, The Sound Of Music would become the defining musical film of all time, a box-office juggernaut, and a cultural phenomenon that continues to perpetuate to this very day. Plummer played the irascible and stern Austrian Captain von Trapp, who sees Andrews' novitiate Maria arrive to take a job as governess to the Captain's seven children, and, despite the actor's derisive and often dismissive remarks about the film in more recent years, remained his most enduring performance.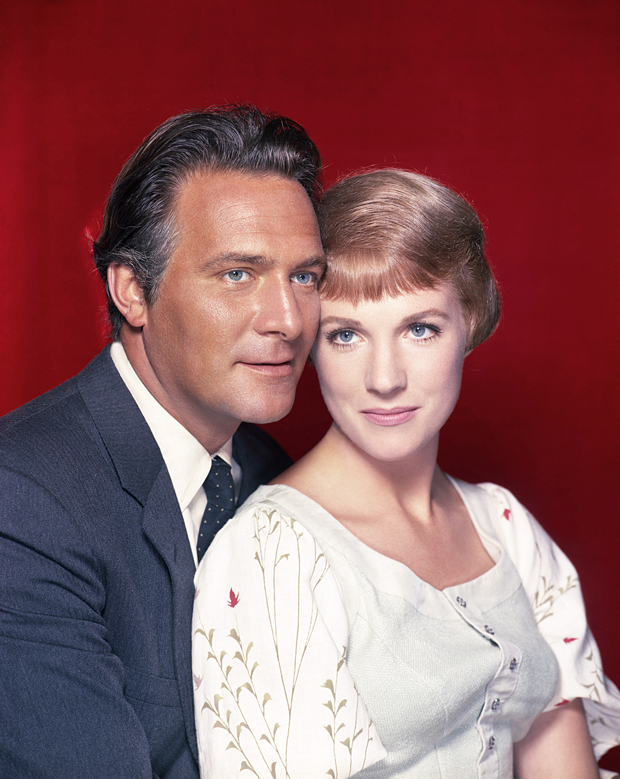 Plummer also flirted with Academy Award glory in his later years, being nominated in two Best Supporting roles – 2009's The Last Station and 2018's All The Money In The World, a film in which he spent a grand total of two weeks work filming scenes in which he replaced the out-of-favour Kevin Spacey for director Ridley Scott – and would win one for 2011's Beginners, an an aging widower who comes out as gay to his son.
At the time of his passing, Mr Plummer had an extensive catalogue of film performances, including 1970's Waterloo, playing Rudyard Kipling in The Man Who Would Be King (1975), Sherlock Holmes in Bob Clark's 1979 Murder By Decree, and as a reverend in 1987's Dan Aykroyd and Tom Hanks comedy film Dragnet. Plummer sported a fairly restrained Klingon headpiece in 1991's Star Trek entry The Undiscovered Country, as General Chang. The 90's saw him appear alongside Denzel Washington in Malcolm X, alongside Jack Nicholson in Wolf, and alongside Bruce Willis in 12 Monkeys, and played 60 Minutes' Mike Wallace in Michael Mann's The Insider (1999).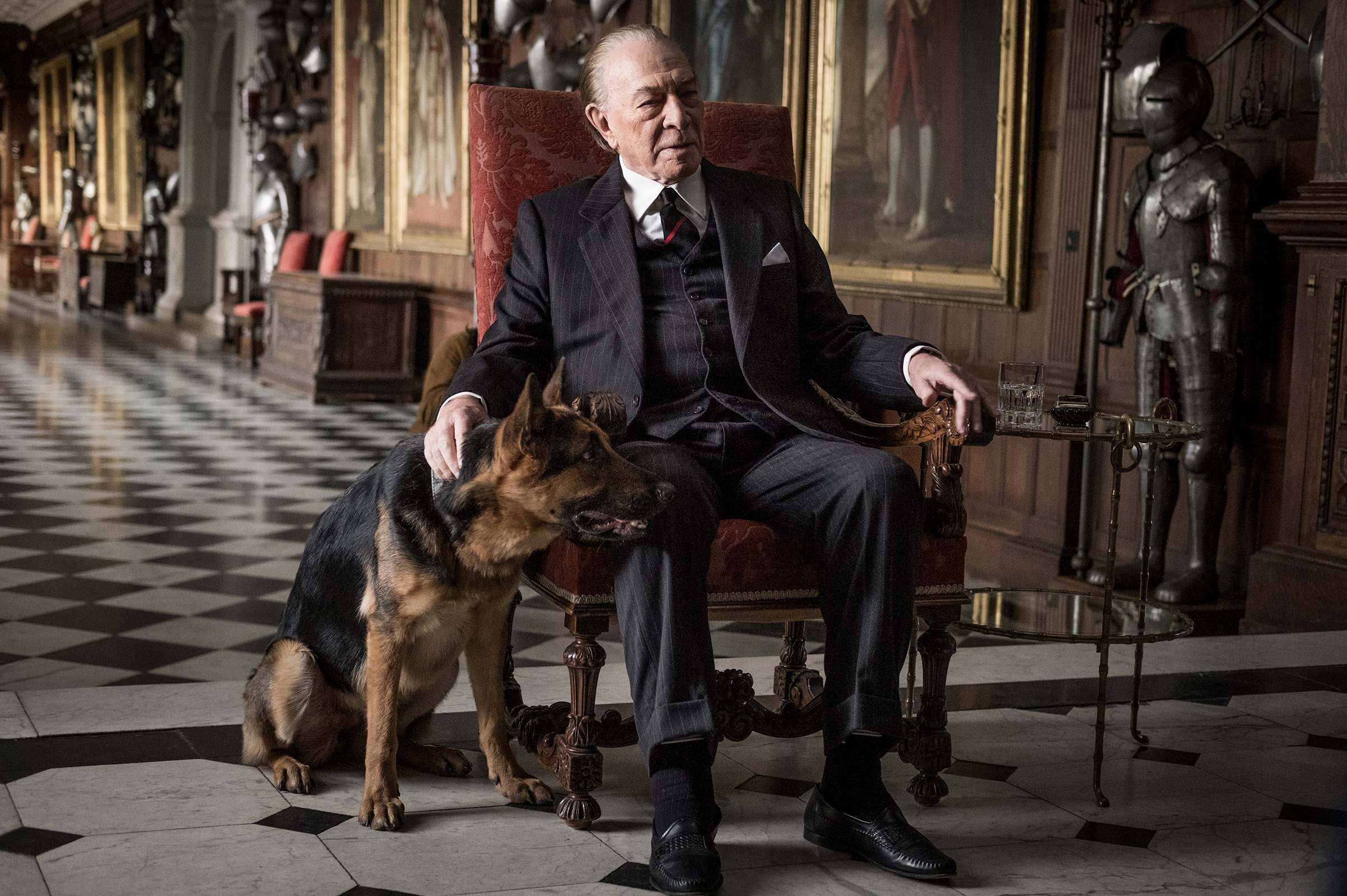 Plummer appeared in Best picture winning film A Beautiful Mind (2001), as Nic Cage's grandfather in National Treasure (2004), and in Oliver Stone's period film Alexander, also in 2004. He appeared in David Fincher's remake of The Girl With The Dragon Tattoo (2011), The Man Who Invented Christmas (2017) and in Rian Johnson's Knives Out, in 2019. His final on-screen role was 2019's The Last Full Measure.
Christopher Plummer passed away on February 5th, aged 91.
Who wrote this?