Iconic film and television actor Yaphet Kotto, best remembered for roles in Ridley Scott's Alien, the 1975 James Bond entry Live & Let Die, and on long-running crime series Homicide: Life On The Street, has passed away.
It may surprise some to learn that Yaphet Kotto was already a prolific film actor by the time he appeared in 1979's sci-fi horror masterpiece Alien, alongside Tom Skerritt, Sigourney Weaver and Ian Holm. Minor roles in 4 For Texas in 1963, The Thomas Crown Affair (1968), Night Chase (1970) and Man & Boy (1971) kicked off his lengthy career, before he became a bona-fide screen icon opposite Roger Moore as the central villain Mr Big, in Live And Let Die, the first outing as James Bond for the new star.
Lead roles followed, including 1975's Report To The Commissioner and Sharks' Treasure, Drum (1976) and Irvin Kershner's 1977 television film Raid On Entebbe, while his seminal performance in 1978's Blue Collar saw the film acquire near universal acclaim for both he and his fellow co-stars, including Richard Pryor and Harvey Keitel.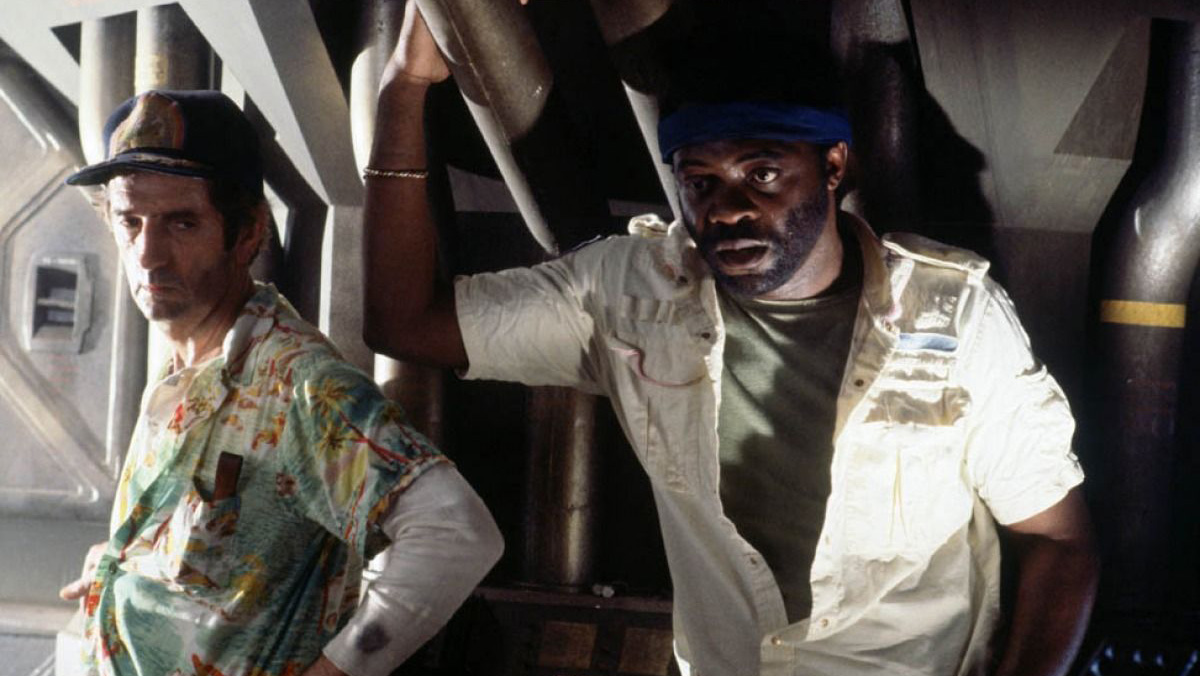 Undoubtedly the most memorable role Kotto played was as Parker, the ship's mechanic, in Ridley Scott's 1979 space-horror Alien. Alongside Skerritt, Weaver and Holm, Kotto's performance with veteran actor Harry Dean Stanton in the blood-soaked thriller is remembered for some of film's most enduring and popular lines. Sadly, Kotto would not appear in any of the Alien sequels and spin-offs, although he did make a minor cameo in archival still-image form in James Cameron's action-packed Aliens, in 1986.
From Alien, Kotto appeared in a string of low-budget and B-movie roles alongside the occasional blockbuster – 1983's The Star Chamber was directed by Peter Hyams (The Relic) and co-starred Michael Douglas and Hal Holbrook, while he had a blast in Paul Michael Glaser's enthusiastic Arnold Schwarzenegger actioner The Running Man (1987), as a fellow "contestant" in the world's worst reality television broadcast. Kotto played a large role in 1988's iconic comedy classic Midnight Run with Robert DeNiro and Charles Grodin, as FBI Special Agent Alonzo Mosely.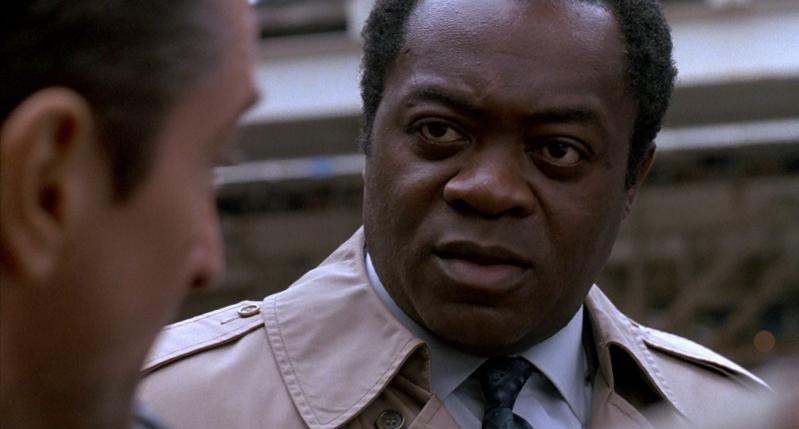 On television, Mr Kotto has a number of guest star roles in ongoing series, including Bonanza (1968), Gunsmoke (1970), Roots (1977), and Murder She Wrote (1987), however it is for his lead actor performance in the long-running series Homicide: Life On The Street, which ran between 1993 and 2000, that he is most remembered on the small screen.
At the time of his passing on March 15th, Yaphet Kotto was 81.
Who wrote this?