James Bond actor Sean Connery, who appeared in seven instalments of the popular spy franchise, has passed away.
Connery, who was granted a Knighthood for his services to film in the 2000 Queen's New Years Honours, had a varied career growing up in his native Scotland, working in jobs as varied as a truck driver, a lifeguard, and a milkman, and served a brief sting in Her Majesty's Royal Navy, until he was discharged at aged 19 due to a medical condition.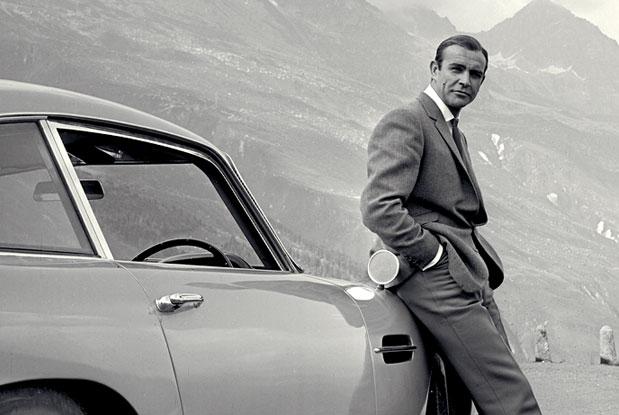 Connery, who was also heavily into bodybuilding, sought a career in acting as a way of supplementing his income, appearing various stage productions throughout London with friend and fellow actor Michael Caine, until his big break came along in the early 1960's, when Connery landed the plumb role of Ian Fleming's mysterious and exotic superspy, James Bond.
The first Bond film, Dr No, landed in cinemas in 1962, and transformed the working-class Scotsman into a global household name – Connery would appear in four subsequent Bond films: From Russia With Love (1963), Goldfinger (1964), Thunderball (1965) and You Only Live Twice (1967, before quitting the role briefly (supplanted for a single film by Aussie George Lazenby) and returning in Diamonds Are Forever (1971) and Never Say Never Again (1983).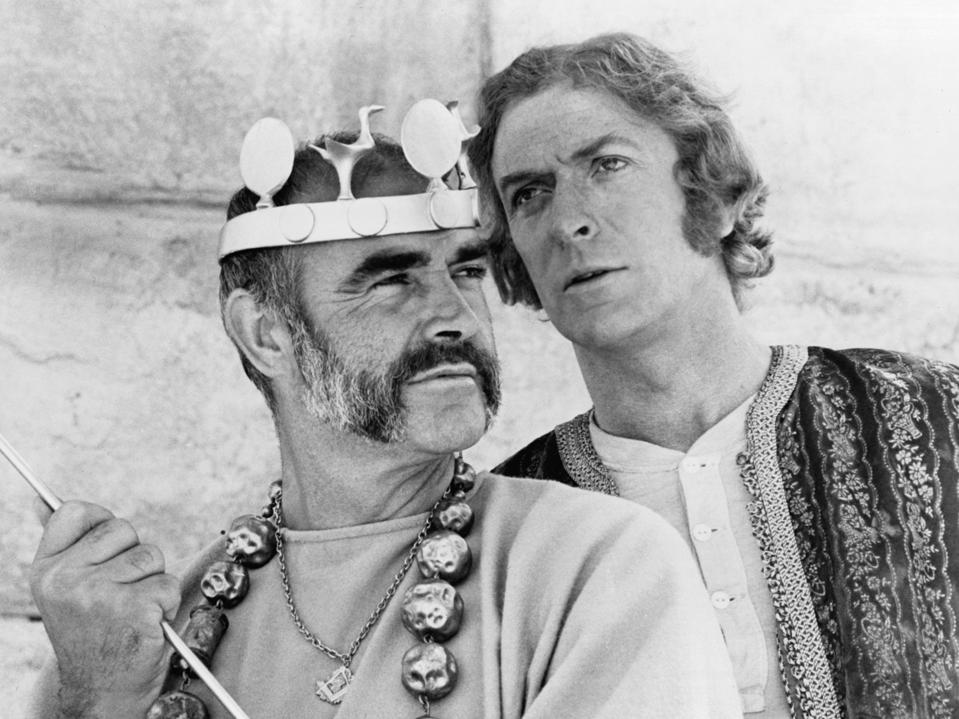 Connery struggled to shrug off the mantle of Bond, finding the fame associated with the role a hinderance to obtaining better material to work with. In his non-Bond roles, Connery would work with Alfred Hitchcock on Marnie (1964), Sidnet Lumet's The Hill (1965), with Michael Caine in The Man Who Would Be King (1975), and opposite Audrey Hepburn in Robin & Marian (1976), in which he played Robin Hood to Hepburn's iconic Maid Marian.
In the 1980's, Connery appeared in Terry Gilliam's Time Bandits, The Name Of The Rose (1986) and his single Oscar win as Jimmy Malone in Brian De Palma's legendary crime epic, The Untouchables (1987), in which he co-starred alongside Kevin Costner, Andy Garcia and Robert De Niro. He would spend the next decade appearing in predominantly action roles, including Harrison Ford's father Henry Jones in Spielberg's third Indiana Jones outing, The Last Crusade, in 1989, The Hunt For Red October (1990), Michael Bay's The Rock (1996) alongside Nic Cage and Ed Harris, and the sexy Entrapment (1999), where he played the love interest of the far younger (and far sexier) Catherine Zeta Jones. Notable alternative roles include that of King Richard at the end of Costner's Robin Hood: Prince Of Thieves, and as Sir August de Wynter in the critically lambasted remake of spy series The Avengers, in 1998.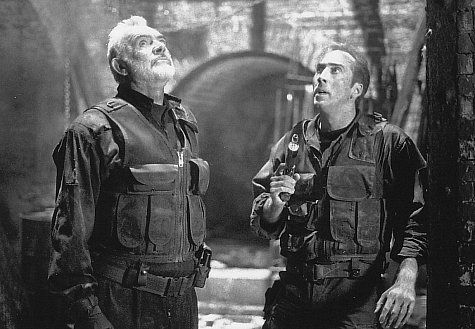 However, it would be the production and post-production of Stephen Norrington's excruciating debacle The League Of Extraordinary Gentlemen, released in 2003, that would prompt an increasingly disillusioned Connery to retire from acting altogether. Plagued by problems during shooting, Connery and Norrington clashed repeatedly over the script, with Connery himself overseeing post-production editing hoping to salvage something halfway decent from what he perceived as a complete mess of a production. The actor has repeatedly cited the stress of this experience as the central cause for him to retire, and aside from recording some brief audio as Bond in the mid-2000's, and couple of voice roles (he narrated the 2012 film Ever To Excel), he never made another movie.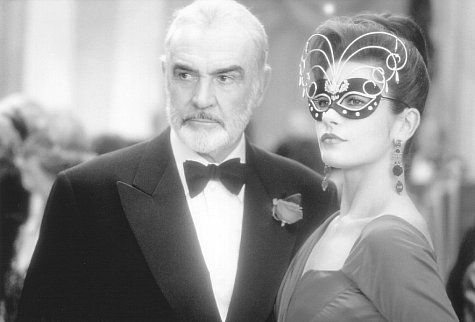 Sir Sean Connery passed away peacefully at his home in the Bahamas, after a long illness, aged 90.
Who wrote this?