Movie Review – Ava (2020)

Principal Cast : Jessica Chastain, John Malkovich, Common, Geena Davis, Colin Farrell, Ioan Gruffud, Joan Chen, Diana Silvers, Jess Weixler, Joe Sobalo Jr.
Synopsis: Ava is a deadly assassin who works for a black ops organization, traveling the globe specializing in high profile hits. When a job goes dangerously wrong she is forced to fight for her own survival.
********
Potboiler assassin thrillers don't come less thrilling than Ava, this hugely average actioner from The Help director Tate Taylor. Led by a perpetually baffled Jessica Chastain as Ava, the titular Jason Bourne-esque assassin character, the film offers incomprehensible fight choreography and routine, generic plotting mixed with terrible dialogue and second-rate acting from what ought to have been an A-list cast. Frankly, Ava is a terrible disappointment.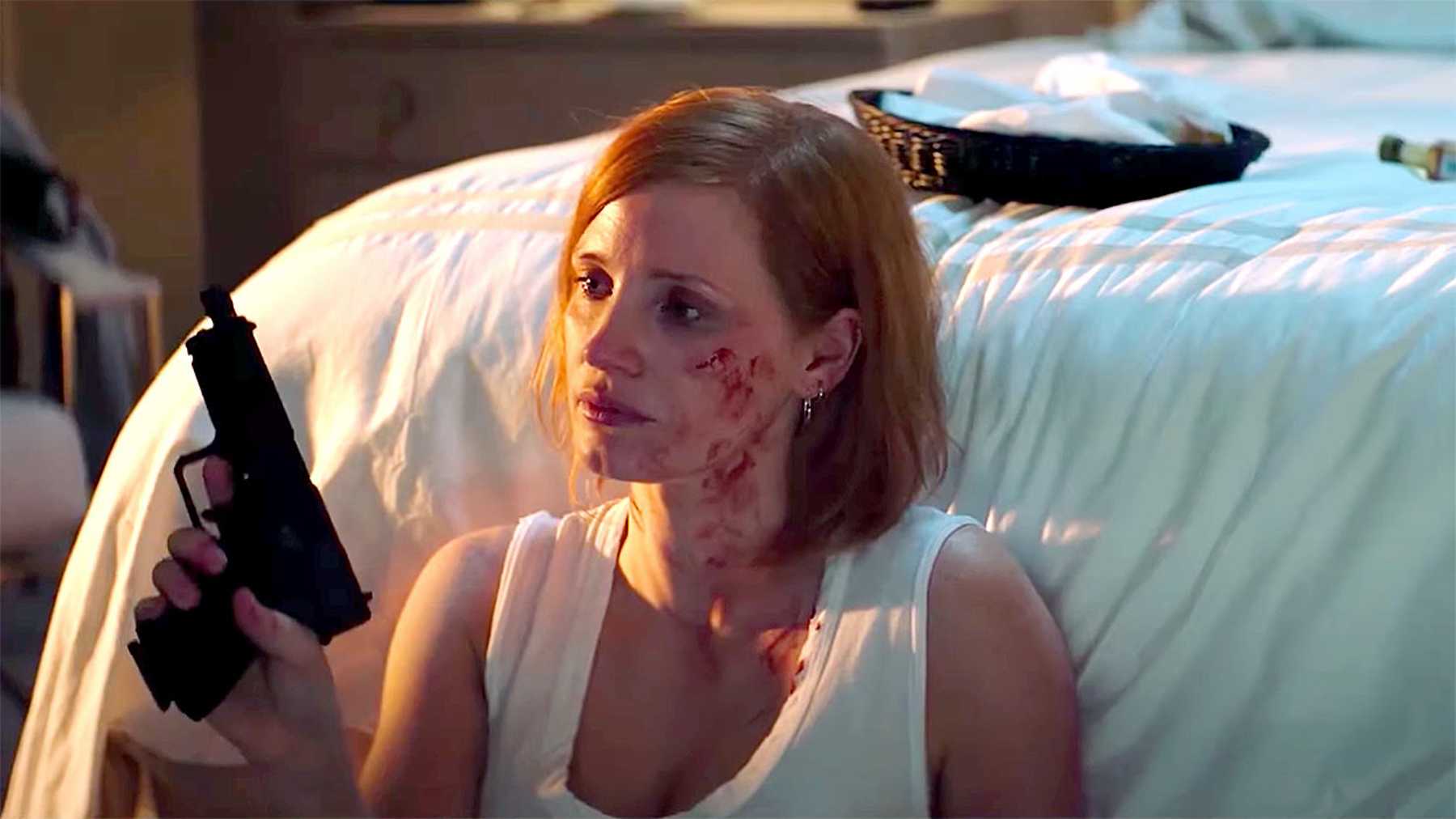 Ava Faulkner (Chastain – Interstellar, The Martian) works as an assassin for a shadowy covert organisation run by a man named Simon (Colin Farrell – Minority Report, Dumbo), and is handled by Duke (John Malkovich – Con Air). She is estranged from her family, ex-fiancée Michael (Common – John Wick: Chapter 2), sister Judy (Jess Weixler – It Chapter Two) and mother Bobbi (Geena Davis – The Long Kiss Goodnight) due to a history of alcoholism, which causes a friction when her past starts to catch up with her. Simon, who sees Ava as a liability, wants her killed, but the plucky woman turns the tables and starts to exact bloody revenge on those who seek her demise.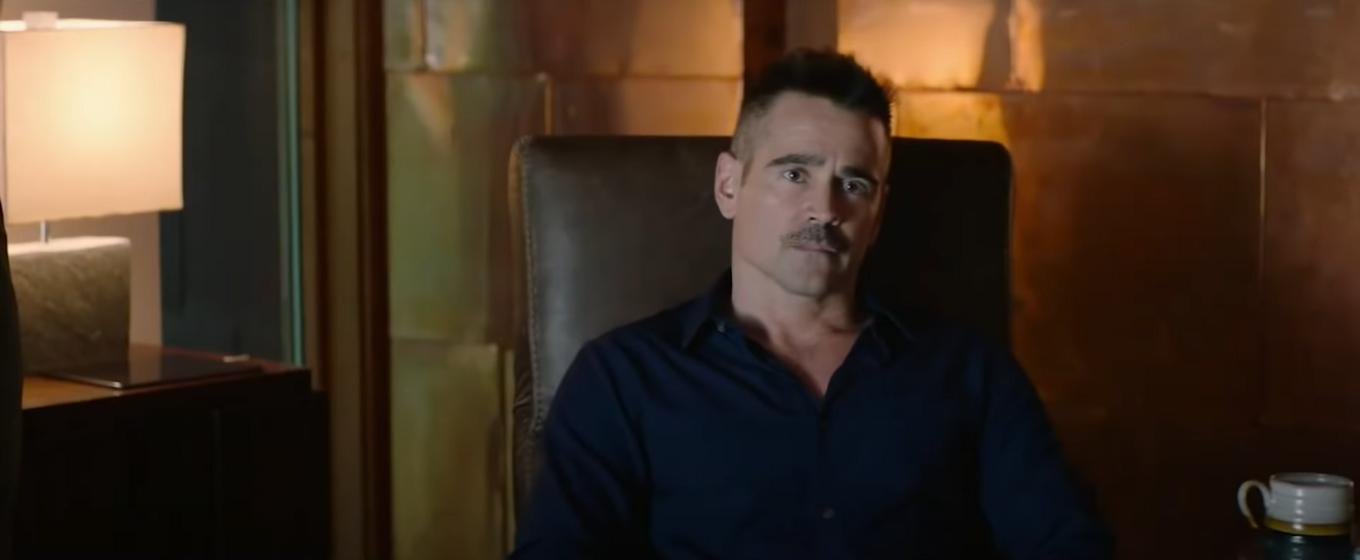 Ava's turgid history is mired in controversy. Usually, films with a troubled production turn out to be patchy at best, and poor at worst. Ava is a masterclass in production-woe terribleness; the film was initially intended to be directed by Aussie actor Matthew Newton, before he was accused of multiple counts of assault and domestic violence by then-girlfriend and fellow actress Brooke Satchwell in 2018, at which point he was removed and replaced by Tate Taylor (The Girl on The Train). Although credited as the film's writer, Newton's join-the-dots cliched turn with the plotting, dialogue and characters is astoundingly dumb, not to mention dull: you'd never think a guy with his creative ability (despite his allegedly violent actions off-screen) could come up with such a rote, generic story and mundane dialogue. With the film landing in Hollywood purgatory (it was shot in 2018 and only released this year, sitting on a shelf for a year or so waiting for release) you'd be forgiven for thinking Ava is utter tripe. You'd be correct, because Ava is utter tripe.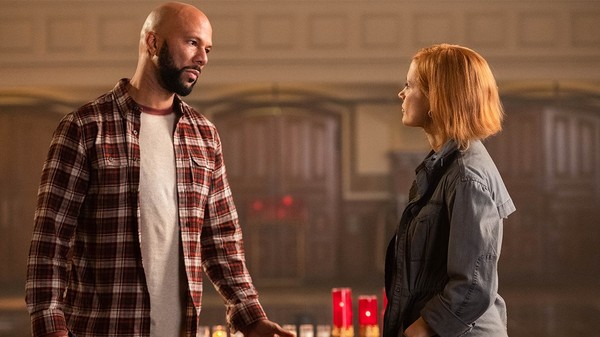 If I had to describe Ava in a single word, that word would be insipid. The film follows all manner of assassin film tropes and can't be bothered doing them well, it's so blindingly dull. The plot, such as it is, features charisma-free turns by both Farrell and Malkovich, a what-is-she-doing-in-this appearance by a should-know-better Geena Davis, and a confused, meandering performance by a normally excellent Jessica Chastain. That Chastain would choose a project like this to attempt to solidify her mainstream success isn't in question: these films often go gangbusters and offer an actress better known for solid drama a chance to step into the action-heroine genre with some frenetic fight sequences. It's only when things go so wrong so early and often that this choice seems counter to Chastain's particularly stylish screen presence; to me, the actress appears to want to channel a young Angelina Jolie circa Mr & Mrs Smith, but ends up with the action-film equivalent of Halle Berry in Catwoman.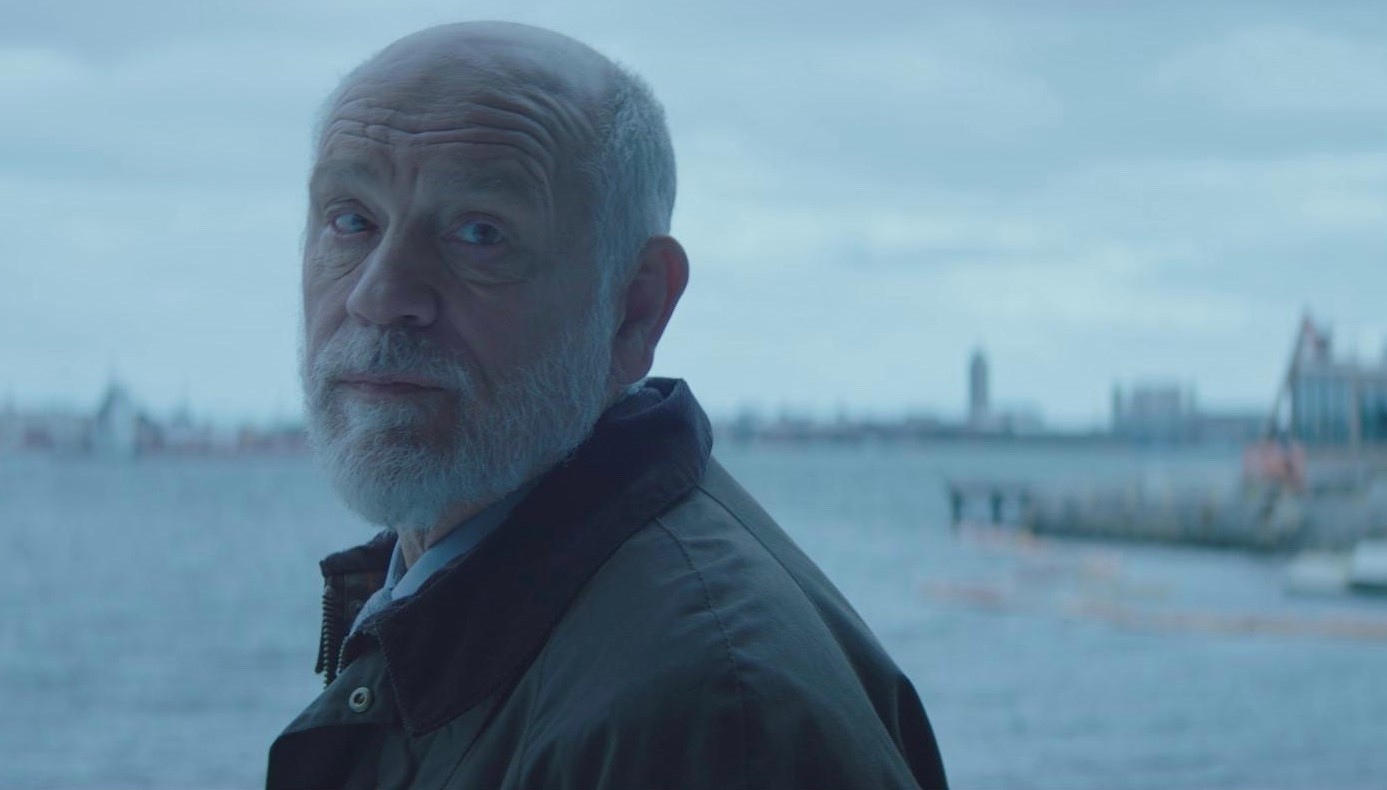 Try as they might, none of the actors in this film can make their characters compelling in any way. Not even bit-players like Joan Chen, Jess Weixler or Diana Silvers, adding some female heft to what could have been a total sausage-fest, can muster the enthusiasm to give a shit, or work their limited and execrable dialogue into anything the audience will care for. Colin Farrell has the best time playing the cheesy, sneering bad guy in a film filled with bad guys, mirroring a similarly effective turn in Guy Ritchie's recent The Gentlemen, but it's a low tide in a big ocean of cliches as Ava turns from seemingly character-driven think-piece into turgid half-assed actioner.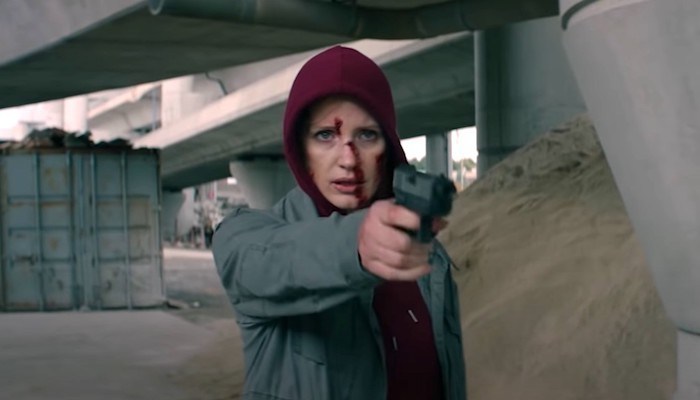 It doesn't help that Tate Taylor's direction is incapable of generating even the slightest movement of the excitement needle, the film sputtering to start as Ioan Gruffud's pre-title businessman-turned-mark is offed by Ava's slick antics before diving into melancholy angst and undercooked pseudo-intellectualism sandwiched into a generally brisk but opaque overall tone of disinterest. It's just a boring movie, with neither characters nor story offering a sliver of interest to keep the audience watching. The cinematography is bland and flat, the score by an atypically inadequate Bear McCreary (The Cloverfield Paradox and Godzilla: King Of The Monsters) is especially meandering, and the editing of the film's requisite action sequences is frenetic but ineffective. It doesn't help that Chastain doesn't feel like an action heroine, lacking the musculature or physicality of, say Charlize Theron in Atomic Blonde, Bridget Fonda in Point Of No Return, or even Geena Davis herself in The Long Kiss Goodnight. She's a great actress with the right material, but this material takes itself far too seriously for such a silly premise to carry itself comfortably on her shoulders.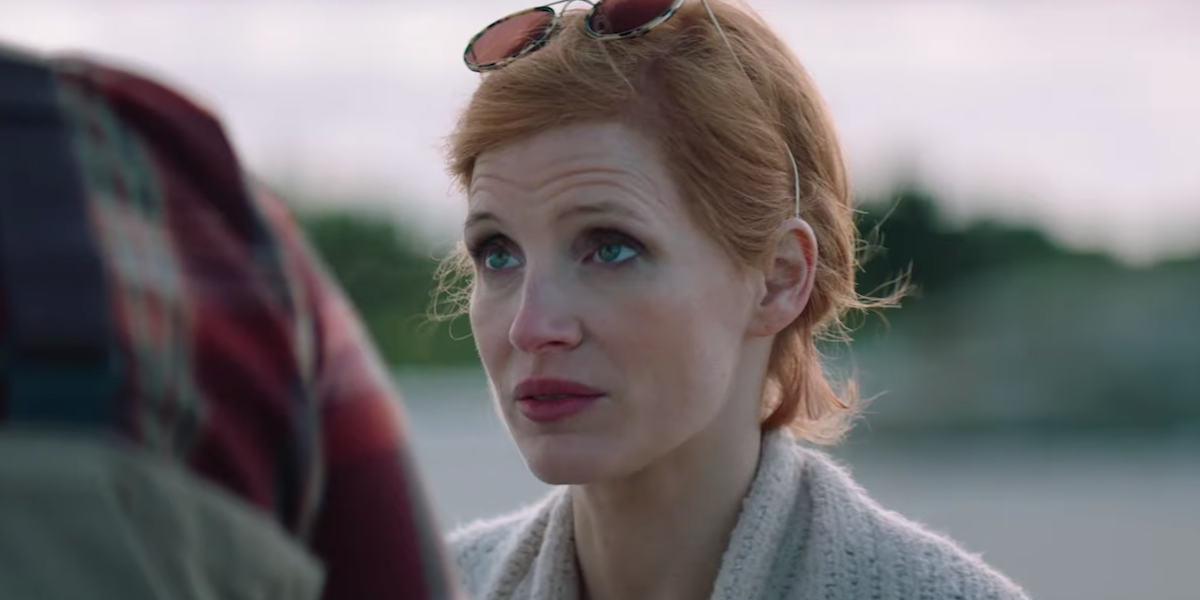 Ava is an entirely missable action thriller that is light on action, absent any thrills, and wastes a great cast on D-grade material. It all stems from the writing: regardless of who touched the script, and I can't believe Newton was entirely responsible for this mess, Ava's stupid insistence on trying to make a silk purse from a sows ear is its chief failing as a movie. A film this dumb is one you can skip.
Who wrote this?