Star Wars actor Peter Mayhew, who played the enormous and furry Wookie co-pilot of the Millennium Falcon, Chewbacca, has passed away.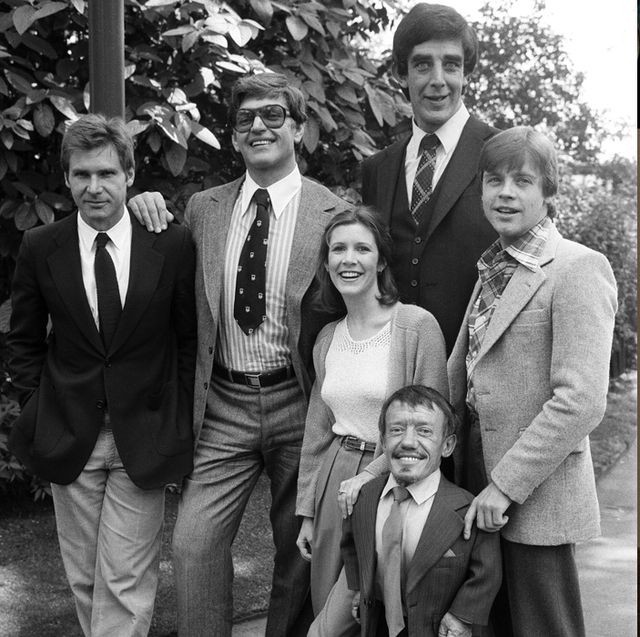 There are few people on Earth more closely associated with a single role than Peter Mayhew, who was cast as Chewbacca due to his height. At 7′ tall, Mayhew was cast by George Lucas in the role following a lengthy search for tall actors; Mayhew was working as an orderly at a London hospital at the time, although he had previous film experience working on 1977's Sinbad & The Eye of The Tiger for director Sam Wanamaker. As Chewie, Mayhew was completely covered in a hairy brown costume, personifying the character through three feature films: Star Wars (1977), The Empire Strikes Back (1980) and Return of The Jedi (1984). Mayhew also contributed to various specials and spin-offs, including the reviled Star Wars Holiday Special from 1978, and various short films.
Peter Mayhew appeared in non-Chewbacca roles in 2008's Yesterday Was A Lie, Killer Inc (2016), and reprised his most famous role for the Disney reboot of Star Wars, The Force Awakens, in 2015. Actor Joonas Suotamo took over the role in The Last Jedi and Solo: A Star Wars Story, with Mayhew's guidance and blessing.
Peter Mayhew passed away on April 30th. He was 74.
Who wrote this?