Former US Marine Corps Staff Sergeant and Hollywood actor R Lee Ermey, best known as the vicious and uncompromising drill instructor in Stanley Kubrick's Full Metal Jacket, has passed away.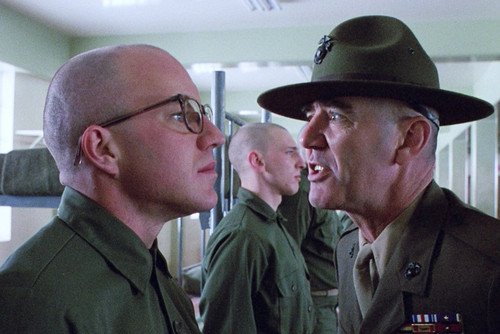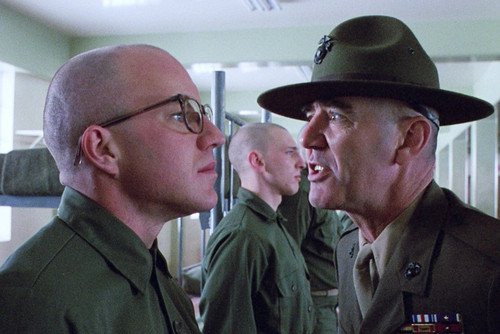 Ermey enlisted in the Marine Corps at 17, in 1961, serving his country with distinction (including a tour of Vietnam in 1968) until a medical discharge in 1971. He first entered the film industry playing an advisory role on Francis Ford Coppola's Apocalypse Now, as well as playing a small role of a helicopter pilot. He would also score a minor role in The Boys From Company C, for director Sidney Furie. His most memorable role on screen is undoubtedly that of  Gunnery Sergeant Hartman in Stanley Kubrick's Full Metal Jacket, released in 1987. Ermey's commanding performance earned him a Golden Globe Nomination. He would play similar roles in Space: Above And Beyond and Peter Jackson's spectral spook-fest The Frighteners.
Mr Ermey would have a successful acting career following Full Metal Jacket, including roles in films such as Mississippi Burning, Se7en, On Deadly Ground, Toy Soldiers, Toy Story (as the voice of the toy soldiers' commander), Willard, and a pair of Texas Chainsaw Massacre remakes. His television roles include guest appearances in X-Files, Spongebob Squarepants, Law & Order: Special Victims Unit, and Family Guy.
R Lee Ermey passed away on April 15th, aged 74.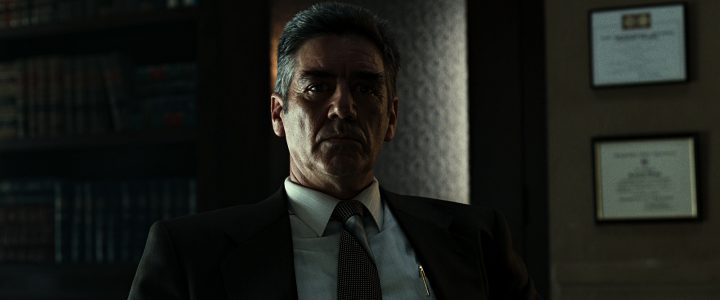 Who wrote this?