Academy Award-winning director Miloš Forman, best known for One Flew Over The Cuckoo's Nest and Amadeus, has passed away.
A native of the former Czechoslovakia (now the Czech Republic), one Forman's earlier feature films was The Fireman's Ball in 1967, a film that skewered Communism and was subsequently banned across the Soviet Union. Exiled from his homeland, Forman emigrated to America where he would direct a segment of 1973's Visions Of Eight (a story of the 1973 summer Olympics featuring segments directed by eight different directors, including Arthur Penn and John Schlesinger), before he would tackle Jack Nicholson in One Flew Over The Cuckoo's Nest.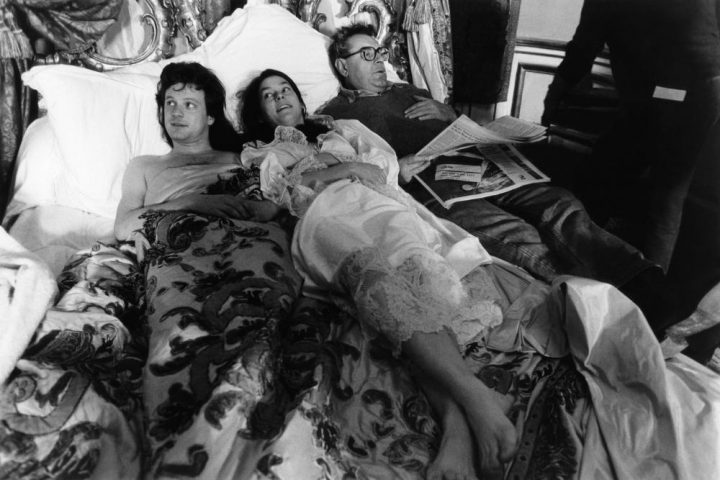 Cuckoo's Nest would be a major success in 1975, becoming only the second film in history to win the Big Five Academy Awards – Picture, Director, Actor, Actress, Screenplay – out of a total of 9 nominations. Forman's follow-up film was an adaption of the musical Hair, in 1979, which was itself nominated for a Golden Globe for Best Picture (Musical).
In 1984, Forman directed the multi-Oscar-winning film Amadeus, based on the story of classical composer Mozart, which starred F Murray Abraham and Tom Hulce in leading roles. The film would eventually win eight of its eleven Oscar nominations, including Best Actor for Abraham, Director and Picture, making it the director's most successful film.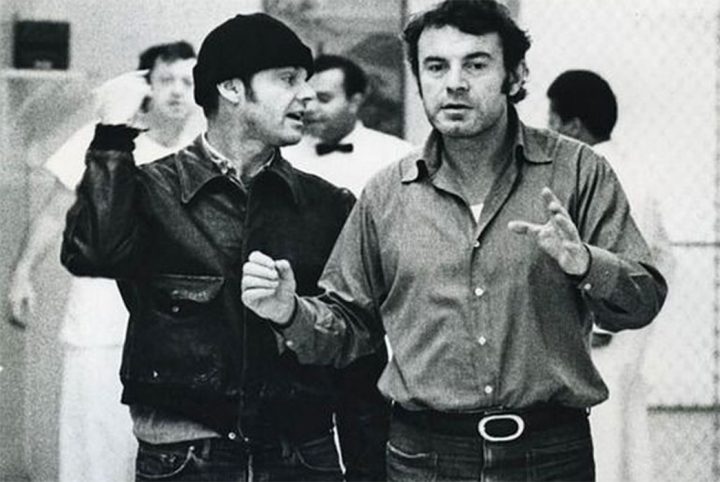 Mr Forman's next major feature was 1996's controversial The People Vs Larry Flynt, about Hustler Magazine founder Larry Flynt, which starred Woody Harrelson in the title role alongside singer Courtney Love. The film won rave reviews and landed Harrelson an Oscar nomination for his work, and Forman was again nominated for his direction. The director would team up with Jim Carrey for 1999's comedy/drama film Man On The Moon, centered around comic Andy Kaufman, and he would have a supporting actor role in the Ben Stiller-directed Keeping The Faith. Mr Forman's final directing effort was 2006's Goya's Ghosts, starring Javier Barden and Natalie Portman.
Miloš Forman passed away on April 13th, aged 88.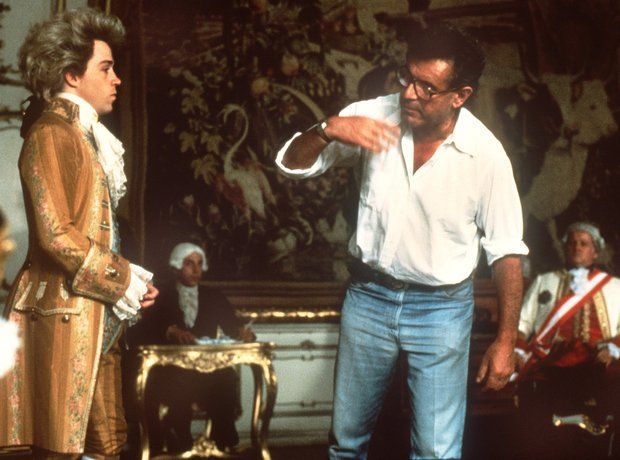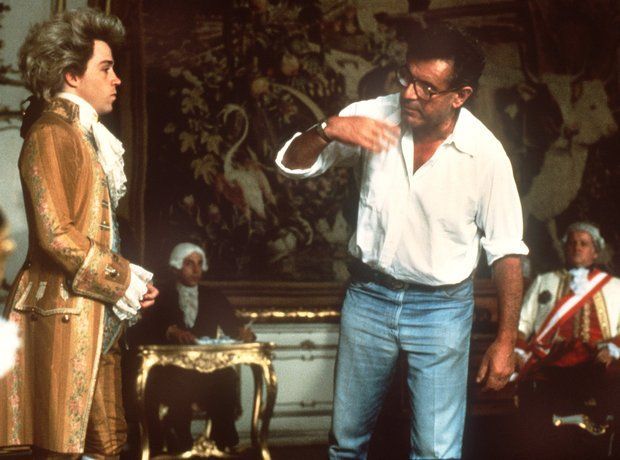 Who wrote this?