Studio Ghibli co-founder, director and animator Isao Takahata has passed away.
Animation fans are mourning the loss of legendary anime creator Isao Takahata, who passed away on April 5th. Mr Takahata is known for directing cult classic Grave of The Fireflies (1988), his first film for Studio Ghibli, a production company he began with fellow director Hayao Miyazaki. Before co-founding Ghibli, Takahata had worked in film for several years as both assistant director (on films such as The Biggest Duel In The Underworld) and director (Panda! Go Panda! and Jarinko Chie).
Following Fireflies, Takahata's films would include Only Yesterday, Pom Poko, Winter Days and The Tale Of Princess Kaguya, his final project in 2013, and one which was nominated for Best Animated Feature at the 87th Academy Awards for 2014.
Isao Takahata was 82 when he passed away. He had reportedly been undergoing treatment for lung cancer.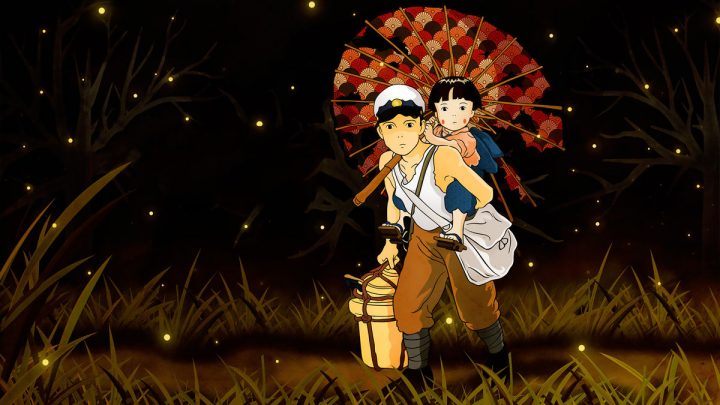 Who wrote this?