Adam West, the man who portrayed the iconic 60's television version of Batman, has passed away.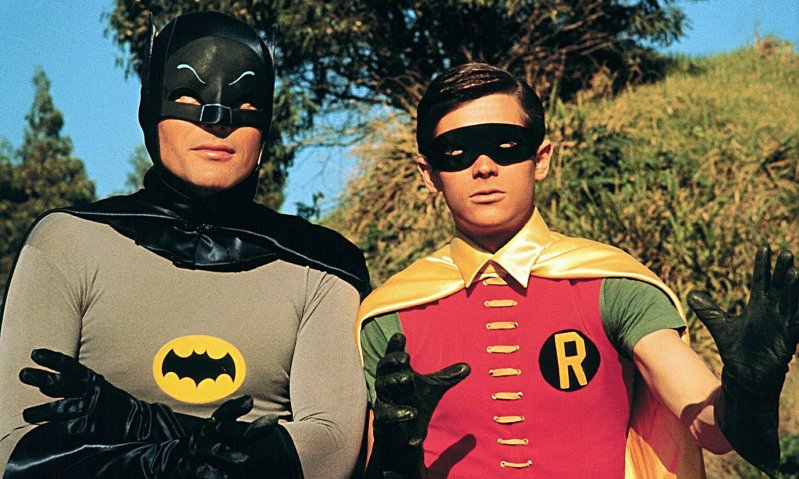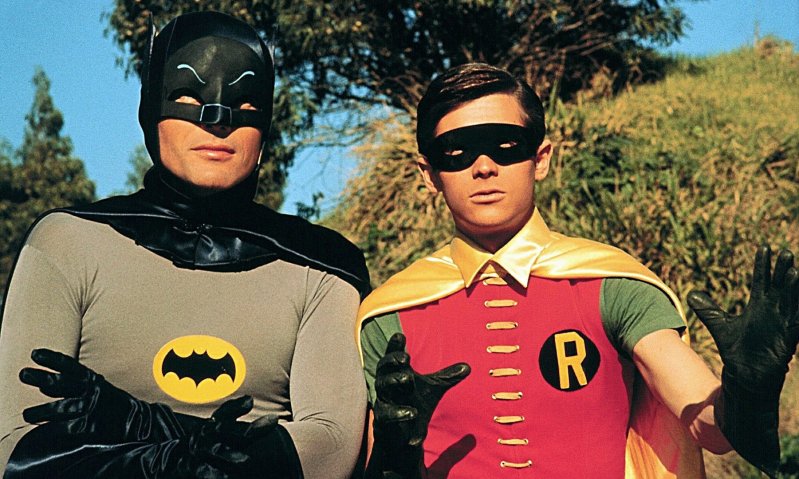 Mr West began acting in the 1950's, appearing in both television and small film roles, including The Young Philadelphians, Johnny Midnight, Perry Mason, Robinson Crusoe On Mars, and the final Three Stooges feature called The Outlaws Is Coming.
West was cast as Bruce Wayne (ie Batman) in the 1966 television series Batman, playing opposite Burt Ward (as Robin) and a roster of high profile supporting cast (including Caesar Romero as Joker, and Burgess Meredith as Penguin), which ran for 120 episodes across three years. West's straight-faced portrayal of the iconic comic book character provided a contrast against the campy comedic overtones, and it became West's most memorable role. The series parlayed its cult popularity into a feature film, released in 1966.
Following Batman, West continued to act but was heavily typecast. Films included The Girl Who Knew Too Much, The Curse Of The Moon Child, The Specialist (1975) and Hooker, while guest roles in television series include Bonanza, Bewitched, Laverne & Shirley, The Love Boat, The King Of Queens, and The Last Precinct.
His status as a pop-culture icon allowed West to transition into more meta-centric roles, including voice work (notably in WB's animated series The Batman, in which he played Gotham City's mayor), and supporting work as himself. West's self-effacing attitude to his Batman role allowed him to briefly reprise the role as himself in Return To The Batcave, in which both he and Burt Ward played themselves literally returning to the Batcave using archival footage of the '66 film. Among his other voice work, West lent his dulcet tones to The Simpsons, Futurama, Family Guy, SpongeBob Squarepants, and Disney feature films Meet The Robinsons and Chicken Little.
Adam West, master Batman and one of my childhood heroes, passed away on June 9, aged 88, following a short battle with leukaemia.
Who wrote this?