Dreadfully sad news this morning a day after the passing of Carrie Fisher, her mother Debbie Reynolds, herself a Hollywood icon, has passed away.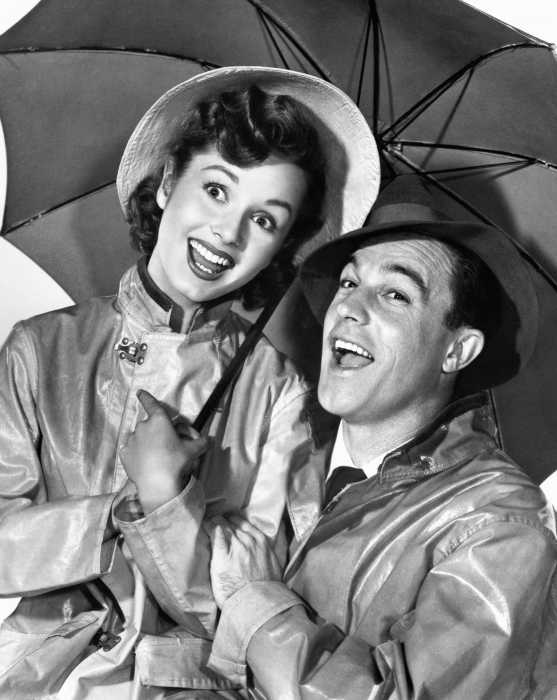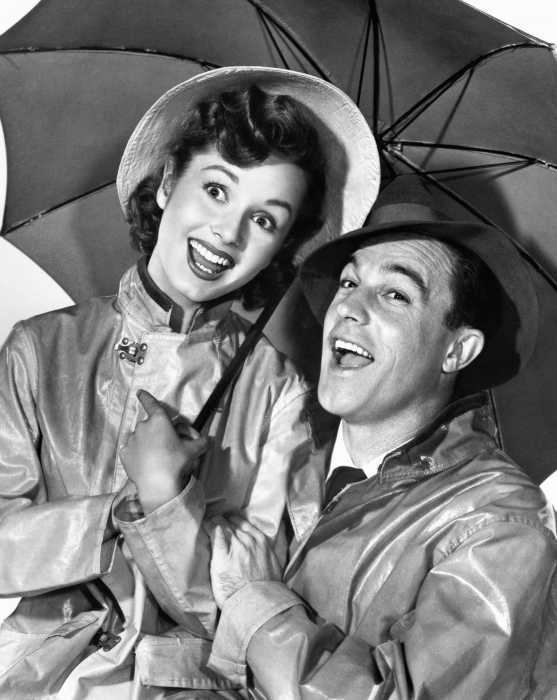 Ms Reynolds came to prominence in Hollywood following her breakout role of Helen Kane in 1950's Three Little Words; her career launched two years later when she snagged the lead female role opposite Gene Kelly and Cyd Charisse in the iconic musical film, Singin' In The Rain. Throughout the late 50's, Ms Reynolds became a major Hollywood star, appearing in a string of big-budget productions including Bundle Of Joy (for which she found herself nominated for a Golden Globe), Tammy And The Bachelor, How The West Was Won (1964), The Singing Nun (1966), Mother (another Golden Globe Nomination) and 1997's In & Out, with Kevin Kline. She appeared in a cameo role in Connie & Carla, and played Liberace's mother in Behind The Candelabra.
Debbie Reynolds received a Best Actress nomination for her performance in 1964's The Unsinkable Molly Brown. A noted stage actress, Reynolds also received Tony Award nominations, as well as Golden Globe nominations for her television work. Broadway productions included 1973's Irene, Annie Get Your Gun in 1977, and Woman of The Year in 1982, while television roles included The Golden Girls, Virtual Mom, and recurring voice roles in Halloweentown.
Debbie Reynolds was married to industry singer Eddie Fisher, with whom she had two children, Star Wars actress Carrie Fisher and Todd Fisher. The day after her daughter Carrie passed away following a major heart attack, Ms Reynolds was admitted to hospital following a suspected stroke, where she succumbed shortly thereafter on December 28.
Ms Reynolds was 84.
Who wrote this?