Muhammad Ali, one of the greatest athletes of all time, and one of the most iconic people of the 20th Century, has passed away.
Born Cassius Clay in 1942, Ali is best known for his sporting prowess in the art of boxing; a pugilist who became (self titled) "The Greatest", he gained fame not only for his skill with his fists, but for the trash talk he spoke and the honest, driven manner in which he led his life. A three-time world heavyweight champion, Ali's greatest fights include those against Sonny Liston, Joe Frazier, and George Foreman, bouts which have transcended sport to become enduring pop-culture mythology.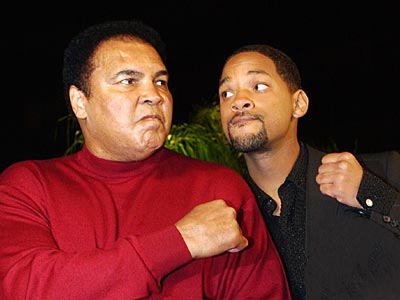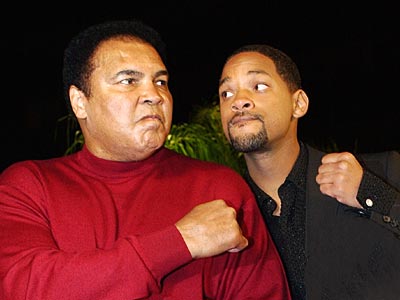 In later life, Ali became an outspoken opponent of the Vietnam War, objecting to being drafted by the US military and becoming a polarising figure in political debate at the time. He converted to Islam (changing his name to Muhammad Ali) and was married four times during his life. Ali was diagnosed with Parkinson's Disease in 1984, a degenerative condition thought to be conspicuous in boxers following head-trauma in the ring. His death was said to be of a respiratory arrest due to the effects of the disease.
On a cinematic-front, Ali appeared in the 1996 Academy Award-winning documentary on his bout with George Foreman, When We Were Kings, and was famously portrayed by Will Smith in Michael Mann's 2001 bio-pic, Ali.
At the time of his death, Muhammad Ali was 74.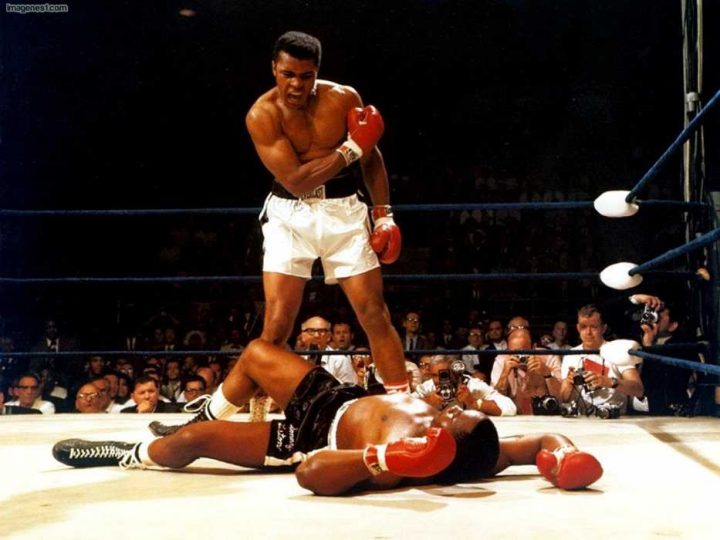 Related articles
Who wrote this?