Acclaimed playwright and Academy Award-winning screenplay scribe Peter Shaffer has passed away.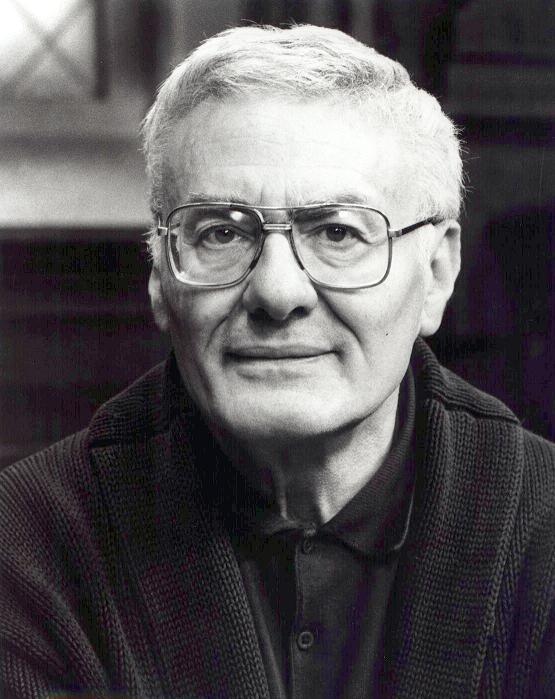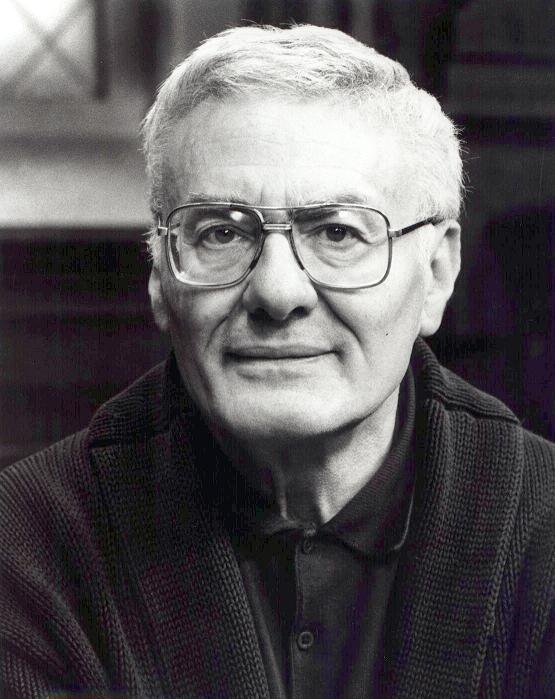 Born in Britain in 1926, Peter Shaffer's first play found its way onto the BBC in 1954 – The Salt Land – which encouraged him to continue writing. Further productions of his work continued throughout the UK and across the pond in New York, where he garnered critical acclaim for two particular works: Equus, in 1973, which saw him win a Tony Award, and Amadeus, in 1979. Both Equus and Amadeus were turned into movies, the latter of which saw Shaffer win both a Golden Globe and an Academy Award for his adapted screenplay. Equus saw him nominated for an Academy Award in the same category, although he did not win.
Among his other plays, Shaffer wrote Five Finger Exercise, Black Comedy, The White Liars, and Lettice And Lovage, the latter especially for Dame Maggie Smith.
Paul Shaffer was 90 at the time of his passing, on June 6th.
Who wrote this?