Accomplished stage, film and television actress Angela Paton, best known to cinemagoers as the inkeeper in Bill Murray's Groundhog Day, has passed away.
Ms Paton always seemed to have one of "those" faces, the kind of memorable appearance in a film or television show without anybody really knowing her name. Ms Paton's first role was an uncredited extra in Dirty Harry, followed by a number of supporting and extra roles in television and film productions. Her most enduring on-screen film role remains Mrs Lancaster, the landlady of the town's local inn in which Bill Murray's omniscient weatherman continued to enjoy habitation, in 1993's Groundhog Day, although numerous bit-parts in popular films continued to follow. She played Mrs Holmes in Adrian Lyne's ill-fated version of Lolita, Faye in The Wedding Singer opposite Adam Sandler and Drew Barrymore, and even shared the screen with Jason Biggs and Co in American Wedding.
Ms Paton's television credits are extensive, but include recent appearances in shows such as Curb Your Enthusiasm, My Name is Earl, and Grey's Anatomy.
At the time of her passing on May 26, Angela Paton was 86.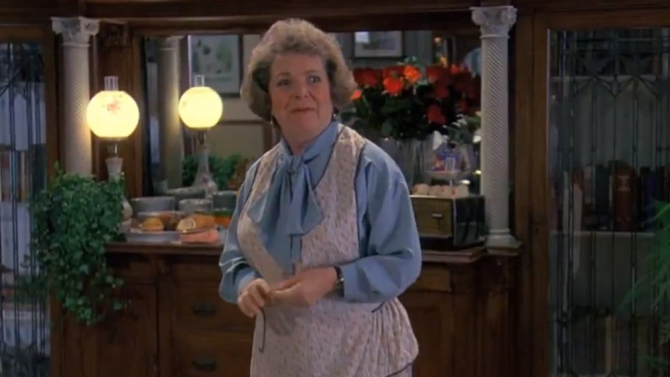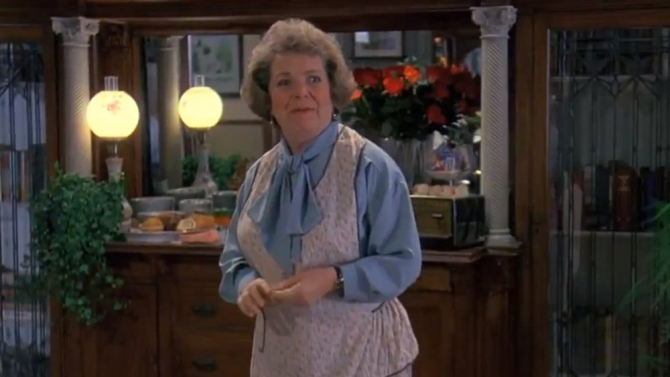 Who wrote this?