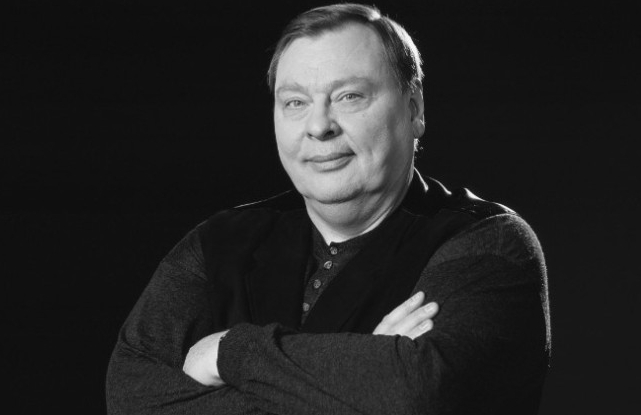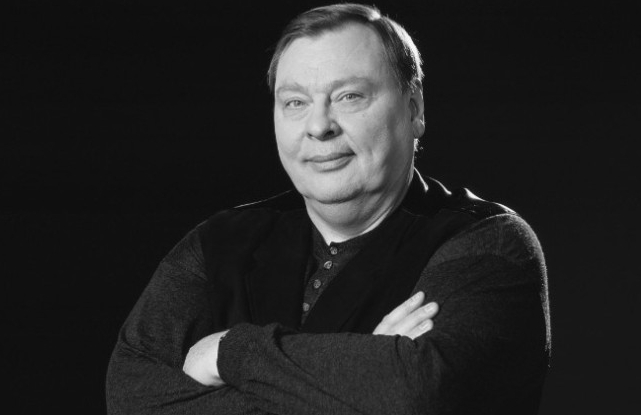 Emmy-award winning character actor Larry Drake, best known for his roles in LA Law, Darkman and Dr Giggles, has passed away.
Larry Drake began acting in films in 1971, with a minor bit-role in This Stuff'll Kill Ya, and continued to portray supporting roles in villainous capacity, as well as guest roles in numerous television series, including Hardcastle & McCormick and Hunter, before his recurring role of Benny Stulwicz in LA Law, with ran between 1987 and 1994, and for which Drake won two Prime Time Emmy Awards.
Film roles include a bit-role in the original Karate Kid, as Robert Durant in Darkman, and the sequel Darkman 2: The Return of Durant, as the titular Dr Giggles, as Elmer in Bean, and as Natalie's dad in American Pie 2. Recent films include Pathology and Dead Air.
Larry Drake passed away on March 17, aged 66.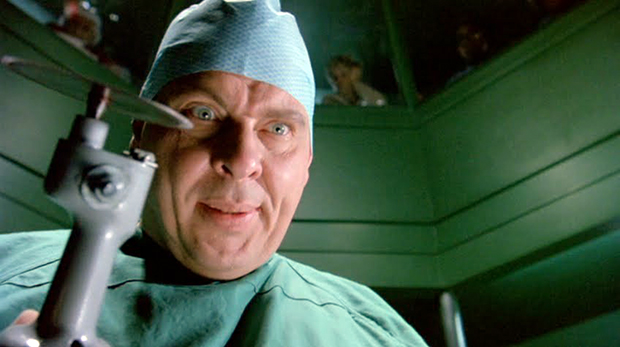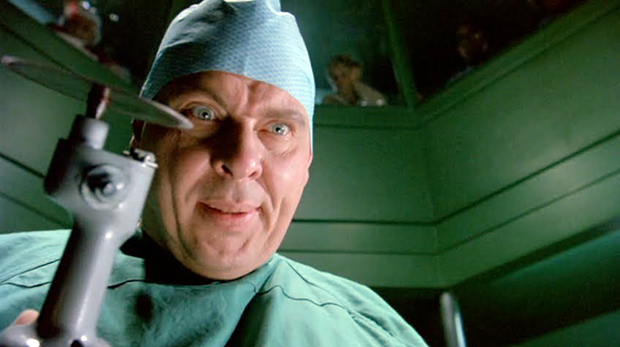 Who wrote this?