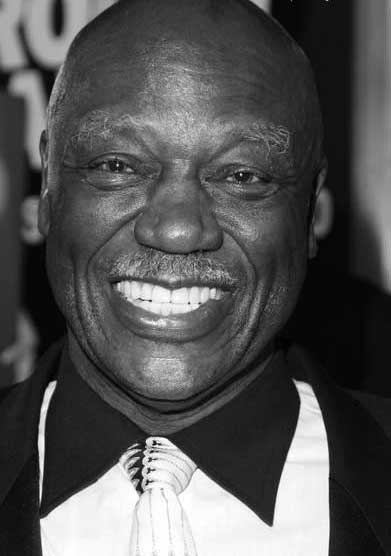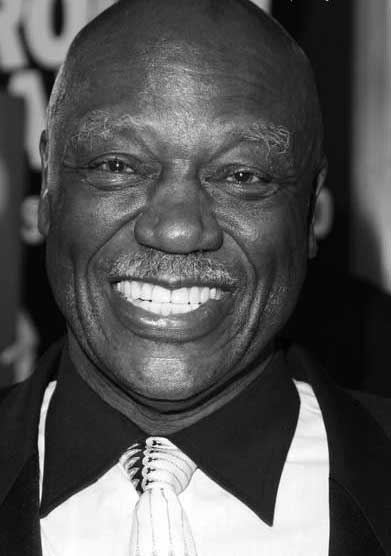 American footballer and boxer turned actor, Tony Burton, has passed away.
Tony Burton began life as a college footballer (and baseball pitcher), before turning to boxing in his home town of Flint, Michigan. Following a three year stint in prison, Burton turned to acting, gaining roles in bit-parts in The Black Godfather (1974), Trackdown (1976), and a little film called Rocky, for Sylvester Stallone. In Rocky, Burton played Tony "Duke" Evers, Rocky and Apollo Creed's trainer, a character he'd reprise for six of the seven films produced. The character remains his most popular screen performance.
Aside from his Rocky role, Mr Burton had parts in a number of successful films through the years, including Assault On Precinct 13 (1976), The Shining (1980), Armed & Dangerous (1986), Hook (1991), and Hack!, in 2007.
Tony Burton passed away on February 25, aged 78.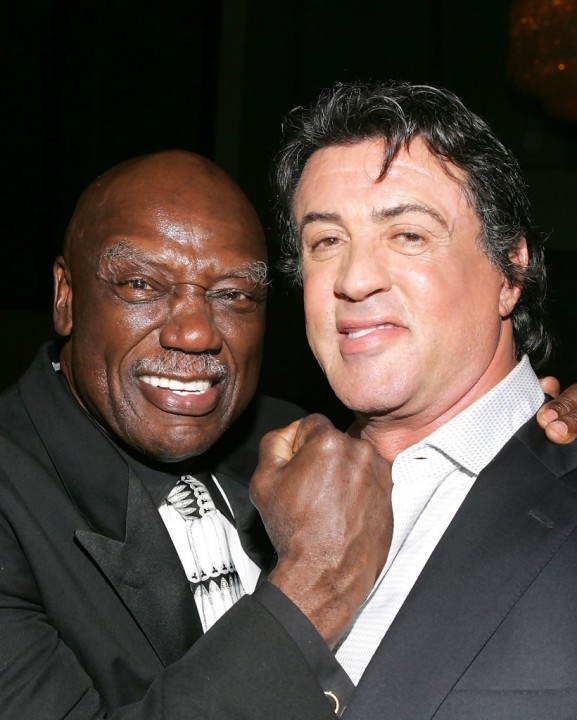 Who wrote this?