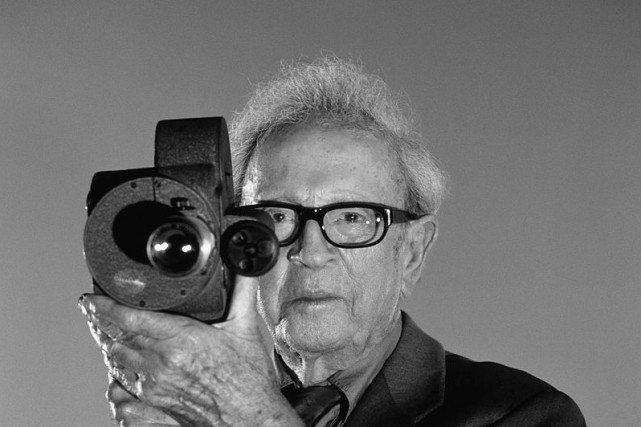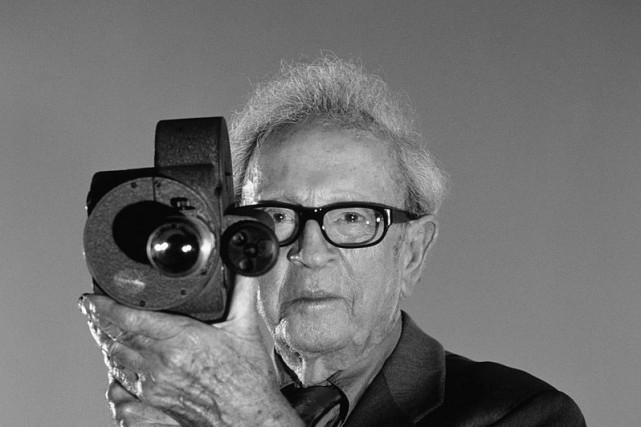 Acclaimed cinematographer Douglas Slocombe, who worked on projects such as the Indiana Jones films and the 1974 version of The Great Gatsby, has passed away.
British DP Slocombe began his career in film after gaining employment with Ealing Studios, London, in the 1940's, following a productive career as a documentary photographer. During the 40's and 50's he worked on a large number of the studio's comedies, including The Man In The White Suit (1951), The Titfield Thunderbolt ('53), and as one of three credited DP's on gothic horror anthology film Dead Of Night, in 1945.
Following Ealing's closure in 1955, Mr Slocombe continued to work productively in the UK film industry, amassing credits on such popular films as The Young Ones (1961), The Italian Job (1969), The Music Lovers (1970), Jesus Christ Superstar (1973) Rollerball (1975), and Julia, in 1977. In 1981, Mr Slocombe helped an up-and-coming director named Steven Spielberg lens his action/adventure film called Raiders of The Lost Ark, a partnership which lasted for two successful sequels in 1984 (Temple Of Doom) and 1989 (The Last Crusade).
Douglas Slocombe was nominated for the Academy Award in Cinematography three times, for Raiders, Julia, and 1972's Travels With My Aunt. He is a multiple BAFTA nominee and three time winner, as well as multiple BSC winner for much of his early work.
Douglas Slocombe's final credit was for Indiana Jones & The Last Crusade, and he passed away aged 103, on February 22nd.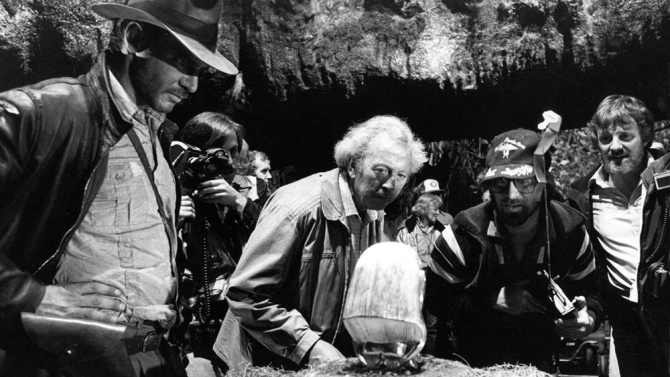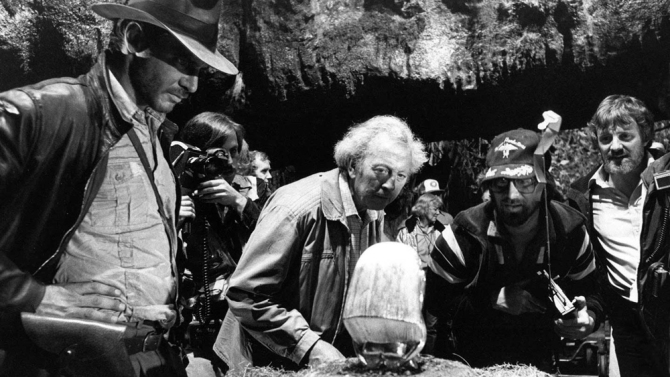 Who wrote this?