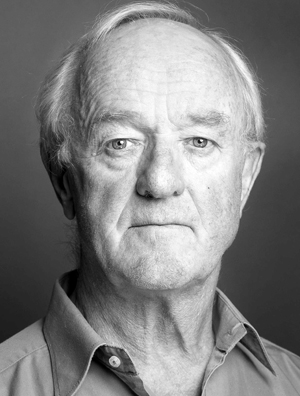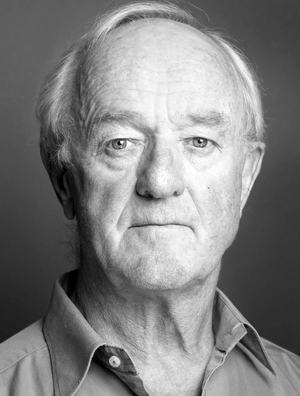 Irish acting legend Frank Kelly, best known as Father Jack on the beloved television sitcom Father Ted, has passed away.
An Irish acting legend, Frank Kelly's career encompassed virtually every aspect of popular entertainment – stage and screen, radio and music, as well as screen-writing. From an initial uncredited appearance in the original Italian Job, to a minor role in the glorious failure of Mrs Brown's Boys D'Movie, as a judge, Frank Kelly's most iconic role was as the unintelligible, almost always drunk/asleep/dead Father Jack on Father Ted, which ran between 1995 and 1998.
Other film roles include Rat (2000), Cowboys & Angels (2003), and Waiting For Dublin (2007), while television roles aside from Father Ted include Remington Steele, The Deal, Malice Aforethought and Emmerdale.
Following a diagnosis of Parkinsons in 2015, Frank Kelly passed away on February 28. He was 77.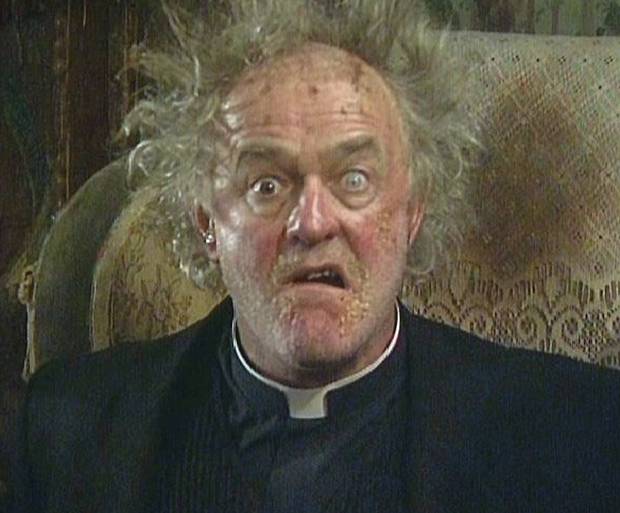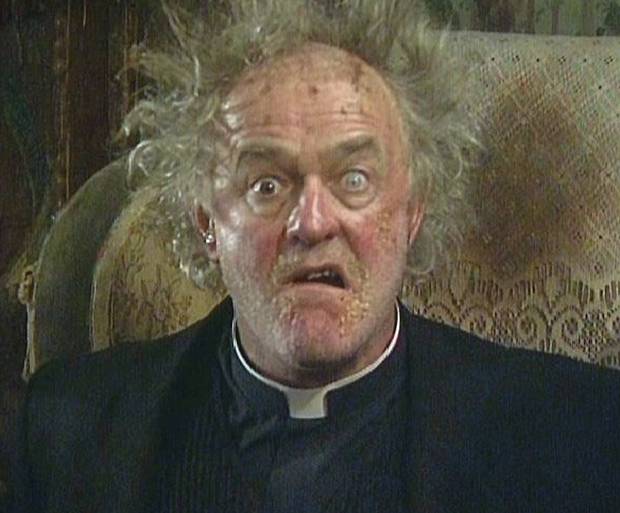 Who wrote this?