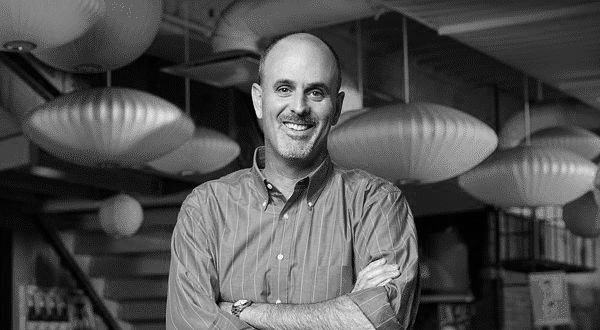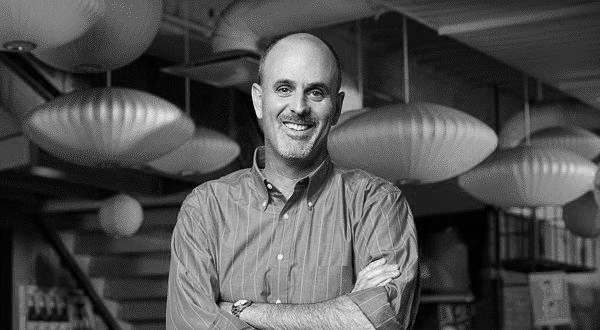 Screenwriter Daniel Gerson, who helped pen films such as Monsters Inc and Big Hero 6, has passed away.
Mr Gerson co-write the screenplay for Monsters Inc alongside Dan Scanlon and Robert L Baird. He supplied material for films such as Inside Out, Up, and Disney's Chicken Little, as well as Curious George and Meet The Robinsons. He is also credited for writing on Monsters University, the Academy Award-winning Big Hero 6, and was working on Cars 3 at the time of his passing. Mr Gerson also provided voices for Pixar's Monsters films, as well as for Big Hero 6.
Daniel Gerson passed away on February 6th, from brain cancer. He was 49.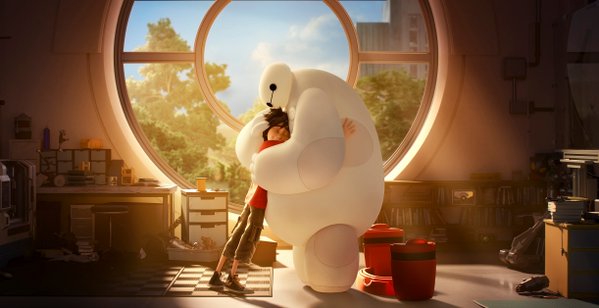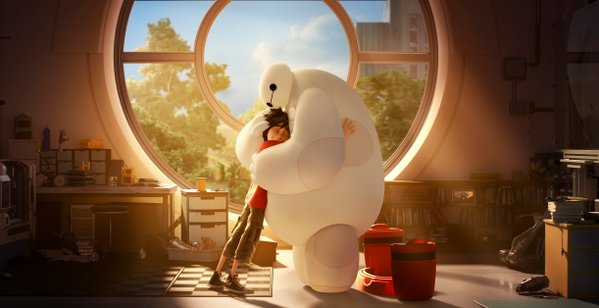 Who wrote this?