Trailer Trash – 10 Cloverfield Lane


A few days ago (and I apologise for being late to the party on this one) Bad Robot and Paramount dropped a surprise trailer: a small film called 10 Cloverfield Lane, starring John Goodman and Scott Pilgrim actress Mary Elizabeth Winstead, and John Gallagher Jr.
Although it bears some DNA to the 2008 thriller Cloverfield (not the least having the name in the title), producer JJ Abrams has stated that "…[the film] is a blood relative of Cloverfield...", making us unsure if it's a direct sequel, prequel, or some kind of in-universe sidequel. Either way, the trailer is tense, the cast are solid, and the anticipation of this massive shock of a trailer reveal now makes me keen to see the film when it arrives in March. Only two months until a major film comes along? Consider us well and truly teased!
Check the trailer here, and the official poster below: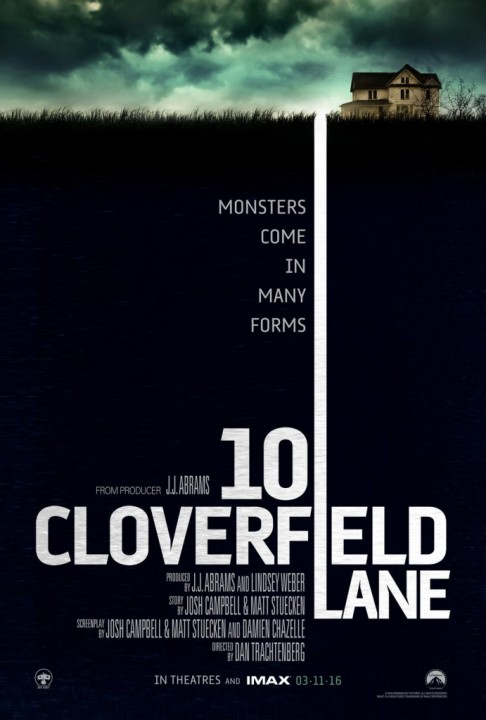 Who wrote this?