Robert Loggia, the Academy Award-nominated actor best known for his roles in Big, Independence Day, and television series The Sopranos, has passed away.
Mr Loggia's first film role was an uncredited bit-part in Somebody Up There Likes Me (1956), leading to his first credited role in 1957's The Garment Jungle. Alongside his various television roles, Loggia continued in film, appearing as Joseph in The Greatest Story Ever Told (1965), as Al Marchione in Revenge Of The Pink Panther (1978), and as Bruno Langois in Trail Of The Pink Panther (1982) and Curse Of The Pink Panther, in 1983.
Mr Loggia appeared alongside Al Pacino in the crime classic Scarface (1983), Jack Nicholson and Kathleen Turner in Prizzi's Honor (1985), and John Cusack in Hot Pursuit (1987), before he became a household name playing toy company mogul Mr MacMillan in the Tom Hanks comedy smash, Big, in 1988. He provided a voice that year for Disney's Oliver & Company, before being nominated for a Primetime Emmy in an acting category for 1989's Mancuso FBI. He would receive a nomination again in 2000, for an appearance in Malcolm In The Middle.
His most famous roles for most audiences were as the grumpy US military commander in Roland Emmerich's blockbuster disaster film, Independence Day 1996, and 1985's Jagged Edge, starring Glenn Close and Jeff Bridges, for which he was nominated for an Academy Award in the Best Supporting Actor category.
Robert Loggia appeared in an array of television series including Columbo, Gunsmoke, Rawhide, Charlie's Angels, The Rockford Files, Frasier and Monk, among others.
At the time of his passing on December 4, Robert Loggia was 85.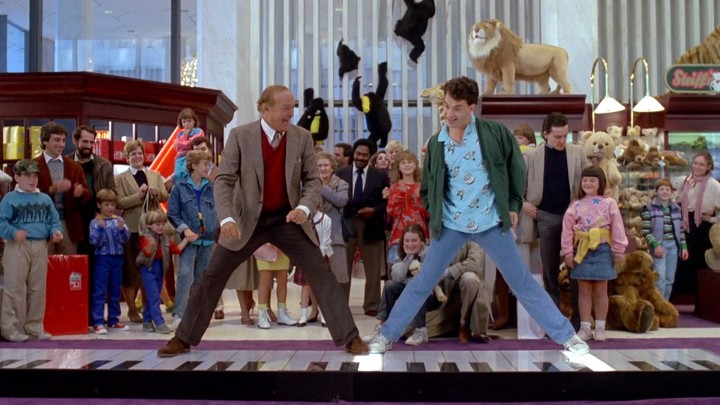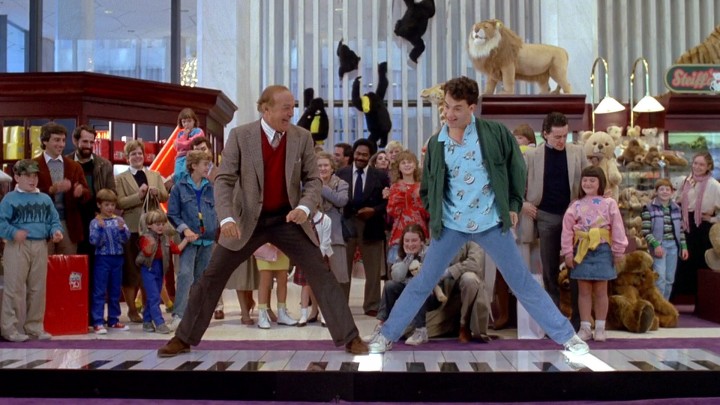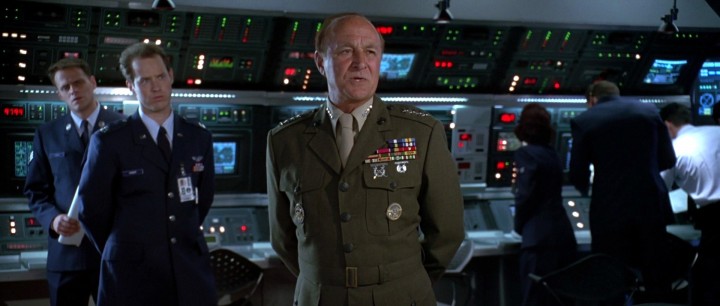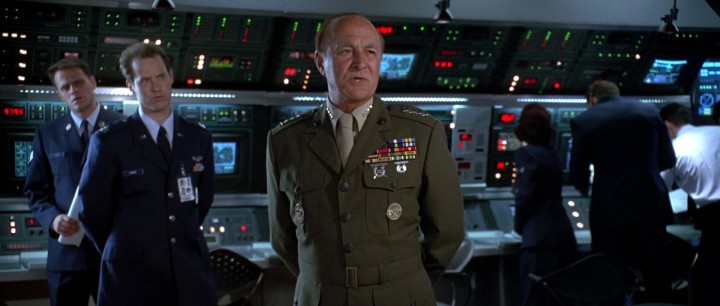 Who wrote this?