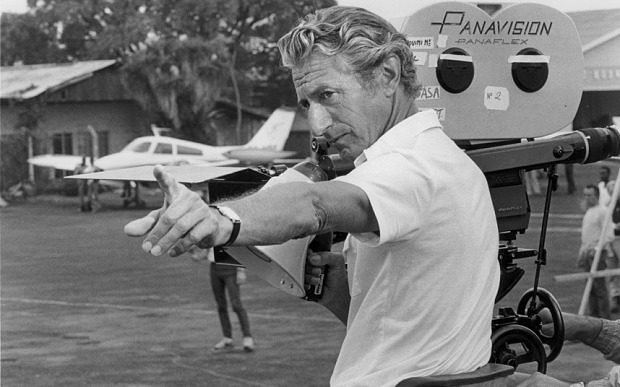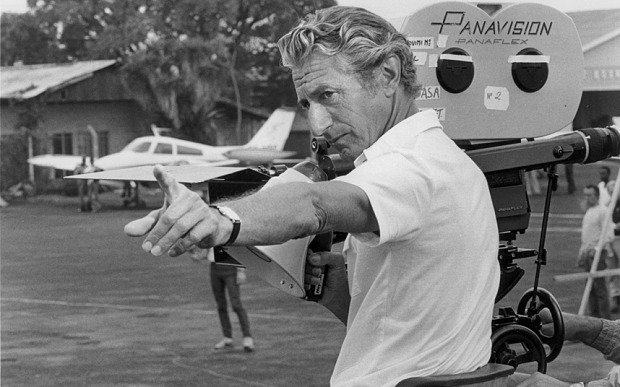 British film director, producer and writer, John Guillermin, who helmed the 1976 film version of King Kong, 1974's The Towering Inferno, and multiple Tarzan films, has passed away.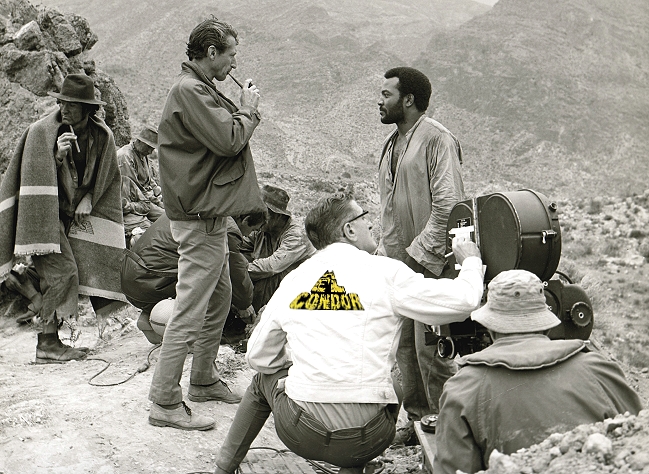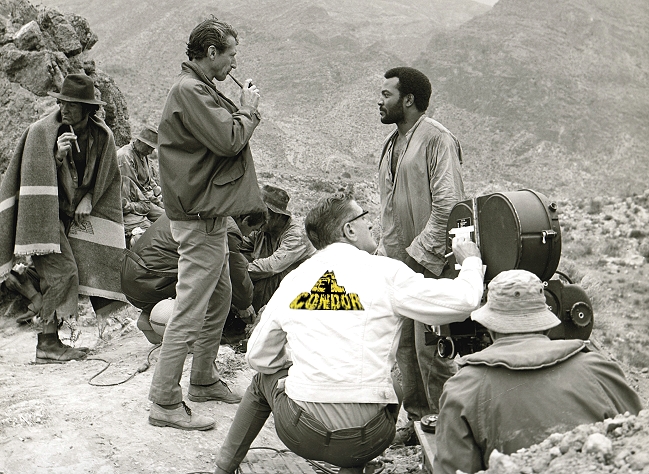 Mr Guillermin began his career in Hollywood producing and writing 1949's Melody In The Dark. His first directorial job was for High Jinks In Society, also in 1949, and he often wrote films he directed. Among his early films, he directed The Smart Alec (1951), Operation Diplomat (1953), and I Was Monty's Double, in 1958. Mr Guillermin also directed all 15 episodes of Aggie (1965-67), numerous episodes of Sailor Of Fortunes (1957-58), and 4 episodes of Your Favorite Story.
In 1959 Mr Guillermin directed Tarzan's Greatest Adventure (starring Gordon Scott as Tarzan), and would venture into the jungle again for Tarzan Goes To India in 1962, starring Jock Mahoney in the title role. Guillermin had the fortune to direct a young Peter O'Toole – prior to his Oscar-worthy work in Lawrence Of Arabia – in 1960's The Day They Robbed The Bank Of England, while a few years later, in 1964, he would work with Richard Attenborough and Jack Hawkins in Guns At Batasi.
Among Mr Guillermin's later films, he would direct both King Kong, in 1976, and King Kong Lives, in 1986, as well as 1973's Shaft In Africa, 1978's Agatha Christie classic, Death On The Nile, and Sheena, in 1984.
Mr Guillermin passed away on September 27th, aged 89.
Who wrote this?