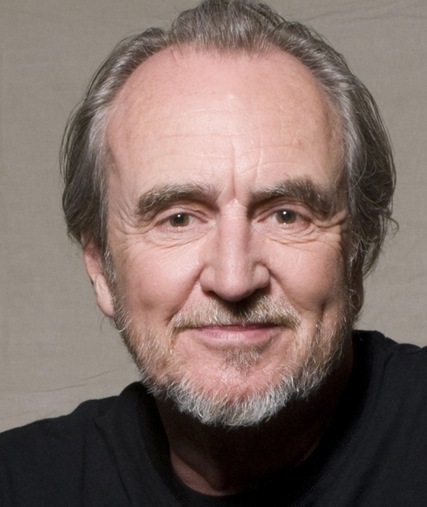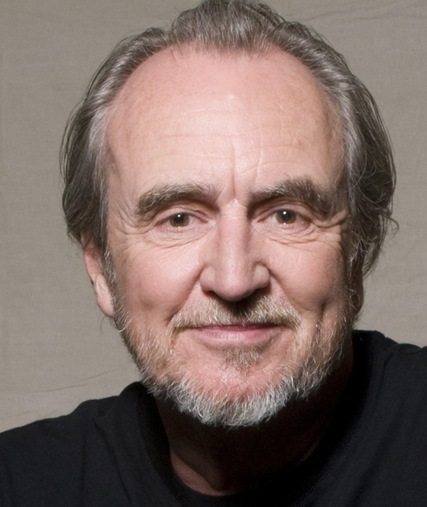 American horror film director Wes Craven, best known for A Nightmare On Elm Street and the Scream franchise, has passed away.
Mr Craven's first foray into film was in the hard-core porn industry, mainly uncredited (he worked on Deep Throat, although in what role it remains unclear) and usually in writing or editing. His first feature film was The Last House On The Left, in 1972, followed by The Hills Have Eyes (1977) and Stranger In Our House, in 1978. Craven worked prodigiously in the early 80's, directing 9 films in six years – they include Swamp Thing (1982), A Nightmare On Elm Street (1984), The Hills Have Eyes Part II (1985), and The Twilight Zone, also in 1985.
Craven's creation in Freddy Krueger, in the Elm Street franchise, would go on to appear in a further 8 feature films, including the awful 2010 version, and while Craven would only direct another of Freddy's films – Wes Craven's New Nightmare, in 1994 – the character would remain an immediately identifiable icon of horror cinema ever since.
1996 saw the release of the original film in the Scream franchise, a meta-referential series of horror films which took the idea of the genre and turned it on its head. Scream, which would spawn three further sequels, including 2011's finale installment, gave Craven's career a rebirth following several years out of the mainstream. Craven's other films post-Scream include Cursed (2005), Red Eye (2005) and My Soul To Take (2010), while he's less known for two non-horror films, 1999's Music Of the Heart, and Paris je t'amie (2006).
Mr Craven passed away on August 30th, from brain cancer. He was 76. His impact and legacy in the film industry, and in the horror genre overall, is incalculable, and he most certainly will be missed.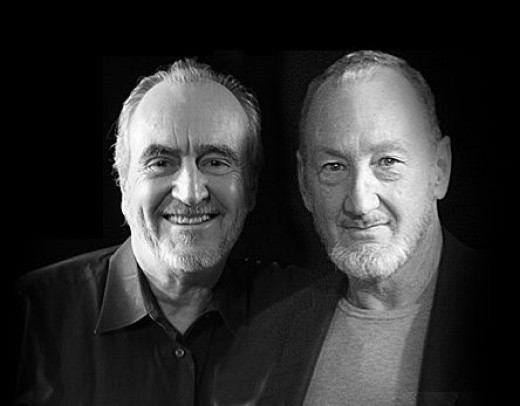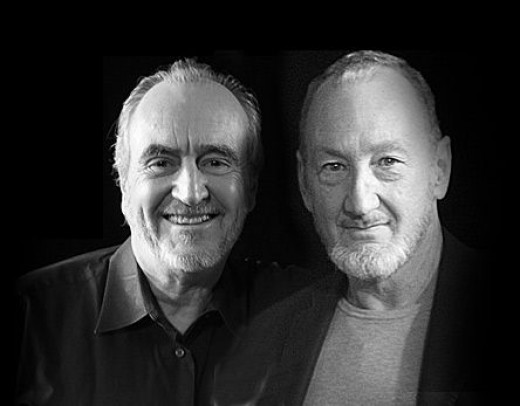 Who wrote this?