Where Are They Now? : Tami Stronach


Welcome to the first of what I hope will become an ongoing series, Where Are They Now?, in which we take a quick peek at the current life of former Hollywood stars.
Sometimes, fame and stardom comes easy, and for many it's the sole reason they get into show-business in the first place. For others, the lure of the bright lights and sycophantic entourage wane almost as soon as it begins: Tami Stronach, the young girl who starred alongside Barrett Oliver and Noah Hathaway in The NeverEnding story, disappeared from the acting scene almost immediately the film vanished from cinemas. As a young lad growing up in the 80's, Stronach was my first major screen crush (still is, although it's a little creepier now), and people often ask what became of her, what other roles she appeared in.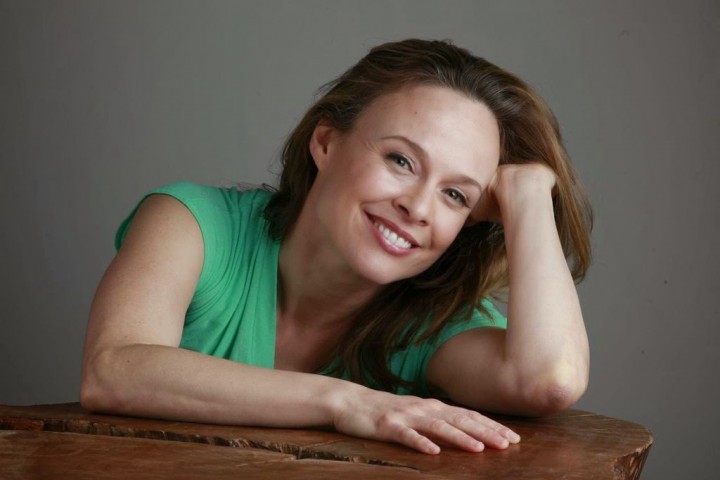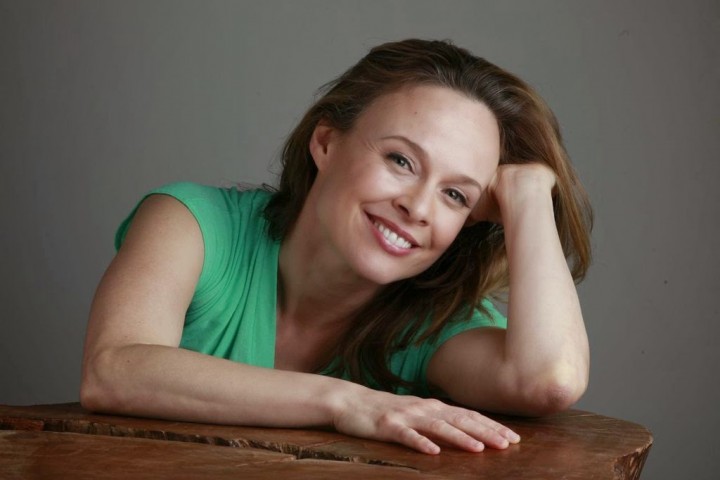 Tami Stronach was one of the bright young stars of The NeverEnding Story, a German-financed film that transformed Michael Ende's famous book and turned it into a hugely successful fantasy film. The film spawned a number of (lesser) sequels, but it was Tami Stronach's strong performance (aged just 12) within the film, particularly during it's climactic endgame, that had many peg her as a future star.
It was not to be.
Her parents, wary of the traps and lures of a Hollywood acting career, removed her from the industry to protect her. Stronach would act in small stage productions, however, and took up dance, eventually joining the Israel dance troupe in the US, the Neta Dance Company. She has since toured the world with her dancing, and has dabbled in small film roles, such as 2013's Czech fantasy film, Poslední z Aporveru, the trailer of which is below. (Apologies for the low resolution)
Tami Stronach married in 2010, and had a daughter, Maya, in January 2011.
A website dedicated to her dancing can be found here.
Who wrote this?