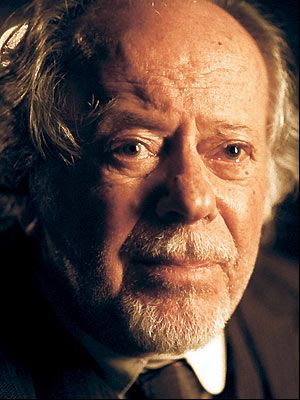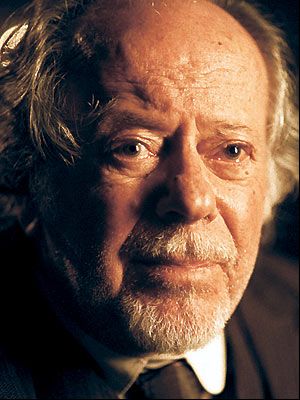 British actor Aubrey Morris, who had significant roles in A Clockwork Orange and The Wicker Man, has passed away.
Mr Morris's first credited role was in a 1948 television movie called Fly Away Peter. The grandson of Russian immigrants, Mr Morris had a role in a huge variety of film and television productions throughout his career. Among his more than fifty film roles, were appearances in The Great St Trinian's Train Robbery (1966), Up The Junction (1968), A Clockwork Orange (1971), Blood From The Mummy's Tomb (1971), The Wicker Man (1973), Lisztomania (for Ken Russell, in 1975), Oxford Blues (1984), Lifeforce (1985), My Girl 2 (as Alfred Beidermeyer, in 1994), and 2008's Visioneers.
His television roles include Tales From The Crypt, The Saint, The Avengers, Babylon 5, Deadwood, and most recently It's Always Sunny In Philadelphia.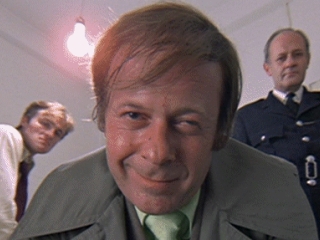 Who wrote this?