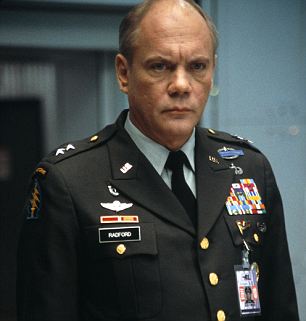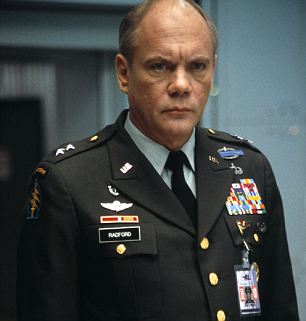 Character actor Daniel von Bargen, best known for his work in Sienfeld and Malcolm In The Middle, has passed away.
Mr von Bargen was one of my favorite character actors, that "hey, I know that face" type who flit in and about second-tier roles and somehow remain elusively un-famous. Commanding a significant screen resume, including many stage and television roles, it was his role of "the devil" in O Brother Where Art Thou that brought him fully to my attention. Prior to Brother, Mr von Bargen's films included Basic Instinct, RoboCop 3, Broken Arrow, GI Jane, Amistad, Kevin Costner's bomb The Postman, The Faculty and The General's Daughter. Major films following O Brother include The Majestic and the Sam Jackson reboot of Shaft.
Among his many television credits, including Sienfeld and a long-running role on Malcolm In The Middle, Mr von Bargen also appeared in Law & Order, All My Children, NYPD Blue, The X-Files, The West Wing, Ally McBeal, and Without A Trace.
Mr von Bargen's later life was a tragic outcome of diabetes – in 2012 he attempted suicide after having a leg removed from the disease, and after discovering he would require toes removed from his remaining foot, tried to shoot himself. On February 1, 2015, Daniel von Bargen passed away from complications of diabetes, aged 64.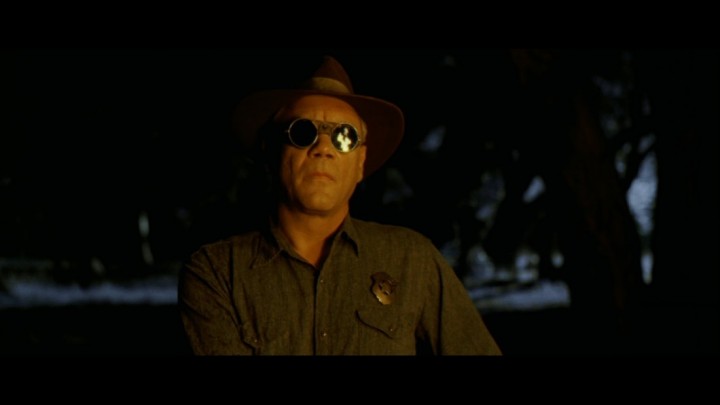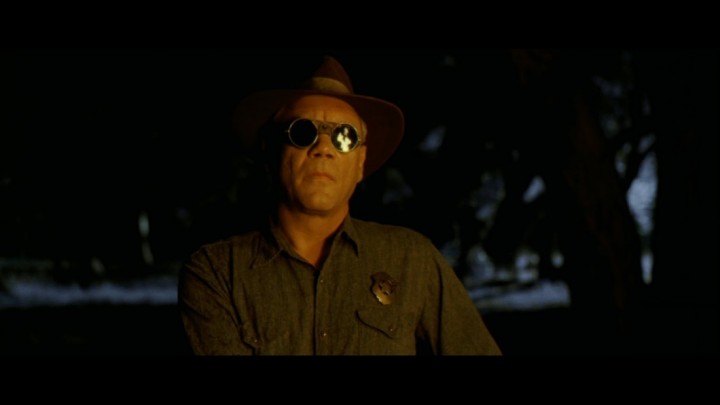 Who wrote this?