Vale – Mike Nichols
Legendary American film director Mike Nichols, who helmed such classics as The Graduate, Silkwood and Working Girl, has passed away.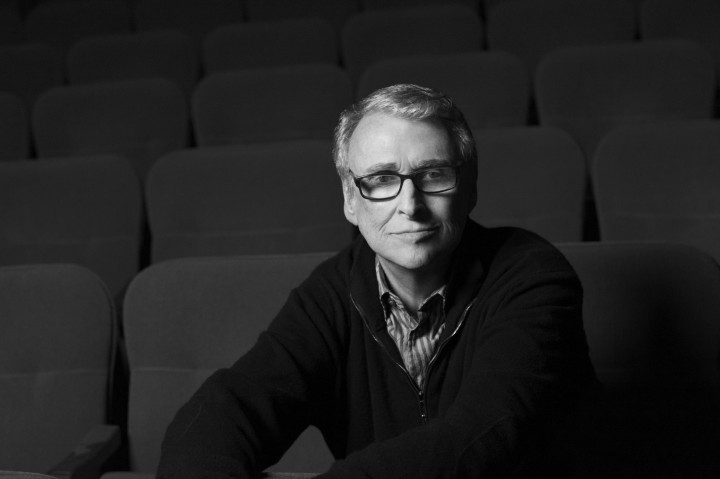 Legendary American film director Mike Nichols, who helmed such classics as The Graduate, Silkwood and Working Girl, has passed away.
Mr Nichols was born in Berlin, Germany, in 1931, with the name Mikhail Peschkowsky, before fleeing to America after the Nazi regime began to exterminate the Jewish population throughout World War II. Arriving in New York City, the family changed their names to Nichols.
Mr Nichols rose up the ranks of the theater fraternity after studying at the famed Actors Studio, before becoming a highly sought after Broadway director. Hollywood called (naturally), and Mr Nichols was given the opportunity to direct his first feature, Who's Afraid of Virginia Woolf; the film would go on to snag 5 Oscars, and gave Nichols his first Academy Award nomination for Best Director. With this success under his belt, Nichols' next project, The Graduate, saw him cast the then-unknown Dustin Hoffman in a role that would come to define his career, and a film that would become an iconic touchstone in film history. Nichols won the Oscar for Best Director, and the film would be nominated for a further eight wards.
1971's Carnal Knowledge would also be highly regarded, as would The Day of The Dolphin (1973), and 1983's Silkwood. Mr Nichols continued to divide his time between Broadway stages and Hollywood's sound-stages, helming a number of successful theatrical productions including Annie, Hurly Burly, Comedians and 1992's Death & The Maiden, the film version of which Nichols did not direct. 1988 saw Mr Nichols give us two classic films of the decade: Biloxi Blues, and Working Girl, the latter starring Melanie Griffiths, Sigourney Weaver and Harrison Ford, which became one of Nichols' most commercially successful films. Nichols received another Best Director Oscar nomination for Working Girl.
The 90's saw a number of dramatic entries to Nichols' filmography, including Postcards From The Edge, starring Meryl Streep, who would herself receive a Best Actress Oscar nomination. Following Postcards, Nichols re-teamed with Harrison Ford for Regarding Henry, before then helming 1994's Wolf, starring Jack Nicholson and Michelle Pfeiffer (among a huge cast), and The Birdcage, with Robin Williams, Gene Hackman and Nathan Lane, in 1996.
Political drama followed in 1998 with Primary Colors, with What Planet Are You From? coming in 2000, before Nichols took to helming several Emmy-winning television movies. His final theatrical films include Closer, in 2004, and Charlie Wilson's War, in 2008, the latter starring Tom Hanks and the late Philip Seymour Hoffman.
Mike Nichols passed away from a heart attack, in his Manhattan home, on November 19. He was 83.
Today we salute the passing of a true giant of Hollywood, Mike Nichols. His legacy will be forever remembered, and his passing will be felt for many years to come.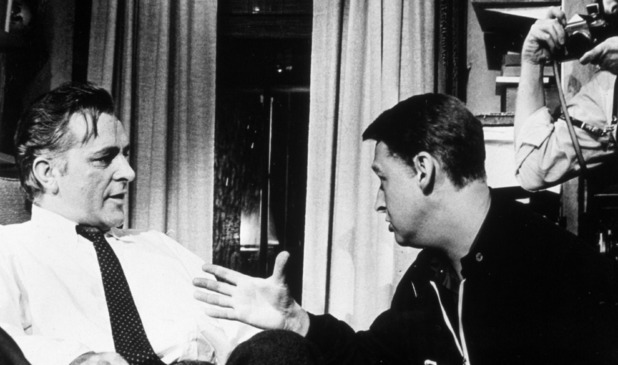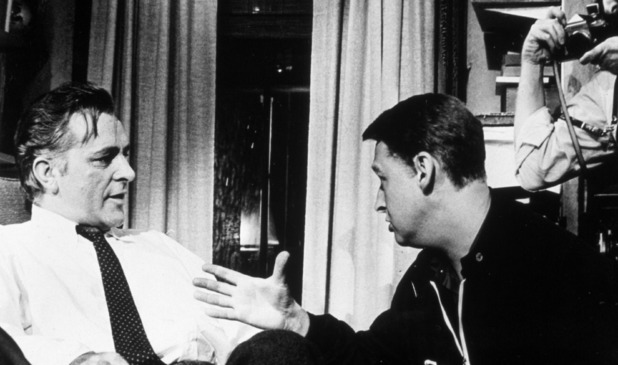 Who wrote this?