Vale – Luise Rainer
Academy Award winning actress Luise Rainer has passed away.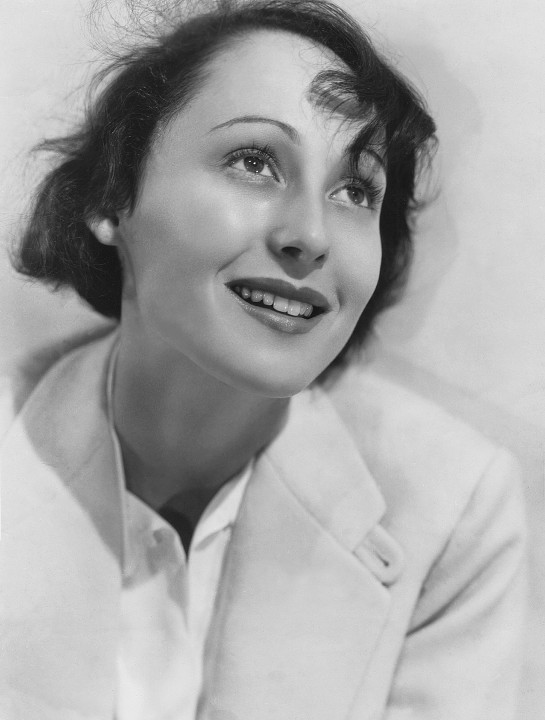 Academy Award winning actress Luise Rainer has passed away.
Ms Rainer was a German born, Austrian and American actress, who started her career in a German musical, 1932's Sehnsucht 202. Following appearances in several other German-language films in the early 30's, Ms Rainer was scouted by a Hollywood agent, who convinced her to come to America, where she was cast in a remake of one her own Austrian films, Escapade (1935), opposite William Powell. Her next film, The Great Ziegfeld, led to her being nominated for, and winning, the Academy Award for Best Actress in 1936. Her next film, The Good Earth, saw her receive yet another Oscar nomination, and in an event without precedent, win a second Academy Award in consecutive years, for Best Actress.
The next two years would see her appear in no less than five further films, before she gave away acting, finding the pressure of "stardom" too great a burden to promote her desire to perform. Her other films include The Emperor's Candlesticks and Big City, both in 1937, and The Toy Wife, The Great Waltz and Dramatic School in 1938.
Ms Rainer appeared in 1943's Hostages as part of an attempted comeback (and was supposedly offered a role in La Dolce Vita by Fellini, which she eventually turned down), and made a minor cameo in 1997's The Gambler.
Luise Rainer passed away on December 30th, aged 104.
Who wrote this?