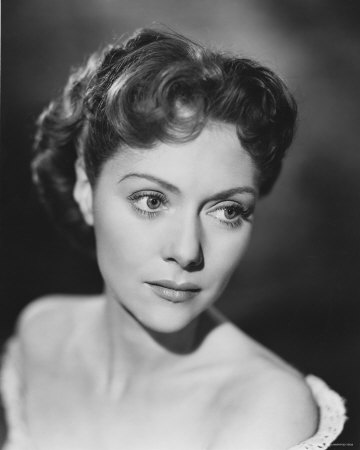 English stage, television and film actress Renee Asherson has passed away.
Ms Asherson began her career on stage in Britain in 1935, in an adaption of Romeo & Juliet for Sir John Gielgud. Asherson had a significant television career, commencing in 1939's Smiling At Grief, before her first major role in a feature film came in 1944's The Way Ahead, followed by 1945's Caesar & Cleopatra, Henry V (for Laurence Olivier), The Day The Earth Caught Fire, and 1973's Theater Of Blood. Her most recent film role was opposite Nicole Kidman in The Others.
Between 1953 and 1958, Ms Asherson was married to fellow actor Robert Donat, who received a Best Actor Oscar for his work in Goodbye Mr Chips, and also appeared in Hitchcock's The 39 Steps.
Ms Asherson passed away on October 30th, aged 99.