Vale – Richard Kiel
Iconic James Bond Villain, Richard Kiel (aka Jaws), has passed away.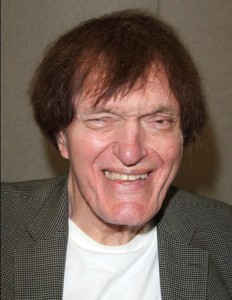 Iconic James Bond Villain, Richard Kiel, has passed away.
Mr Kiel is best remembered for his role of Jaws, the metal-toothed henchman in the James Bond films The Spy Who Loved Me and Moonraker (both with Roger Moore); his towering 7-foot frame made him a particular standout. Kiel also portrayed Voltaire in the television series The Wild Wild West, in 1965 and 1966. Among his other film roles, most of which were minor cameo or bit-parts, he appeared in the original Nutty Professor (1963), Lassie's Great Adventure, The Longest Yard (1974), Silver Streak, Force 10 From Navarone, Canonball Run II, Clint Eastwood's Pale Rider, and opposite Adam Sandler in Happy Gilmore. A minor cameo in the Matthew Broderick Inspector Gadget film, and a vocal credit in Disney's 2010 animated feature, Tangled, were among his final film roles.
At the time of his death, on September 10th, Richard Kiel was 74.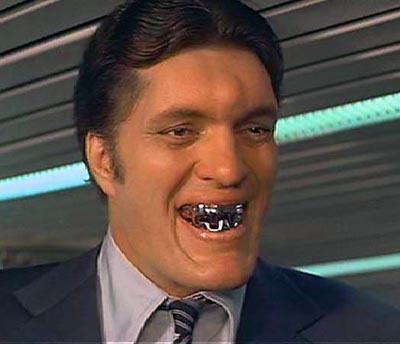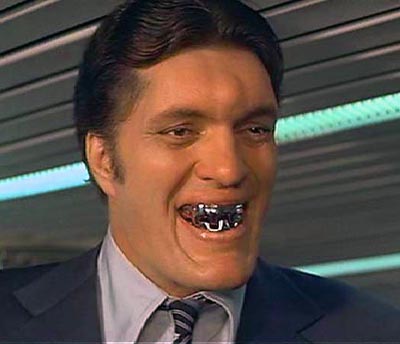 Who wrote this?