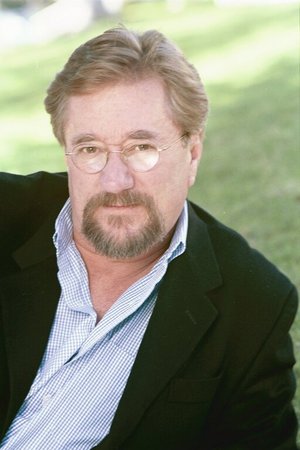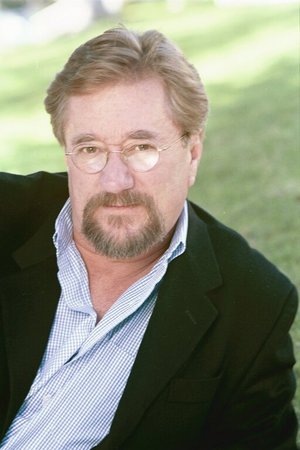 Academy Award winning Hollywood special effects artist, Joe Viskocil, has passed away.
Mr Viskocil won the Academy Award for Special Effects for 1996's Independence Day. Among his many, many credits, include work on films as diverse as Ghostbusters, The Blob (1988), The Abyss, Toys (with Robin Williams), Johnny Mnemonic, Star Trek: Nemesis, Battlefield Earth, Panic Room, Arlington Road, and more recently on Duncan Jones' Source Code.
Mr Viskocil passed away on August 11th, aged 62.
Who wrote this?