Vale – Lauren Bacall
Lauren Bacall, popular Hollywood actress from the 40's and 60's, has passed away.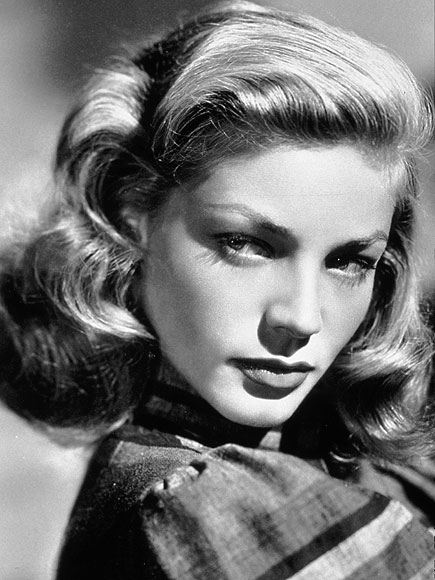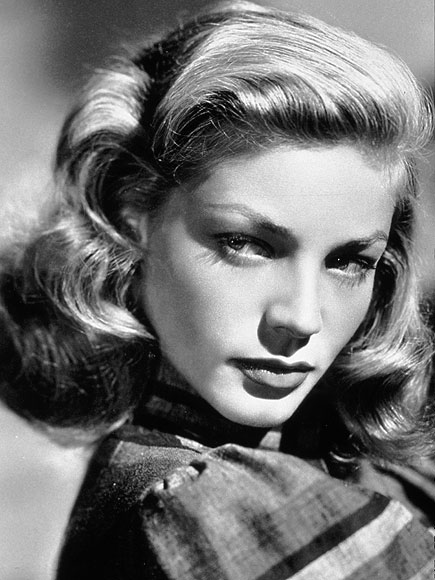 Legendary screen actress, and Academy Award nominee, Lauren Bacall, has passed away.
Ms Bacall rose to priminence during the 40's and 50's in Hollywood, teaming most notably with Humphrey Bogart as his leading lady in four films: To Have And Have Not, The Big Sleep, Dark Passage, and Key Largo.
She appeared alongside Marilyn Monroe in How To Marry A Millionaire, and Designing Women with Gregory Peck, and had starring roles in Young Man With A Horn, Written On The Wind, The Gift of Love, and North West Frontier, among others.
Of her modern films, most will remember her in The Mirror Has Two Faces, as well as the Nicole Kidman flicks Birth, and Dogville.
Bacall was famously married to Humphrey Bogart until his death in 1957, similarly tabloid-worthy to Brad Pitt and Angelina Jolie today, and was also married to actor Jason Robards for a few years in the 60's.
In 2009, Ms Bacall was granted an Honorary Academy Award, although she did not snag one in a competitive field throughout her career.
Lauen Bacall passed away on August 12th, aged 89.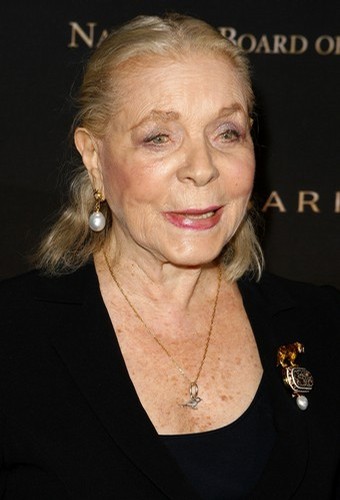 Who wrote this?