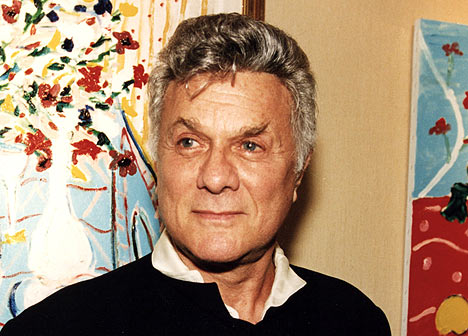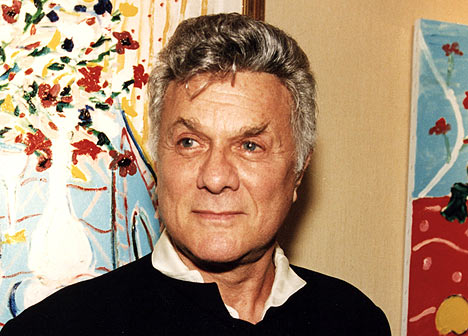 News broke this morning (Australian Time) that legendary actor Tony Curtis has passed away. While many Hollywood actors and actresses are often touted as "screen legends" well before their time, and often with dubious ceremony, Curtis is among the few who have well and truly earned that moniker. His only brush with Oscar came with a role alongside Sidney Poitier in The Defiant Ones, for which he was nominated for a Best Supporting Actor gong. Among his many, many film appearances, his most memorable include Some Like It Hot, with Jack Lemmon and Marilyn Monroe, Sweet Smell Of Success, Spartacus, Sex & The Single Girl, The Great Race, Naked In New York and the 1976 version of The Count Of Monte Cristo.
Curtis was the father of Hollywood actress Jamie Lee Curtis, and was once married to Psycho femme fatale Janet Leigh.
He died overnight from a heart attack, aged 85.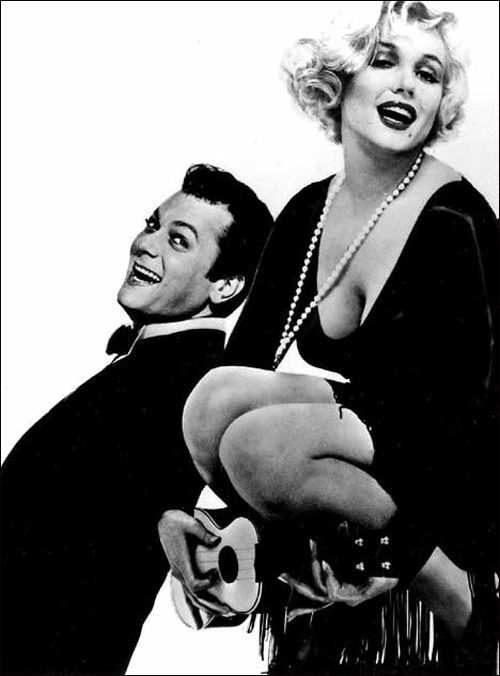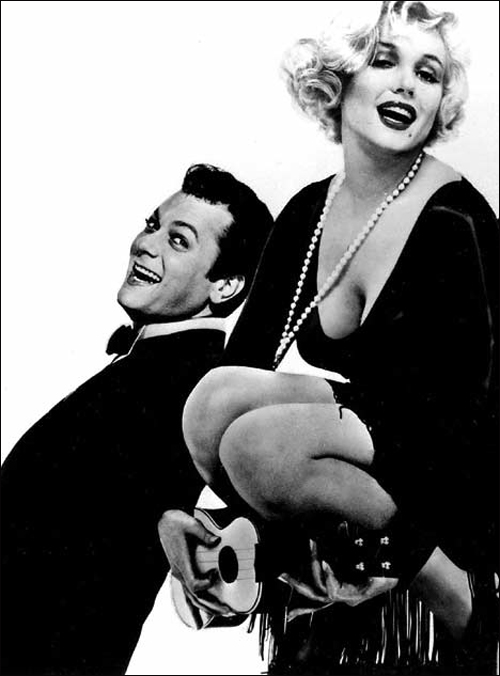 Who wrote this?