A short break, then back into it!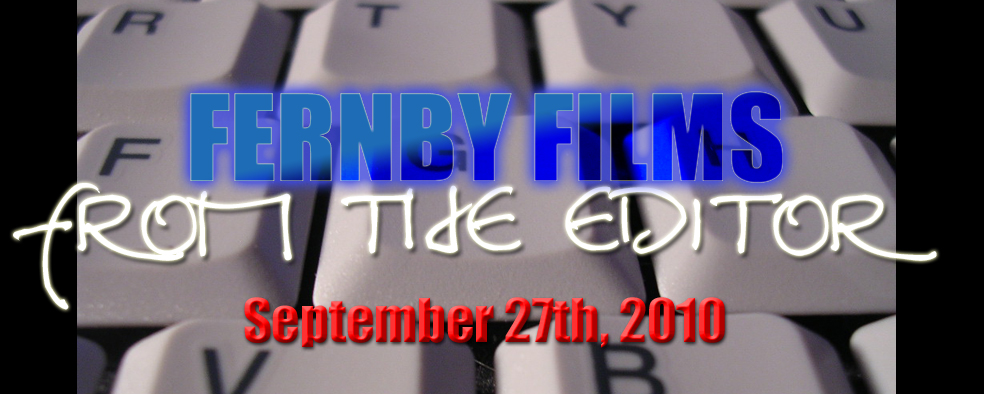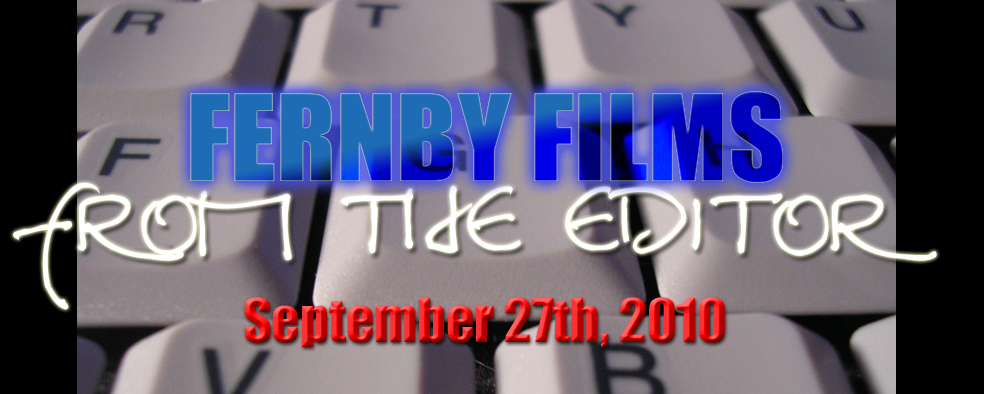 Hello there, dear readers!
Well, we hope you all enjoyed our Worst Film Week event last week, it proved quite popular with our readers! We promise to do it all again next year!!!
Behind the scenes, it's been quite taxing getting the WFW up to par, and once again many thanks to our contributing authors for their efforts in sending us material to use. As an appreciation for their work, we once again ask that you check out their websites by clicking the links in our "Friends" section in the sidebar to the right. Checking out more of their work is one way of thanking them for their time.
Also behind the scenes here at fernbyfilms.com, we're undergoing a major change. Our headquarters at West Beach, here in Adelaide, is no longer, as we're moving residential location! The next week will be taken up with moving, unpacking, sorting and re-setting things up as we move to a new house, so for that time there'll be nobody steering the ship with new articles. I've asked website admin superstar Mick Kubler to keep an eye on any new comments, and keep the readership happy in that regard; there will be no articles or reviews coming online over the next week, however. We'll be back up and running soon, though, so don't despair.
Anyway, we're going to take a breath and relax for a moment, take some time to do some personal things and come back here all refreshed and ready to go. There's plenty of stuff coming up here at fernbyfilms.com, so don't forget to register with us to make sure you don't miss a minute of the action. Coming up in the next few months, we take a look at films such as The Blind Side, The Book Of Eli, The A Team and even local Aussie-made film The Boys Are Back. I kick in an article I wrote a few weeks back about why I think I am worthy of being a film critic, and we crack open a few more Top Ten lists before the year is out! Plenty of stuff to pique your curiosity!!
Until then, though, we're off for a bit. Catch you all in a week!
Rodney T – Editor In Chief, Fernby Films.
Who wrote this?