Vale – Joe Mantell, Gloria Stuart & Sally Menke
While we've been away, it seems some sad news had continued to come out of Hollywood. We've already covered the news of Tony Curtis, but we also thought we'd tip the hat in the direction of several Hollywood icons: actor Joe Mantell, actress Gloria Stuart, and film editor Sally Menke.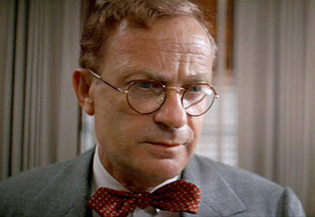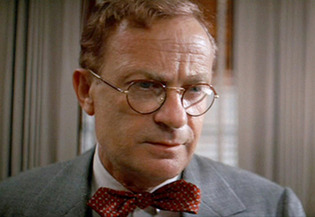 Joe Mantell was an Oscar Nominated actor who appeared in a number of films between the early 50's and the late 70's, as well as a few films in the 80's. His Oscar nod came for his supporting actor work in the 1955 Best Picture Oscar winner Marty, for which co-star Ernest Borgnine won an Oscar for Best Actor. He also appeared in 1974's Chinatown (with Jack Nicholson), as well as numerous TV shows including Maude, The Virginian, Mission: Impossible, The Untouchables, and Dr Kildare.
Joe Mantell died on September 29, aged 94.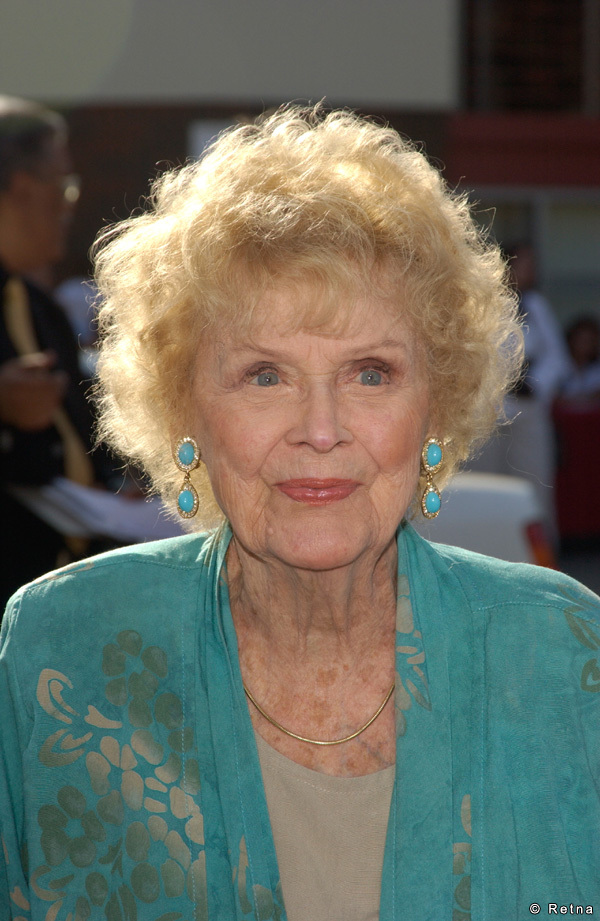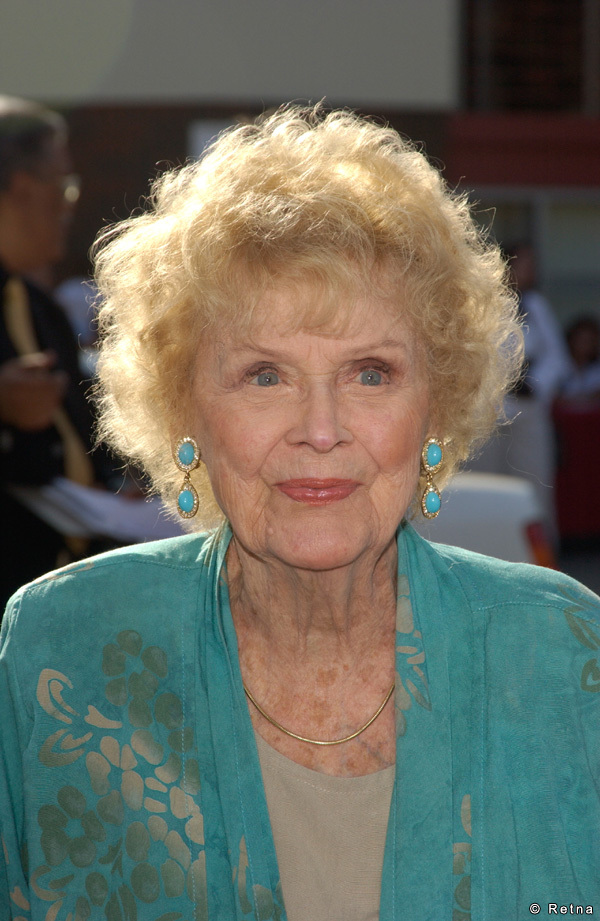 Gloria Stuart is, to modern audiences, best known as the elderly Rose DeWitt Bukater in James Cameron's Titanic, for which she was nominated for an Oscar for Best Supporting Actress. She was, however, an accomplished screen performer well before Cameron got his claws into her. Her most prominent role, prior to sinking boats, was in Claude Rains' film version of The Invisible Man, as the leading lady. Among her other films, she appeared in Roman Scandals, The Lady Escapes, Prisoner Of Shark Island, The Three Musketeers (1939), and The Whistler in 1944. After a prolonged period of screen inactivity, Stuart returned in the 80's to appear in My Favourite Years and Widcats, before her resurgence into the mainstream with Titanic. Her final film appearances include The Love Letter, The Million Dollar Hotel, and finally The Land of Plenty. Among her TV appearances, most of which were cameos or single episode guest roles, she popped up in Murder She Wrote, The Waltons, The Invisible Man, and Miracles; Stuart also had a recurring role in the daytime soap General Hospital between 2002-2003.
Gloria Stuart passed away on September 26th, in her sleep, aged 100.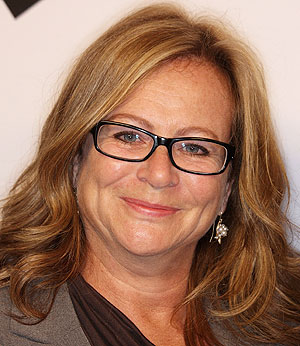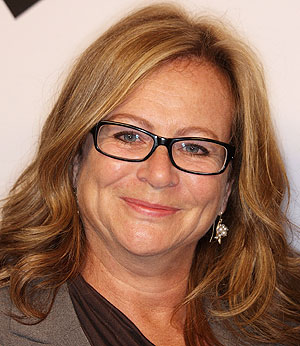 The relatively young Sally Menke is best known for her editing work on the films of Quentin Tarantino, most recently Inglourious Basterds. She also cut films such as Teenage Mutant Ninja Turtles for director Steve Barron, and Heaven & Earth for Oliver Stone. Menke was nominated for an Oscar for her work on Pulp Fiction, as well as Inglourious Basterds. Menke was married to Galaxy Quest director Dean Parisot.
Sally Menke passed away whilst hiking in a Los Angeles park, on September 26th, due to apparent heat exhaustion. She was 56.
Who wrote this?