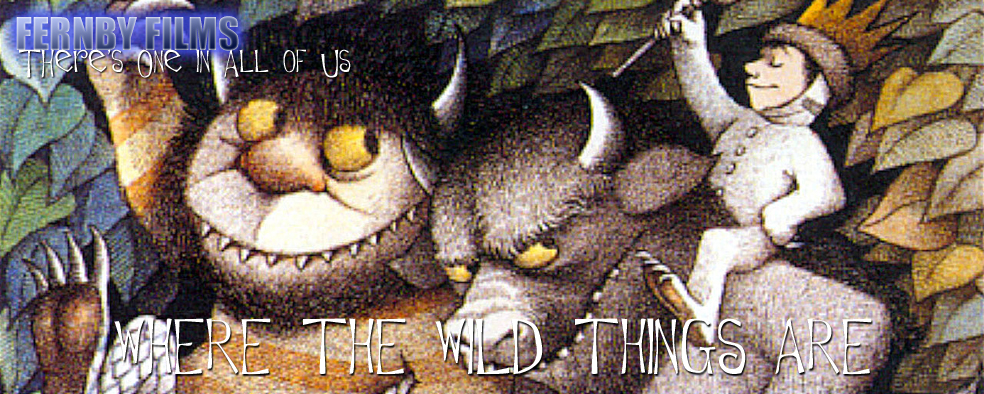 Those of you regular readers to this site will be aware of our impending excitement at the upcoming release of Spike Jonze's new film project, Where The Wild Things Are, which is based upon the children's book of the same name by Maurice Sendak. We posted the initial photos from the film here on this very site a while back, and now, we are pleased and proud to be able to present to you the very first trailer for the film! I feel that Jonze has captured the look of the original book, although I think only time will tell how well he's managed to expand the limited narrative in Sendak's classic into a feature length epic worthy of the title. Personally, I think he'll be up to the task, considering the time it's taken to get this project off the ground and onto the big screen.
In any case, here's the trailer.
© 2009, https:. All rights reserved.