This Week On fernbyfilms.com – 15/2/09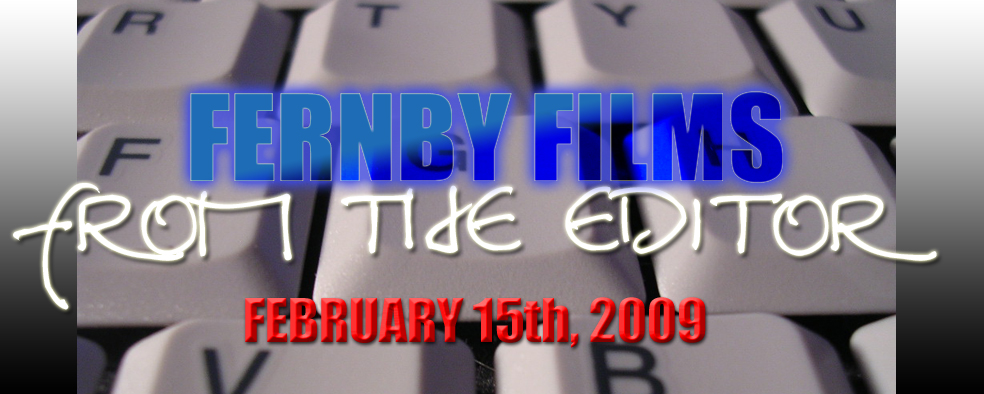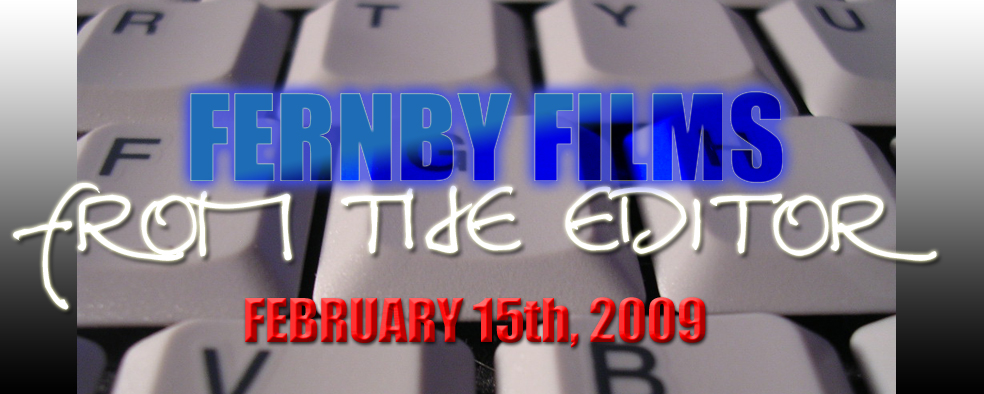 THIS WEEK ON FERNBYFILMS.COM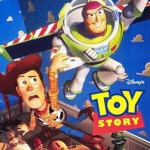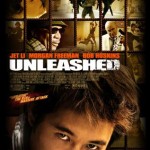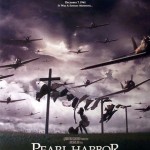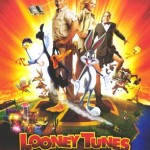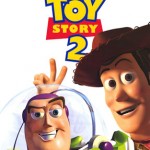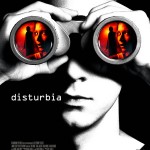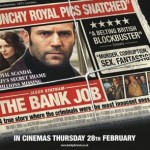 This week, we delve into the comedic cartoon insanity that is Looney Tunes: Back In Action. We take a look at a great little thriller flick starring Shia LaBeouf, Disturbia, and we also unleash all kinds of whoop-ass in Pearl Harbor. Jet Li appears in his 2005 film Unleashed, and we determine whether it warrants your time or not. The most recent Jason Statham films to be let loose on DVD makes an appearance, in The Bank Job. And, for the lovers of good old animated films, we take a gander at the granddaddy of them all, Toy Story, plus it's sequel, Toy Story 2.
The Secret Squirrel returns later this afternoon to dazzle you all with another weekly comment, and there might even be a little pre-Oscar tipping post from me sometime during the week. Keep and eye out for that, and if you haven't registered or RSS'ed the site, then now's the time to start doing so.
Around the site, we're busy getting things organised for March (I know, I know, it's only the middle of February) and that's taking a little longer than usual due to our Star Wars series coming up in a few short weeks. We delve into the entire live-action film series, and pick it apart for your amusement. Sure to be cool.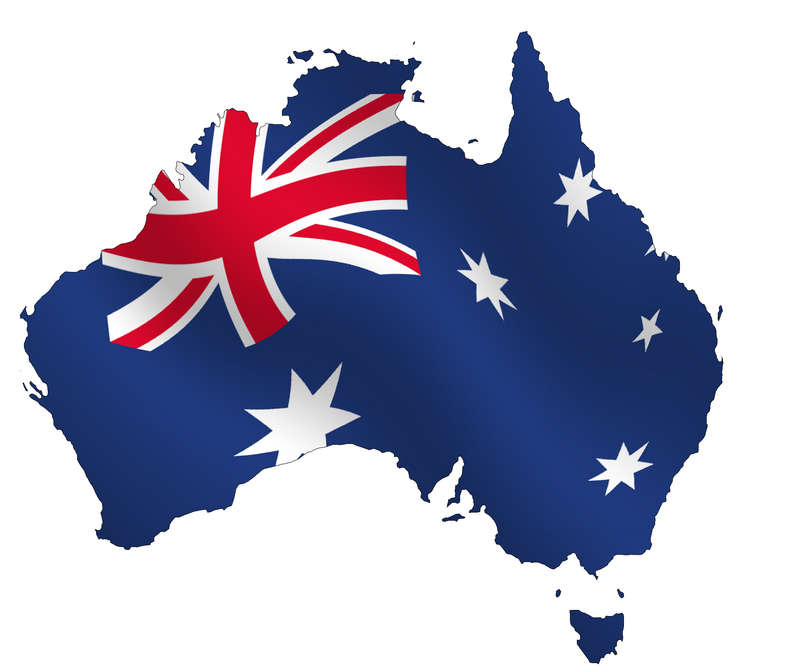 For those readers living outside the great country of Australia, you may have (or may not, depending on your quality of news service) seen the recent unfolding tragedy in our part of the world, with the deadliest bushfires we've ever seen snuffing the lives of nearly 200 of of our fellow citizens. Entire towns, entire families, have been obliterated in the hell on earth that visited parts of Victoria last weekend, and shattered the lives of countless people and communities. Bushfires are commonplace in Australia, although an ever-increasing number are now deliberately lit by people keen to see destruction and death on a scale scarcely imaginable. Most bushfires are lit by things like accidental sparks, lightning strikes, spontaneous combustion due to excessive heat…. common reasons why fire will begin. This time, it's a combination of the two. The recent heatwave our country has recently been through has made conditions on the ground exponentially worse, with the tinder-dry landscape being highly combustible.
On behalf of the team here at fernbyfilms.com, we offer our condolences to the victims, their families, and those affected by these horrible events. We know there's not a lot we can say that will make a real difference, although we've decided to offer a small monetary donation to the Red Cross (link below) to support you all. We hope it helps.
Special mention must be made to the first responders, the local volunteer fire-fighters, the police, the medical professionals who responded to the hundreds, thousands of calls for assistance as the firestorm raged across Victoria. Without their magnificent heroics, perhaps more lives could have been lost. We think they are heroes.
The residents of Queensland, themselves undergoing a disaster with the massive floods that have destroyed crops and towns, have helped their fellow countrymen by giving their relief aide money to the bushfire victims, a selfless act that is as noble and brave as any you will see. Here at fernbyfilms.com, we know all too well the carnage and horror a bushfire can unleash, as we have had our own fire related disasters over the years, in this state. And we can only watch in anguish as our fellow countrymen suffer the horror of this most dreadful of natural events.
It may take a while to rebuild the towns, homes, schools, businesses and other property that has been lost. Yet, with help of people around Australia, Victoria and the people affected will, eventually, come to terms with what has occurred. We will never forget it, of course, but we will come to terms with it. In the greatest catastrophe to occur in this country in peacetime, it's wonderful to see the true human, true Aussie spirit, come to the forefront. Strangers help each other, donations of clothing, food, and money, numbers in the millions of dollars at the time I write this.  The response has been even more profound than what followed the Indonesian Tsunami from a few years ago, such is the outpouring of kindness from fellow Aussies. This kind of giving, especially in the current world economic climate, indicates that no matter their hardships, people are often willing to give of themselves to help others, people they might not even know. We acknowledge those people today.
In the meantime, with the grief and emotion still raw, we simply offer our most respectful, deepest sympathies to the victims of this tragedy, and continue on with the understanding that, no matter how painful it might feel, we must bear this event with the fortitude and strength that comes with living in one of the greatest, and most dangerous, countries on Earth.
For those of you who would like to donate money to the relief effort, the Australian Red Cross has been marked as the central hub for financial aid management. The link to their website is below, and we suggest that if you haven't yet, then you should donate a little money to help our fellow Australians out in their time of need. During this time of high load, the website has been quite slow to respond (if it responds at all!) and we ask that you be patient.


Peace.
Rodney T – Director, Fernby Films.


Who wrote this?