This Week on fernbyfilms.com – 1/2/09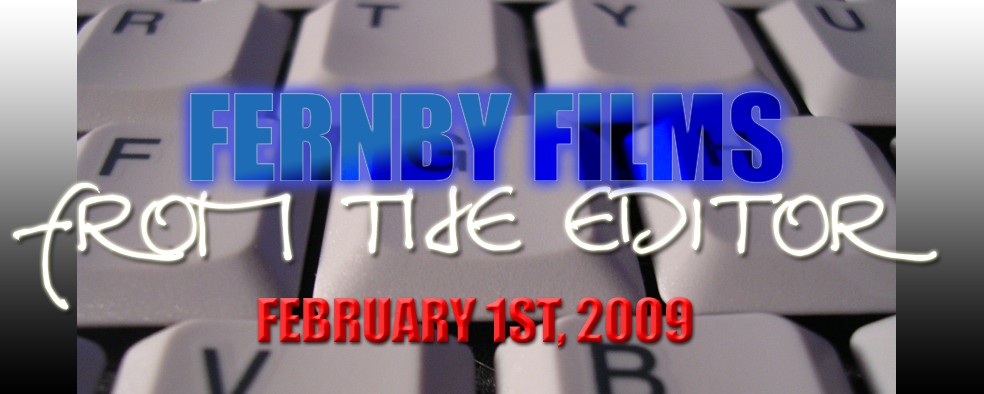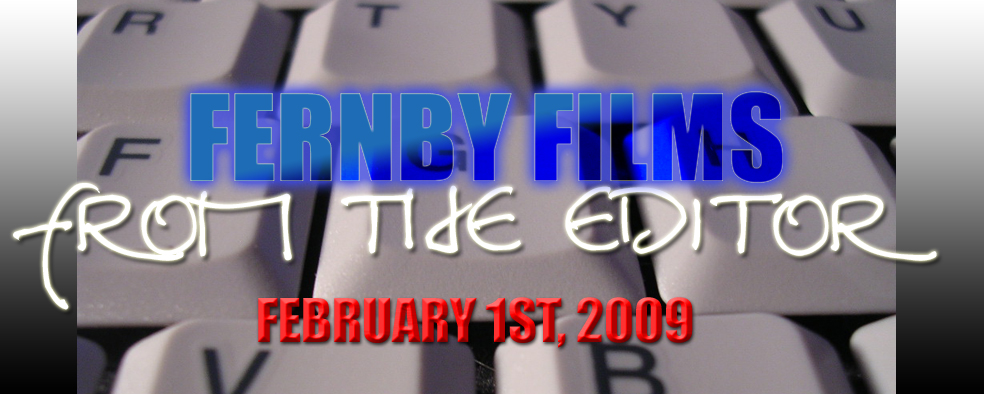 THIS WEEK ON FERNBYFILMS.COM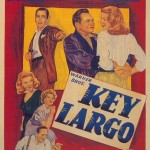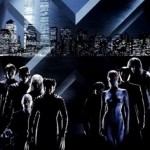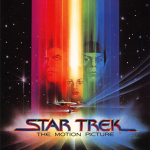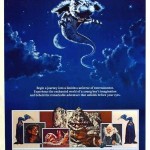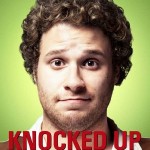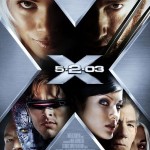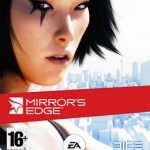 It's the start of a brand new month here at fernbyfilms.com, and as we promised, we bring you another Doug Shearer article for your enjoyment. This month's article talks about Humphrey Bogart, a legend of the silver screen in his day, and his efforts in the film Key Largo. It's fascinating stuff from Doug, and we heartily recommend checking it out. Of course, Doug's articles will be added to the Big List page at the end of the week, so if you want to re-read last months, then check it out right now!!
Mick Kubler's first official game review comes online on Thursday, with him looking at Mirror's Edge, from EA Games. Check that out later this week! For those interested in Mick's recent ramblings, he posted a great little article last week about how to survive a nuclear blast. It's interesting to see what the survivalists among you might think about it. You can check the post out at Mick's own website, here.
This month sees a large amount of fabulous reviews coming online, plenty of special events being planned as we speak. King Kong, the blockbuster film from Peter Jackson (and trust us, we'll get to the original version eventually!) comes online next week, and we'll also start our reviewing of each and every Star Trek film this week, which will be an ongoing project until the final one, Nemesis (and we'll hopefully get a chance to view the JJ Abrams one too!) comes online down in July. Go back to where it all began with Star Trek: The Motion Picture, online this week.
We also take the time, considering the gorgeous Lisa T is currently pregnant with our first child, to have a look at Judd Apatow's Knocked Up, to see if any of it rings true!
Throw in The Neverending Story, and a couple of  X-Men films, and you've got a week packed with solid films to be reviewed. Hope you enjoy it!!
Later this month we'll also have our special Academy Awards event coverage, with special comments from both Greg Bowden and Doug Shearer, as well as yours truly, as we go along. Keep an eye out for that, and mark off Feb 22nd/23rd in your calendar, it's gonna be huge!!!
You may have noticed a new logo for the From The Editor post! We've done a little changing of some logos and things about the site, something we thought we'd do for the new year, even if it's a month old already!) and we hope you enjoy it. The Secret Squirrel logo's also been updated, which you may have noticed from last week!
And, in case you missed it, our review of Tom Cruise's latest flick, Valkyrie, debuted here online over the last few days, so have a read if you're tossing up whether or not to see it. It's already been uploaded to the Big list page, so go there to find the link.
For those who really, really, enjoy reading our stuff, I'd like to let you know that the latest Smackdown review I have written is now online for your perusal, at our good friends over at moviesmackdown.com, so check out this link to read: The Matrix vs Equilibrium. It's good stuff. We'll get around to publishing it here at the site in the next week or so.
Look, I know it's a lot to remember, so if you want to get all the regular updates without doing any extra work, why not register here at the site, or add us to your RSS feeds, via the link in the sidebar? That way you'll get each new update, review (and even comment, if you so desire) sent right to your email inbox, allowing you to keep as up to date as possible with what's happening here at the site. The site will automatically send you each new post, and you don't even have to log onto the website to read it! How's that for easy!
Rodney T – Director, Fernby Films.


Who wrote this?