Grey Phoenix & Fernby – Flashback to Thrash Bus II
For today's post, a rarely seen shot from the set of Thrash Bus II: Clone Of The Thrash Bus, where director Rodney Twelftree (R) and Grey Phoenix's Mick Kubler (L) team up to produce two of the most hectic days of filming ever devised.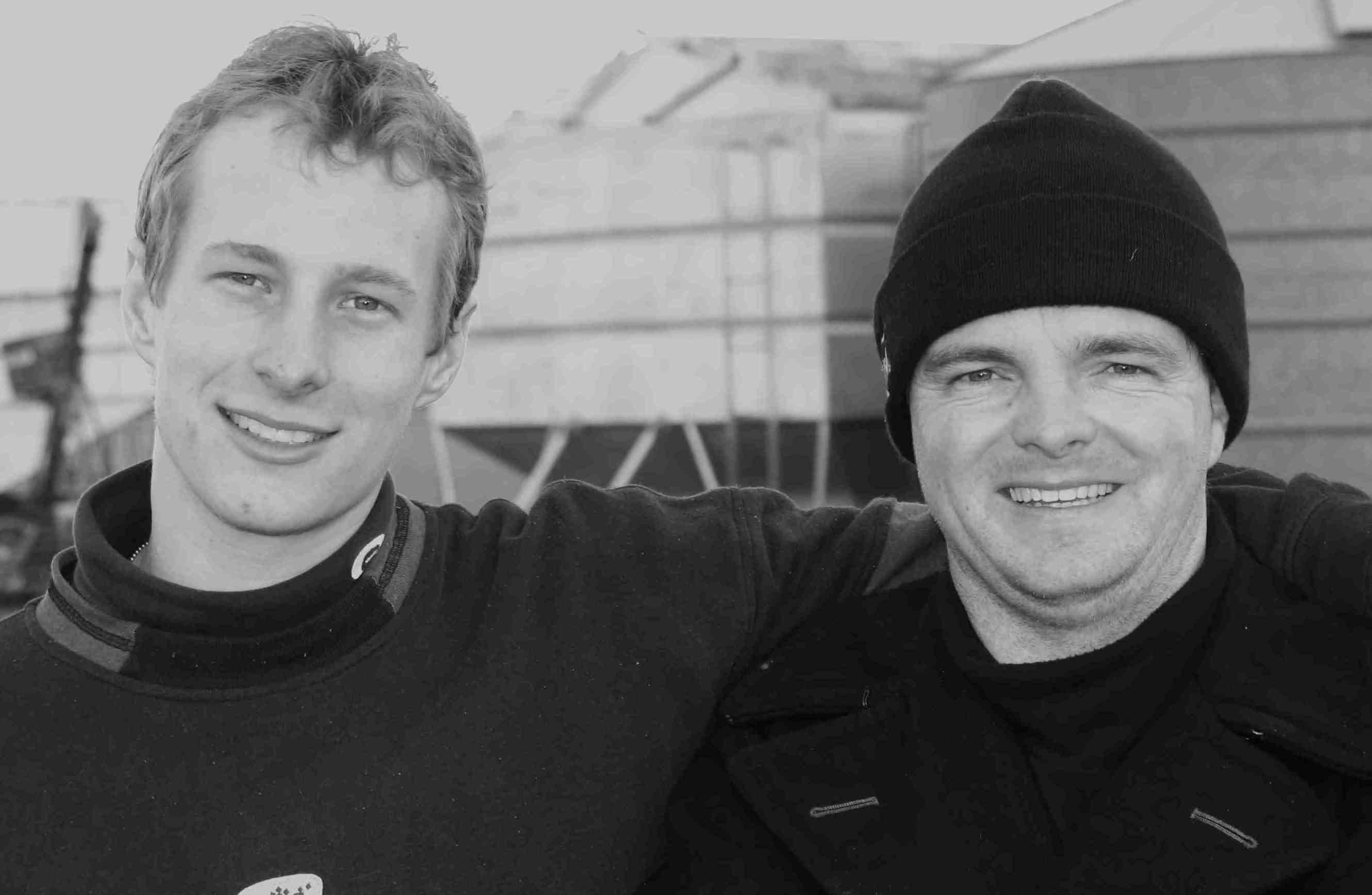 For more images from Thrash Bus II, check out the link on the sidebar to the right.
(Edit: not sure, but I think the person taking this photo was Angela Eckerman – if you know, let me know)
Who wrote this?