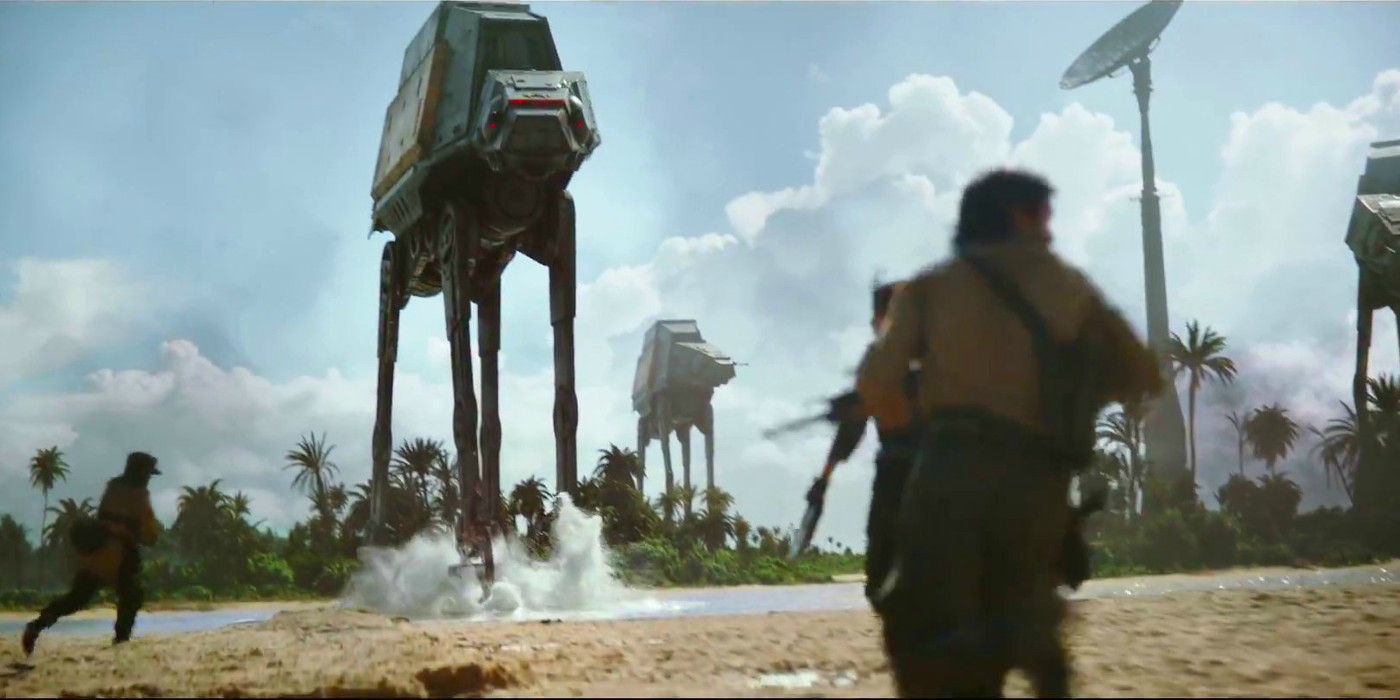 Principal Cast :   Felicity Jones, Diego Luna, Ben Mendelsohn, Donnie Yen, Mads Mikkelsen, Alan Tudyk, Riz Ahmed, Jian Wen,…

To do battle with evil, to do battle with it really, to defeat it, you have to be as insidious as that evil. You have to be patient, no matter the pain, the humiliation, or the horror.
Key Largo was Bogart and Bacall's fourth, and final, film together. (A year earlier, in 1947, their third co-billing, Dark Passage, played to less-than-enthusiastic reviews: the film, about a wrongly accused, escaped con [Bogart] who has plastic surgery in order to elude recapture, is fascinating and nightmarish; we follow Bogart's character up and down the impossible hills of San Francisco via first-person point-of-view until it's revealed midway through the film that the surgery has "given" him Bogart's face. Not having Bogart actually present on-screen for half the film's running time, as well as the script's weak ending [Bogart finds the real killer, but she commits suicide before he can bring her to the police], stifled Dark Passage at the box office.) In real life, despite a twenty-year age difference, they'd been happily married for several years, and to critics it showed: they were too comfortable with one another onscreen. The sexual spark they'd displayed in To Have and Have Not and The Big Sleep was gone.
To which I respond: Stifle it, naysayers. Key Largo is an entirely different type of animal.