Movie Review – Still: A Michael J Fox Movie (Mini Review)

Principal Cast : Michael J Fox, Tracy Pollan, Danny Irizarry, Hannah Galway, Sherry Klassen, Darren Zimmer.
Synopsis: Follows the life of beloved actor and advocate Michael J. Fox, exploring his personal and professional triumphs and travails, and what happens when an incurable optimist confronts an incurable disease.
********
The revelation that acclaimed Hollywood superstar Michael J Fox, star of the Family Ties sitcom as well as a number of box office hits in Back To The Future, Teen Wolf and The Frighteners, was suffering Parkinson's Disease whilst filming his mid-90's return to television, Spin City, in 1998, it was quite literally a shot heard around the world. The poplar actor was at the very peak of his career power, and as a child of the 80's myself I found his diagnosis an incomprehensible shock. Afflicted by the degenerative, incurable disease since his 20's, Fox hid his condition from everyone save his immediate family, notably wife and fellow Family Ties actor Tracy Pollan, to whom he is still married and with whom has four children. Still is a fascinating, heart-breaking, and yet uplifting documentary about the actor, about his past success and the toll Parkinson's has taken on his life and career, from the incredible highs of his Back To The Future breakout success, to the struggle to perform for cameras during his time on Spin City.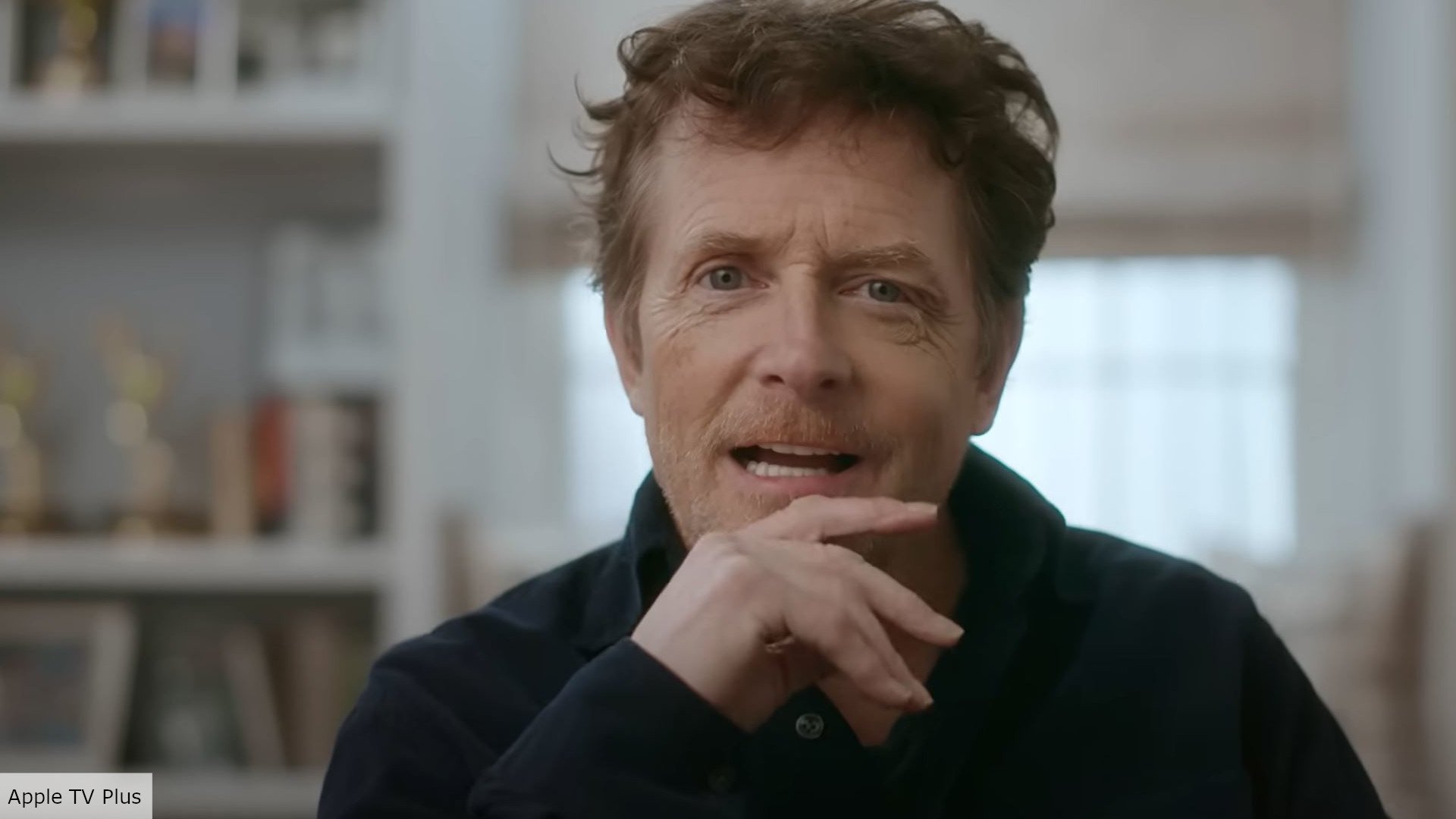 As we spend time with Michael as he undergoes physiotherapy and a torturous day-to-day routine enduring the continued spasming of Parkinson's, he relates to the camera his outlook on life, the toll the disease has taken on his family, and how he has become quite circumspect about his future. He waxes lyrical about his parents (in particular his late father, who took a chance on his son's career) and childhood, his big break in Family Ties, his monster late-80's film success, and how his constant battle to keep Parkinson's at bay made the later stages of his public career almost intolerable. The film doesn't shy away from Michael's debilitation, and in some respects is quite shocking in just how matter-of-fact the actor's physical degradation has become – I admit, the film made me cry seeing a typically virile, agile man cut down by this cursed disease in his absolute prime – but at the heart of it all is just a wonderful man being dealt a shitty hand having to deal with it. And it's empowering. The film doesn't break any boundaries or push any narrative limits, and as documentaries go is remarkably calm – perhaps a reflection on the inability of Michael himself to remain so still – but there are a few nuggets to be found for those seeking insight into the actor's career, as well as his life story. For this long-time fan, I really found the documentary to be quite remarkable. Strong, heartfelt recommend from me.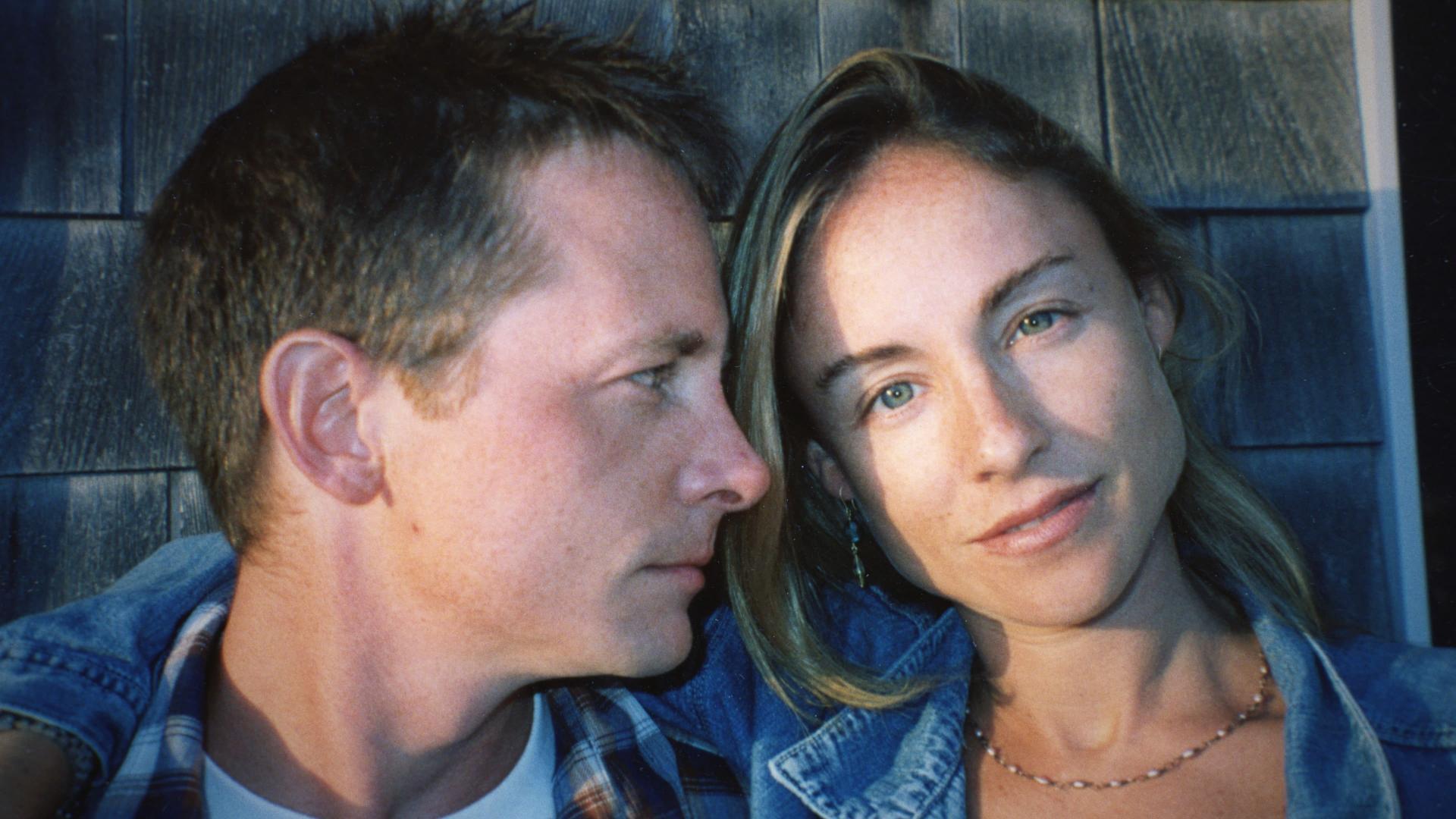 Who wrote this?