Movie Review – Ronin (Mini Review)

Principal Cast : Robert DeNiro, Jean Reno, Natascha McElhone, Stellan Skarsgard, Sean Bean, Jonathan Pryce, Skipp Sudduth, Michael Lonsdale, Jan Triska, Feodor Atkine.
Synopsis: A freelancing former U.S. Intelligence Agent tries to track down a mysterious package that is wanted by the Irish and the Russians.
********
I remember back in the late 90's, John Frankenheimer's French-set crime thriller Ronin was a pretty cool action movie with a little hint of mystery to support the gunplay. It's been an age since I've seen this one, and revisiting it over two decades later, it's crystallised into an outright masterpiece, in my humble opinion. A masterclass in widescreen action filmmaking, Frankenheimer's direction of this is at another league altogether, using the scope aspect ratio, superb focus work, blistering editing and the movie's famous white-knuckle car chases to develop a narrative that has as many unanswered questions as those it answers, led by a superb Robert DeNiro and a wonderful Jean Reno.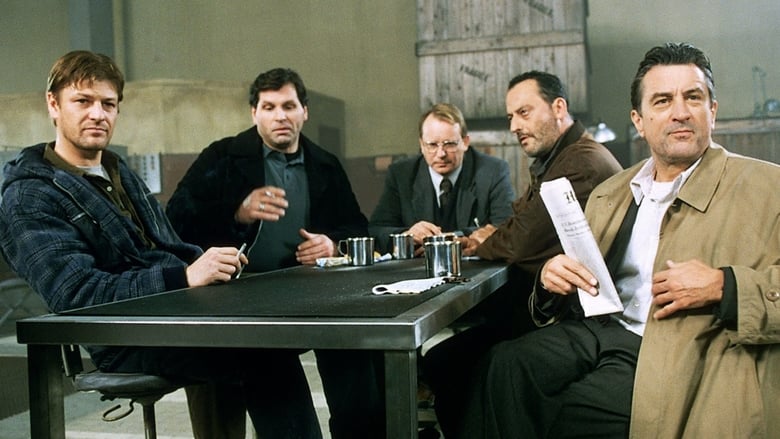 DeNiro plays the enigmatic Sam, part of a team assembled by Irish dissident Deirdre (Natascha McElhone) to snatch a mysterious briefcase (the contents of which remain a mystery) from another incumbent, who themselves are intent on preventing it. Along for the ride are a disparate bunch of fellow mercenaries, Frenchman Vincent (Jean Reno), German computer specialist Gregor (Stellan Skarsgard), vehicle guy Larry (Skipp Sudduth) and firearms expert Spence (Sean Bean), almost all of whom are double-crossed by nasty rogue operative Seamus (Jonathan Pryce), who will stop at nothing to obtain the case and its highly prized contents.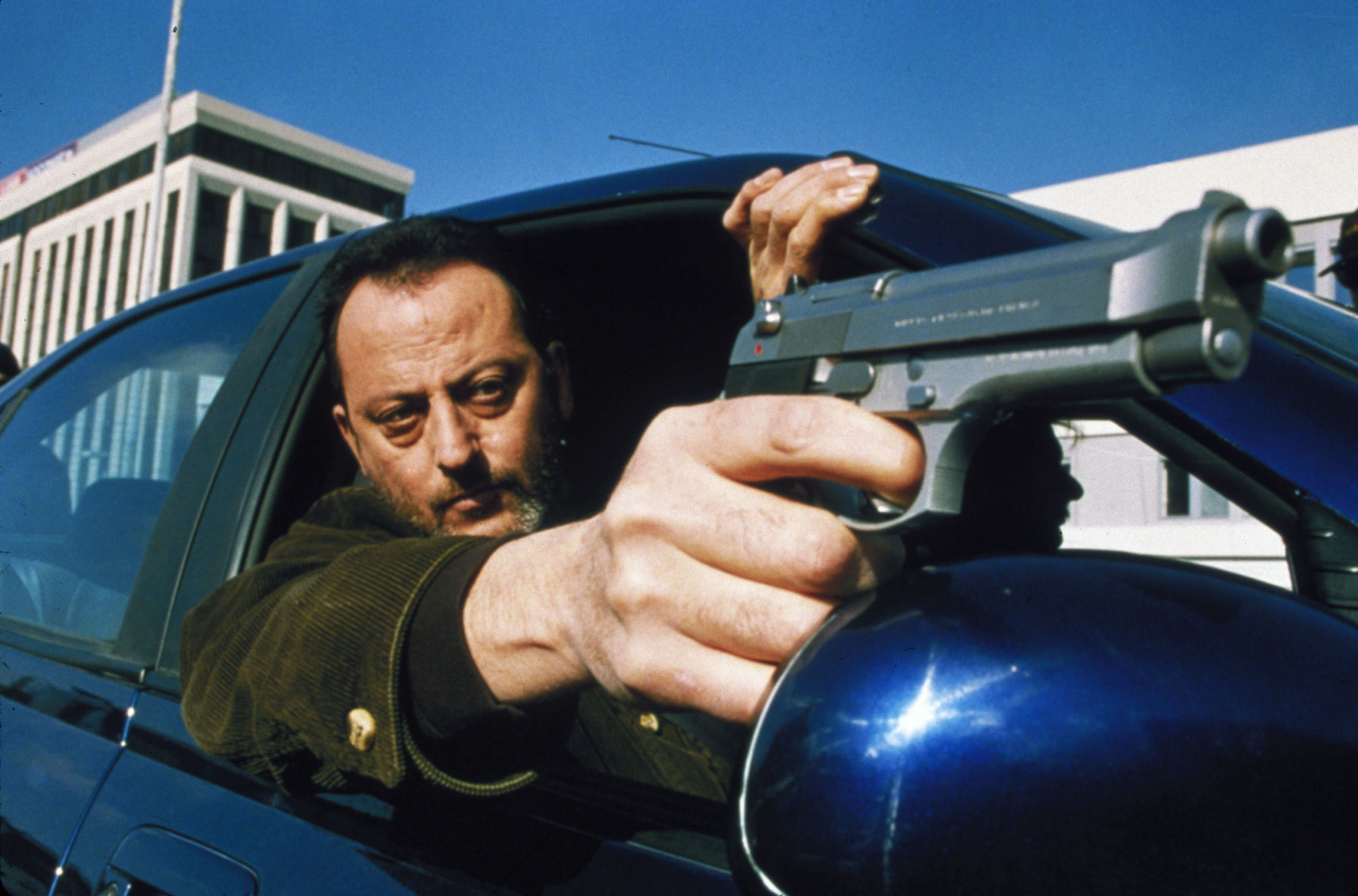 Showcasing the beautiful French Riviera and the wider metropolitan Parisian streets, Ronin's mysterious, subterfuge-filled story of renegade agents and a mysterious assignment is brilliantly pieced together by a director back at the top of his game – brushing aside the failure of the previous year's Island of Dr Moreau remake. The espionage thriller is a genre that might seem like it's been done to death, and in lesser hands Ronin might have followed suit, but with DeNiro and Reno combining with this top-of-the-line cast and some brilliant production design, the film pulsates with Euro-centric luxury and whimpering criminality. The motivations of the entire cast are almost exclusively opaque, never explicitly identified, other than doing literally anything to obtain this particularly bland MacGuffin, and minor themes of Japanese ronin – lifted from the story of the 47 Ronin – are embedded in subtle ways, something I think Frankenheimer balances really well amid the gunfire and raucous car chases. I doubt any sequence of car chases has had the sheer ferocity of those in Ronin, with the possible exception of Paul Greengrass's work in the Bourne franchise, and for the two or three moments in which the thrilling, terrifying high-powered vehicle pursuits are on the film is can't-look-away viewing. And yet, in retrospect, I have now come to appreciate the subtleties of Frankenheimer's work more now than I ever did as a younger man. The framing, editing, storytelling prowess and use of locations and set design is evocative and compelling; Ronin is the kind of film where even if nobody says a word, the silence speaks volumes. Plot twists, betrayals and double-crosses are par for the course here, so forget what you think you know from the opening jump and sit back and enjoy.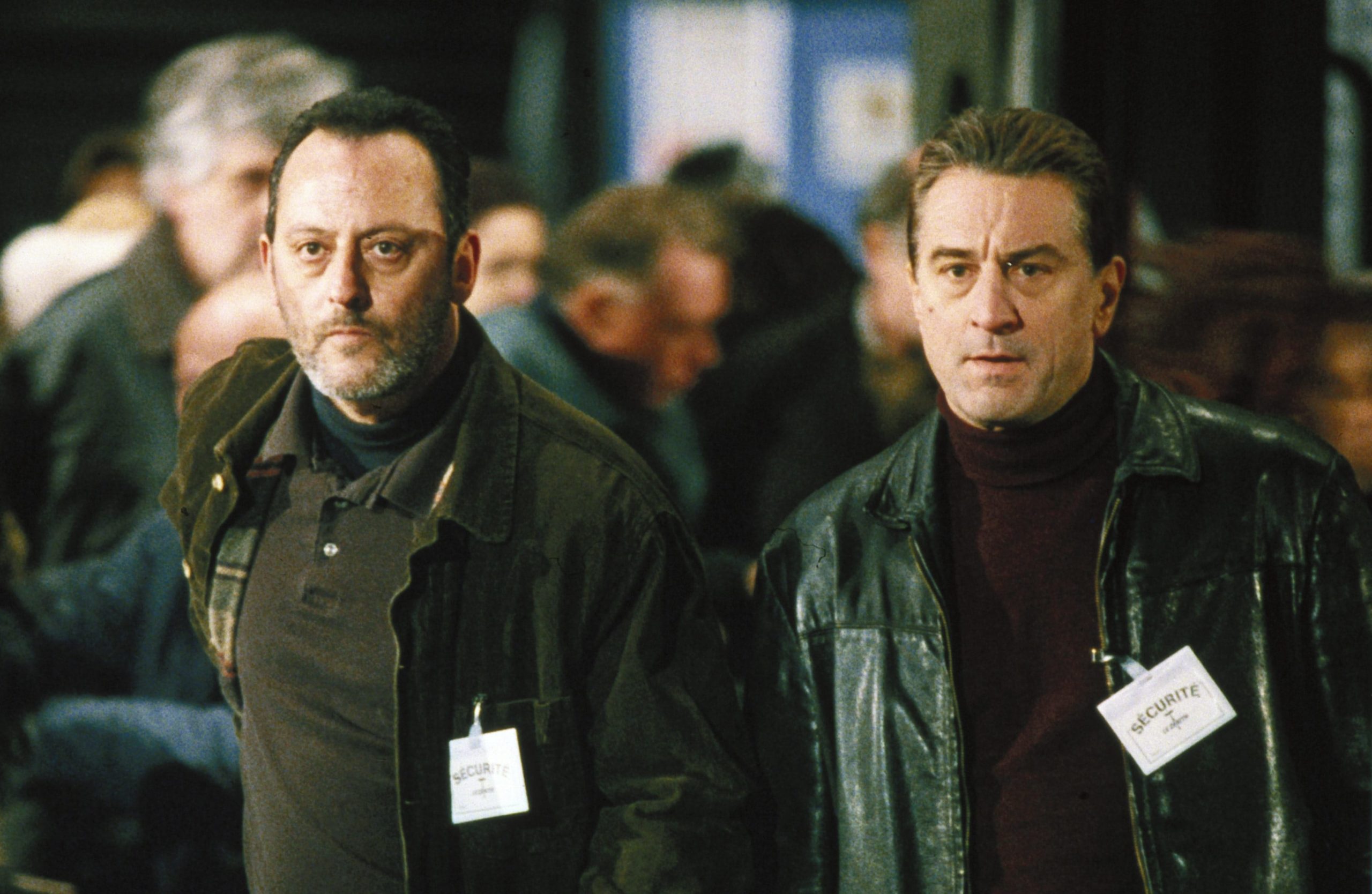 Ronin is a superb film. It's exciting, mysterious, shocking and at times quite brutal. Technically brilliant from a production standpoint – everything from music, sound mixing and set design is absolutely designed to further the narrative in even subliminal ways – the most beautiful aspects of the film is both the cinematography (major props to DP Robert Fraisse – The Notebook, Seven Years In Tibet) and the editing of the footage, with the film featuring a propellant narrative and complexity to these characters it never dims down for the audience. If you want a lesson in how to construct a perfect movie, look no further than this. Ronin is simply brilliant.
Who wrote this?