Movie Review – Death on The Nile (2022)

Principal Cast :  Kenneth Branagh, Gal Gadot, Tom Bateman, Anette Bening, Russel Brand, Ali Fazal, Dawn French, Jennifer Saunders, Rose Leslie, Emma Mackey, Sophie Okenedo, Letitia Wright, Susannah Fielding.
Synopsis: While on vacation on the Nile, Hercule Poirot must investigate the murder of a young heiress.
********
The much delayed sequel to Disney's Murder On The Orient Express sees director and star Kenneth Branagh assemble yet another all-star cast for casual violence and murderous mayhem aboard a steamboat down the Nile pre-war, set to a delightfully bluesy soundtrack and boasting some exquisite costuming. What Death On The Nile, the third outing of the popular Agatha Christie novel after its 1970's film adaptation and a serialised version in the 90's television show Poirot, fails to do is really dig into the heated Egyptian temperature and offer any sense of rhythm to this deadpan, droll outing for the author's famous moustachioed detective, Hercule Poirot. The film is beautiful, and maximises the allure of its top-line talent, but it never really gets out of second gear, sadly, although at least Branagh, sporting both an impossibly thick French accent and a flair for Hitchcockian camerawork, makes the film somewhat diverting.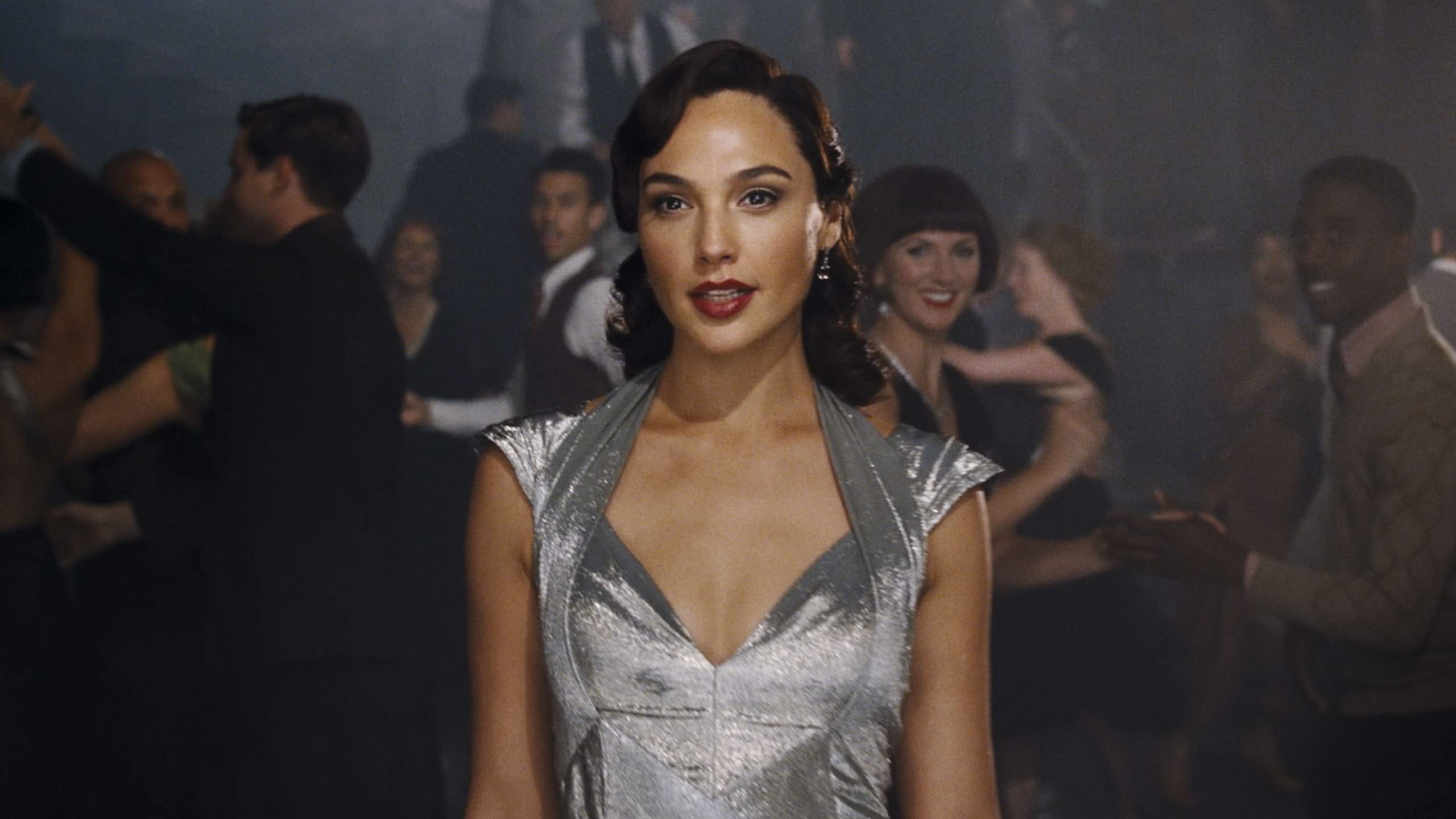 With a startling prologue set in during the Great War, involving a backstory on why Poirot sports a delectable handlebar moustache, Death on The Nile sees upstart heiress Linnet Ridgeway (Gal Gadot – Wonder Woman) get engaged to new lover Simon Doyle (Armie Hammer – Rebecca), much to the chagrin of Simon's spurned former fiancée, Jackie de Bellefort (Emma Mackey). With Linnet's personal secretary (Ali Fazal), a musical troupe (Sophie Okonedo and Letitia Wright), a doctor (a near unrecognisable Russel Brand) and a pair of socialites (Dawn French and Jennifer Saunders) in tow, as well as Poirot's friend Bouc (Tom Bateman) and Bouc's mother (Annette Bening – American Beauty) along for the ride, the party sets off from the dock in a luxury paddle-steamer along the Nile, visiting sights along the way. As the journey progresses, however, murder is afoot – Linnet is killed in cold blood, and as Poirot investigates he soon learns that almost everyone aboard has some reason to want to kill the woman.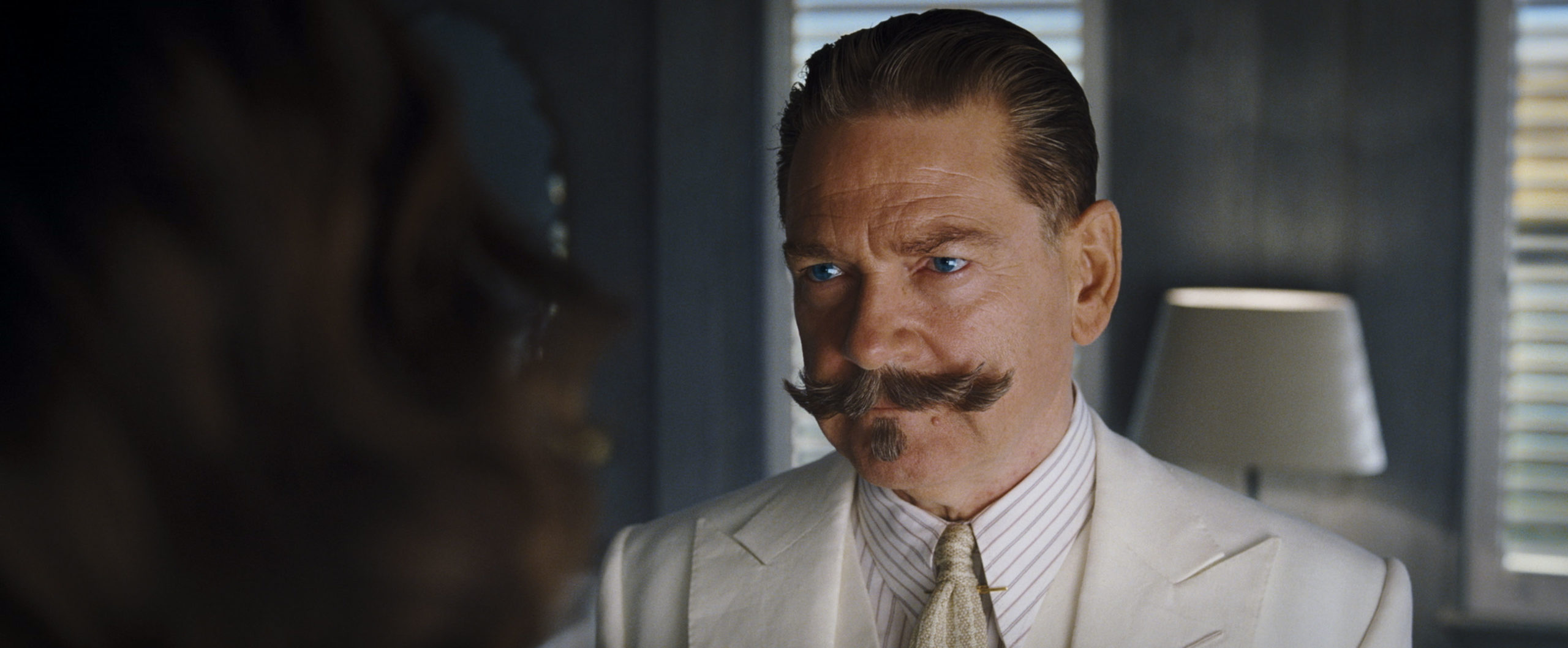 I'm here to attest that Death On The Nile is a substantial uptick in quality on Branagh's previous outing with the little Belgian detective. Whereas I found Orient Express a clumsy, listless affair, Death On The Nile hits its stride early and, delivers a diverting crime mystery enough to satisfy the most curious of Agatha Christie's fanbase. It's still not a compelling film beyond watching this stellar cast do their thing – and they do it admirably – but it's well worth a look. The film sees Orient Express screenwriter Michael Green return to the franchise, and he continues to give Poirot a little more backstory than he probably deserves, humanising him to a degree I never found relevant in the Christie novels I've read. Poirot moves from being simple a single-dimensional smarty-pants character into a fully-rounded hero of sorts, showcasing his deduction skills in the film's wartime prologue while simultaneously inhabiting a sense of the tragic romantic, beset by the horrors of combat. Whether this makes much difference to the film I'm not entirely sure, and to be honest a lot of the emotional contortions Green's screenplay exhibits never quite fire on all cylinders, but at least Branagh and his production team try to make this more than just a bloody whodunnit.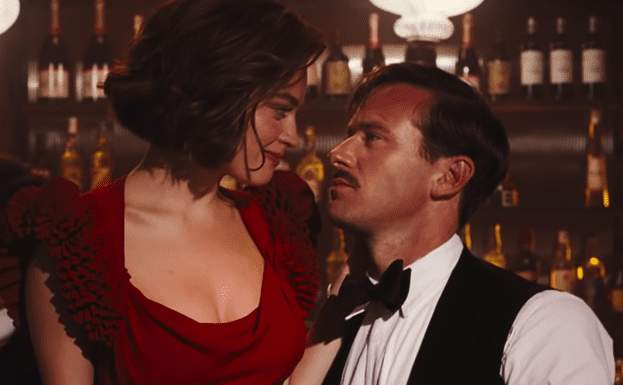 The central premise is intriguing to say the least, and is very much a classic Christie mystery. The various intrigues, red-herrings and clues pointing to The Killer aren't really visible to the audience during the film, which is a shame, because watching Poirot unspool the motives and finger-pointing at the end doesn't feel quite as clever given we, the viewer, are never given the opportunity to figure it out ourselves. Showy exposition and Poirot's "I have eyes, and they see" exhortation are all we're afforded as Branagh's frivolously decorative production design takes center stage, a luxuriously exotic backdrop upon which to deliver some death. The gorgeous creatures on the screen wafting down the Nile with some champagne and an undercurrent of tension might seem a world away from your current life problems; the film is a throwback to the great explorative Depression-era 1930's, replete with Gal Gadot's sublime elite upper-class minx mixing with middle-class sophistication and all the jealousy there within.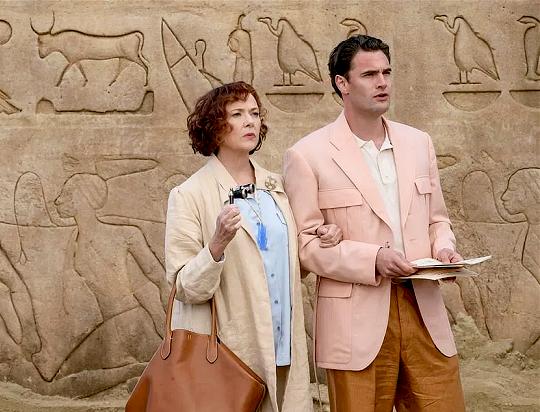 Armie Hammer, despite the salacious real-world scandals that have plagued both he and this film's release, is eminently watchable as the square-jawed toyboy of Gadot's Linnet, whilst Emma Mackey (Sex Education) plays crazy-train really well as Simon's backhanded former lover. The brief, and tragically underutilised French & Saunders reunion Branagh achieves here is nothing short of a crime against humanity, wasting both Jennifer Saunders and Dawn French in roles so thinly developed, so clumsily handled in the wider context of the story, it was utterly maddening. Rose Leslie (Honeymoon), Ali Fazal (Furious 7) and Letitia Wright (Black Panther) are afforded minor, oh so minor roles in this ensemble, while Sophie Okonedo's brief flirtation with Poirot is a portent of the discontentment to come, with both the jazz singer and the detective never quite sparking as a potential couple (they never act on their evident impulses, thankfully). Anette Bening gets some decent work in as Bouc's mother, while Tom Bateman's performance as Poirot's associative detective on board, Boac, is the one that'll most likely linger. And I completely missed that Russell Brand was in this film until about half way through, the man's change of appearance and accent one that threw me utterly.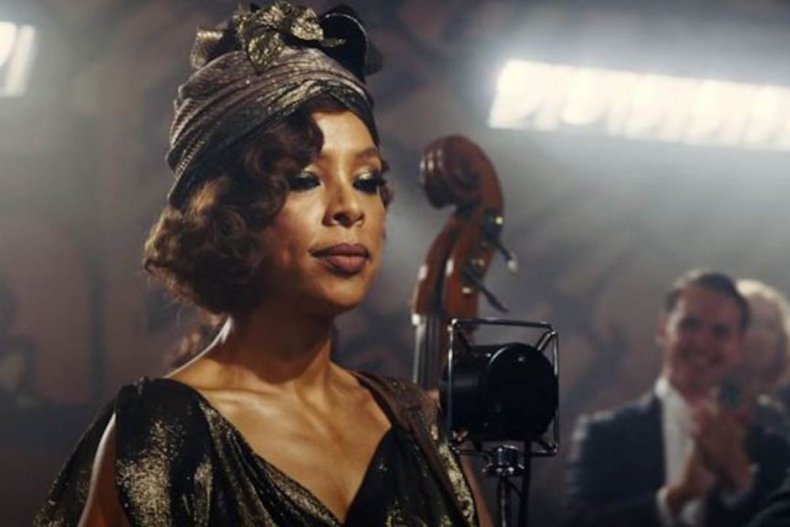 While it's unevenly paced (an opening dance sequence seem to drag on for an eternity with uncomfortable gyrations) and chock-full of plausibly competent digital backgrounds, Death on The Nile is an indifferently charming, utterly redundant whodunnit that exploits the best of its stellar cast and elicits a few nice little plot twists before all is said and done. The film follows the plot of Christie's book fairly well, so the grand reveal at the end won't really be a surprise to fans, but Branagh inserts a number of nice little sidebars and swerves before we get to the melancholy denouement. Led by a scintillating Gal Gadot, an honestly great Armie Hammer, and the prickly Kenneth Branagh, and directed with showmanship over decent characterisation, Death On The Nile is a nice little slice of murder mystery glitz and glamour that is intriguing enough to work, but again not quite the home run these expensive little larks deserve to be.
Who wrote this?